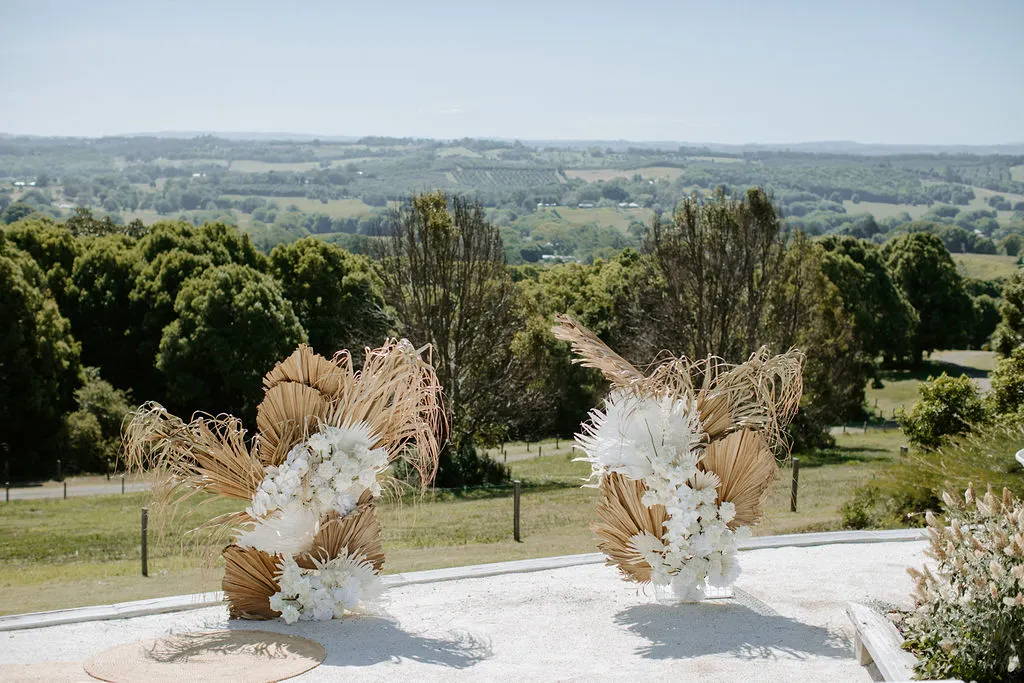 Wedding arches and arbors have long been used as a design element to transform ceremony spaces. Creating a focal point for the vows, they are most often seen at outdoor weddings and in large open-plan venues as they beautifully anchor the space.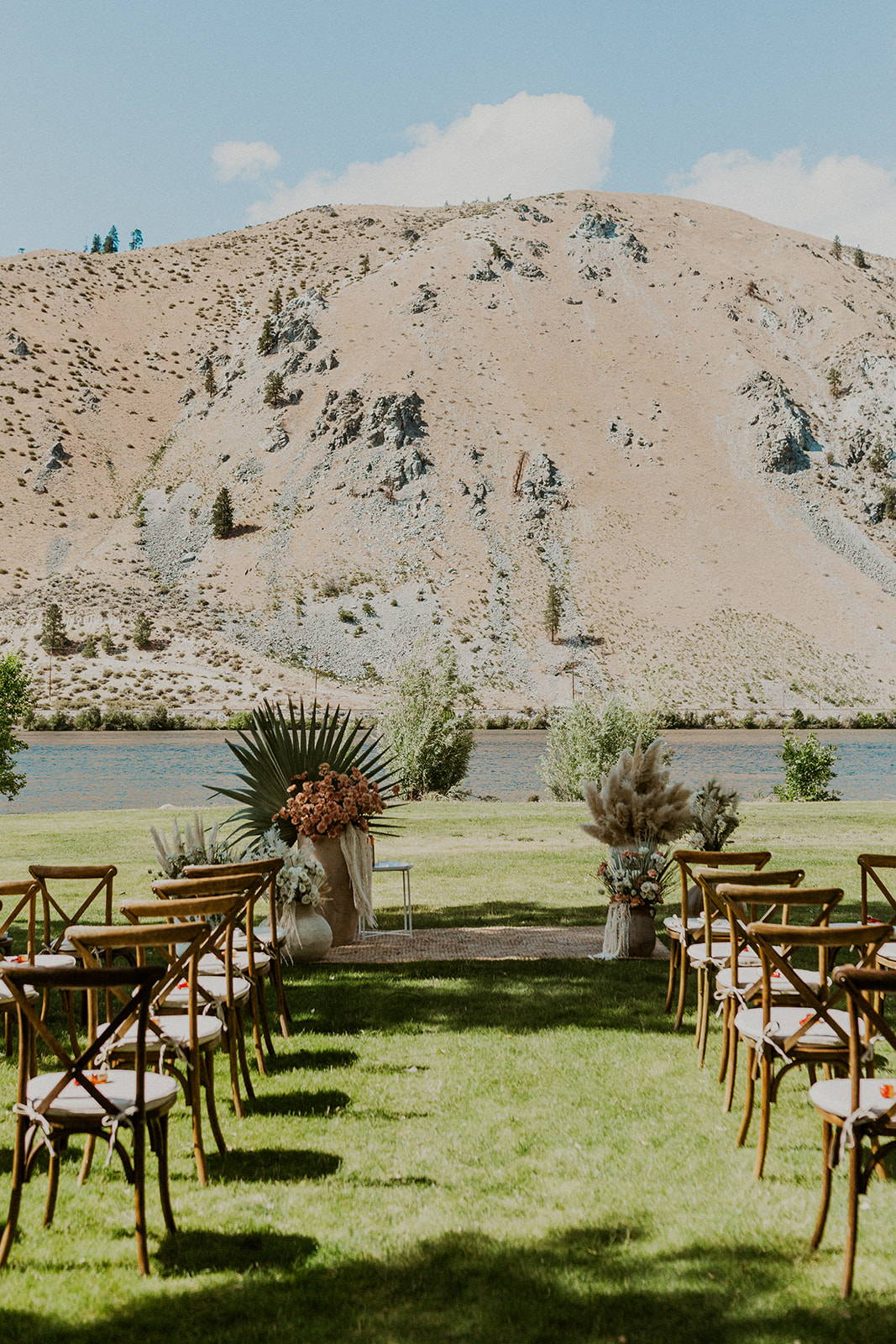 ---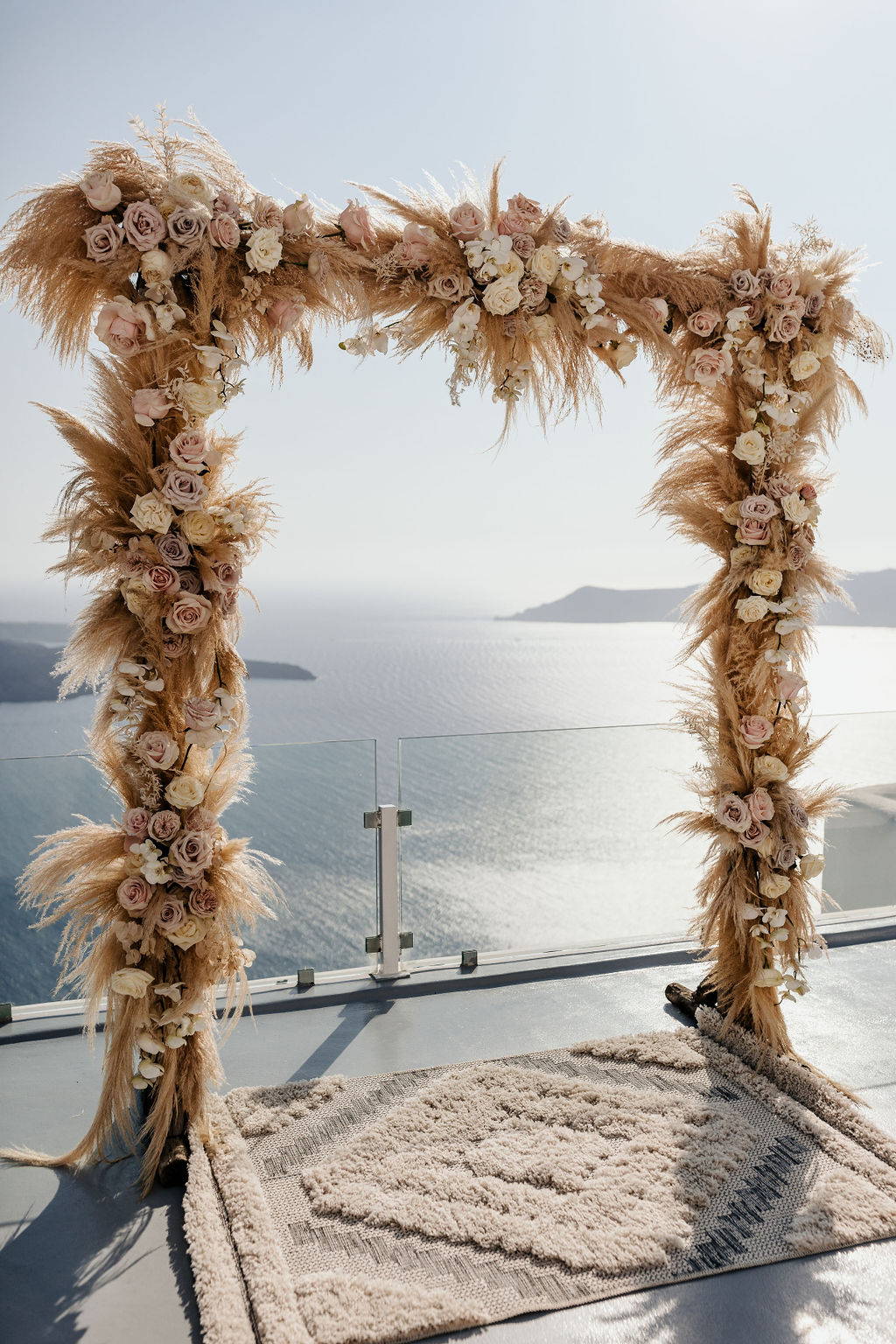 ---
Framing couples as they say, 'I do' and acting as the backdrop for when they present themselves as husband and wife for the first time, they are commonly one of the most photographed decorations of the day. Furthermore, as they tend to be one of the first decorative elements that guests see at the wedding, arbors and arches often set the theme of the rest of the event.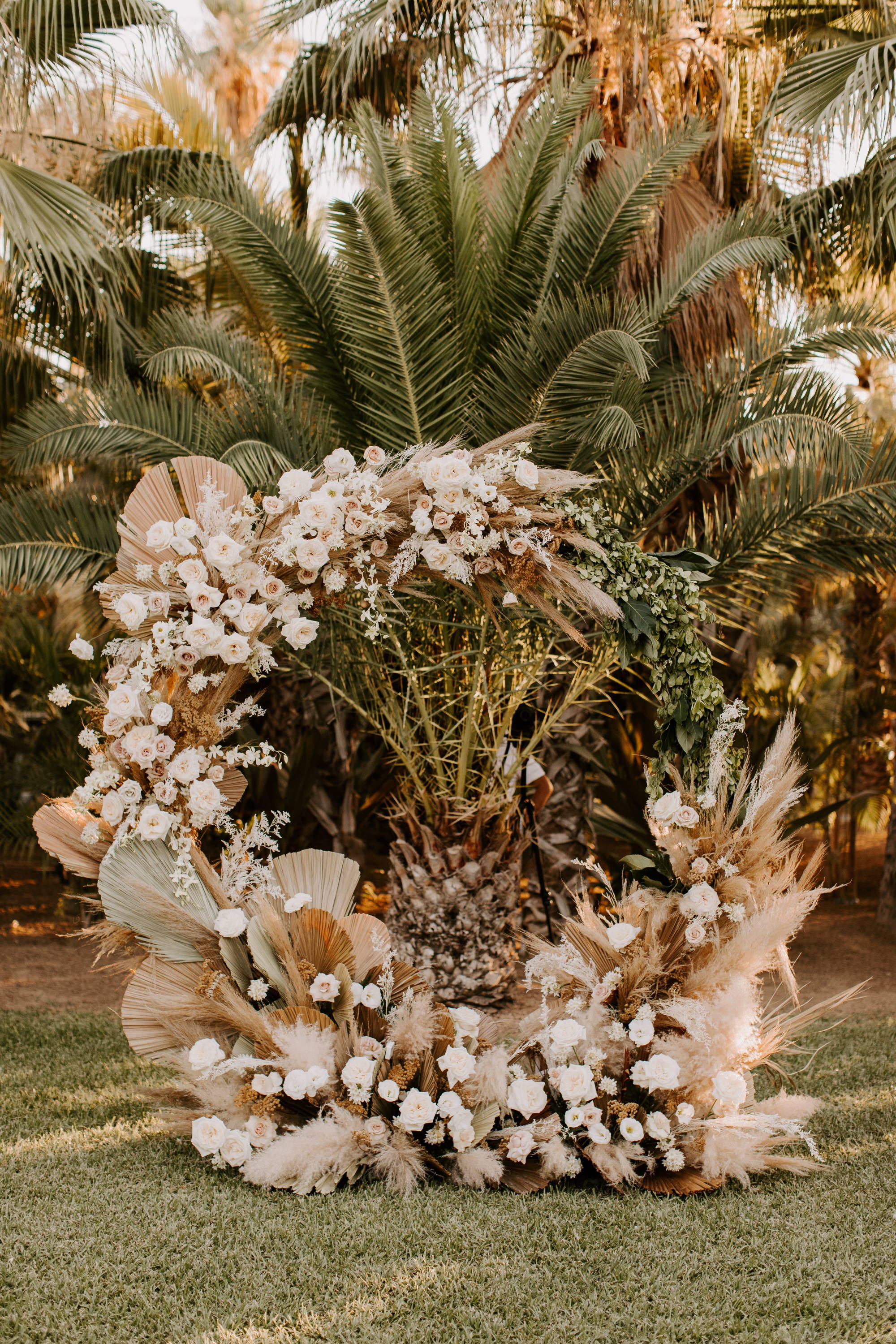 ---
In addition to being decorative and anchoring the space, being wed under these canopies is steeped in tradition and meaning. In some cultures, arbors and arches symbolise the home that the newlywed couple will create together, or they can also illustrate protection over the couple from their parents.
---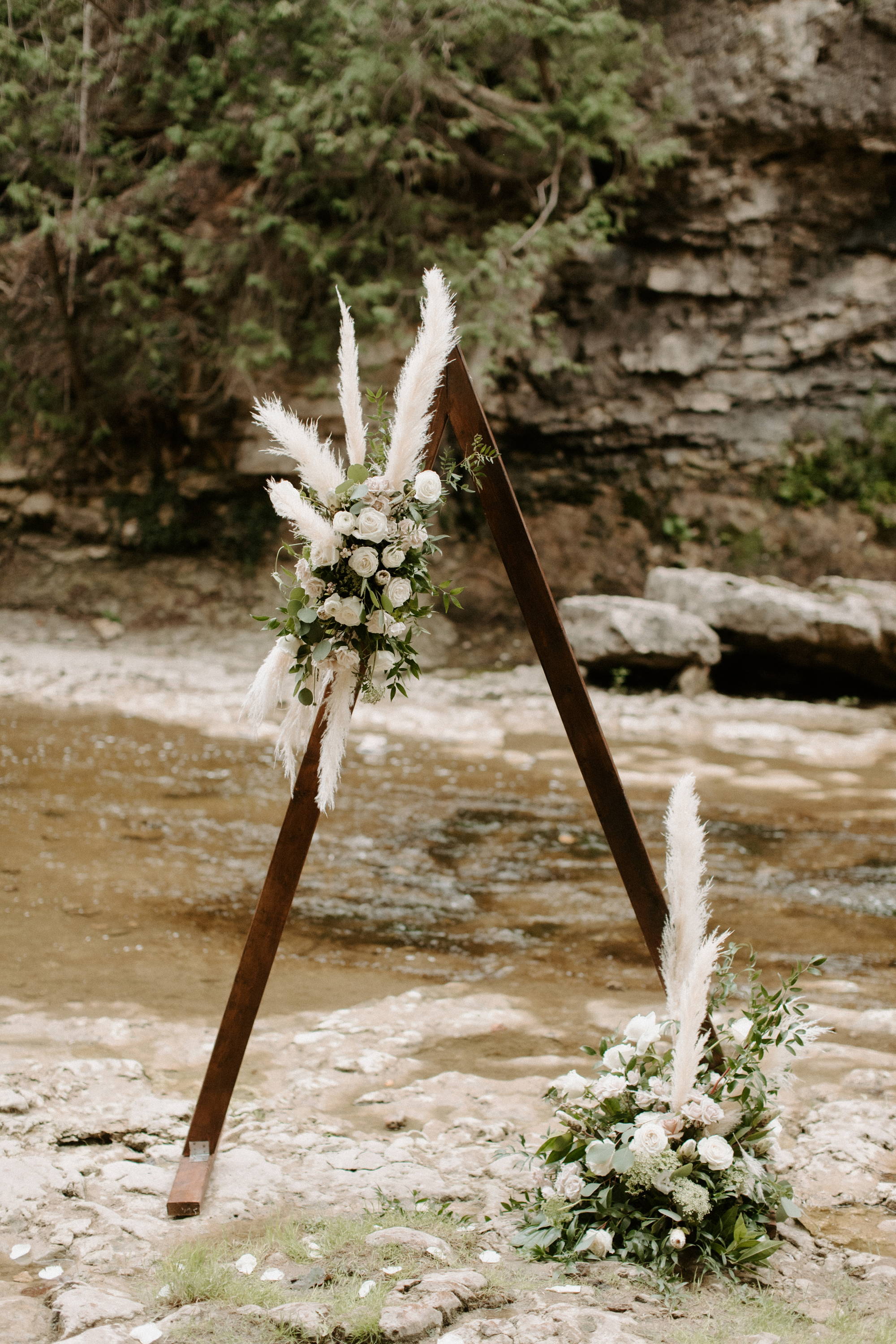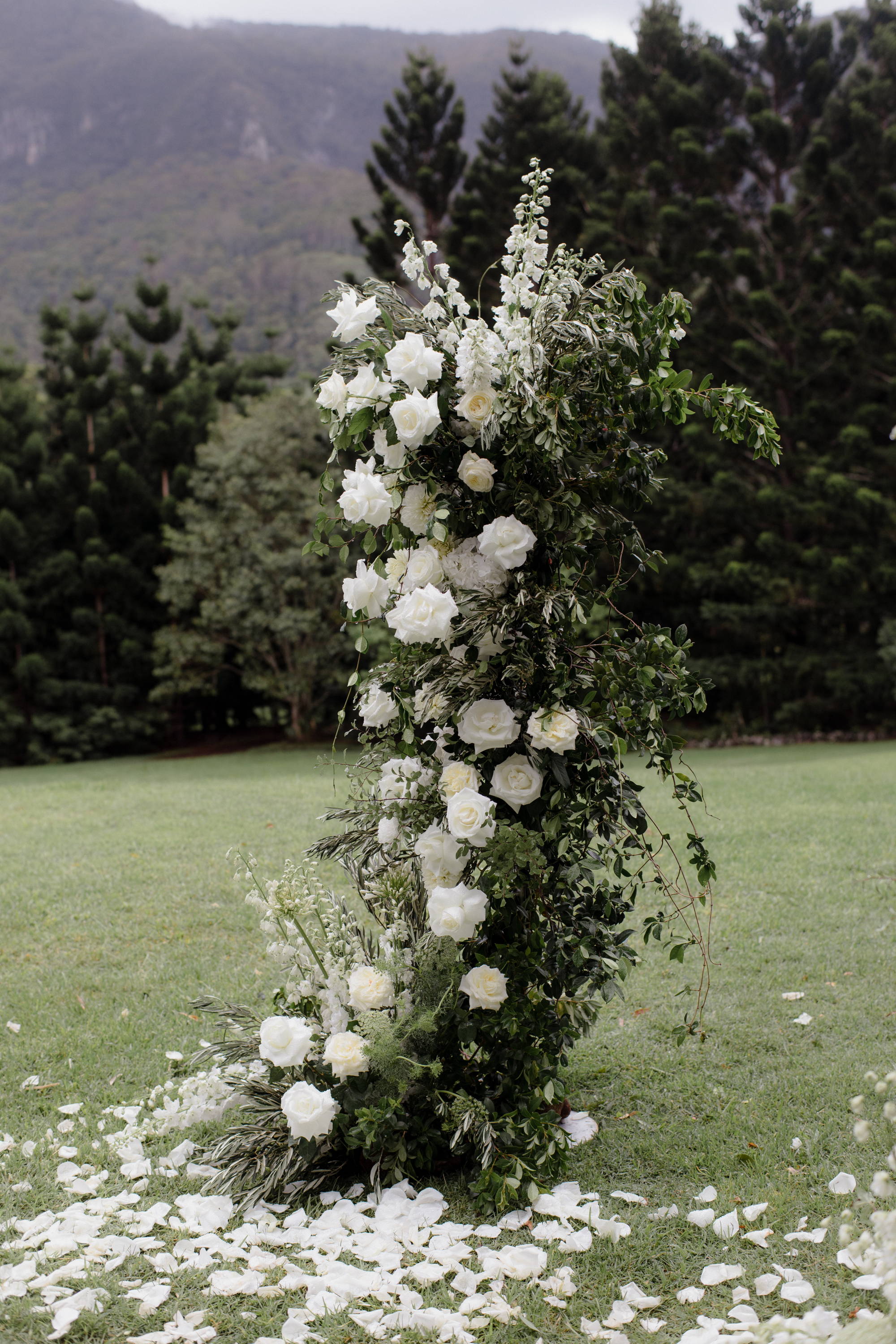 ---
When it comes to the design, traditional florals make for an ever-popular choice, but there is an increasing trend in couples and event designers opting for less conventional materials such as pampas grass, palms, branches, wooden structures, mirrors, and beyond. In addition to the array of materials, these canopies can come in a variety of shapes including square, rectangle, geometric, asymmetric, crescent, and more.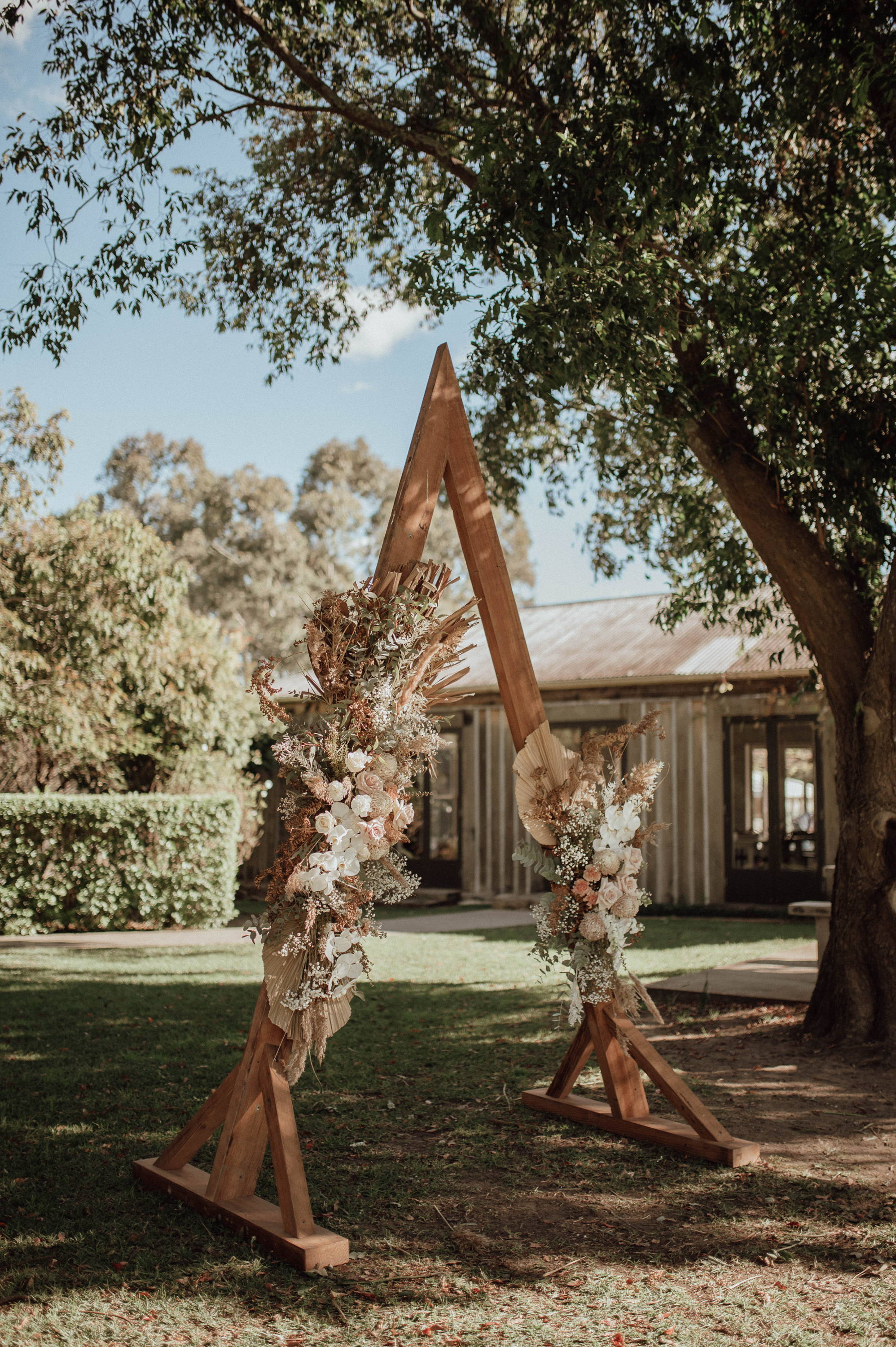 ---
When it comes to designing your own arch or arbor, the combination of the shape and material is key. For example, a round structure with delicate florals can help to set a soft and romantic scene, while an asymmetrical shape and a less traditional material like mirror can deliver a more modern aesthetic.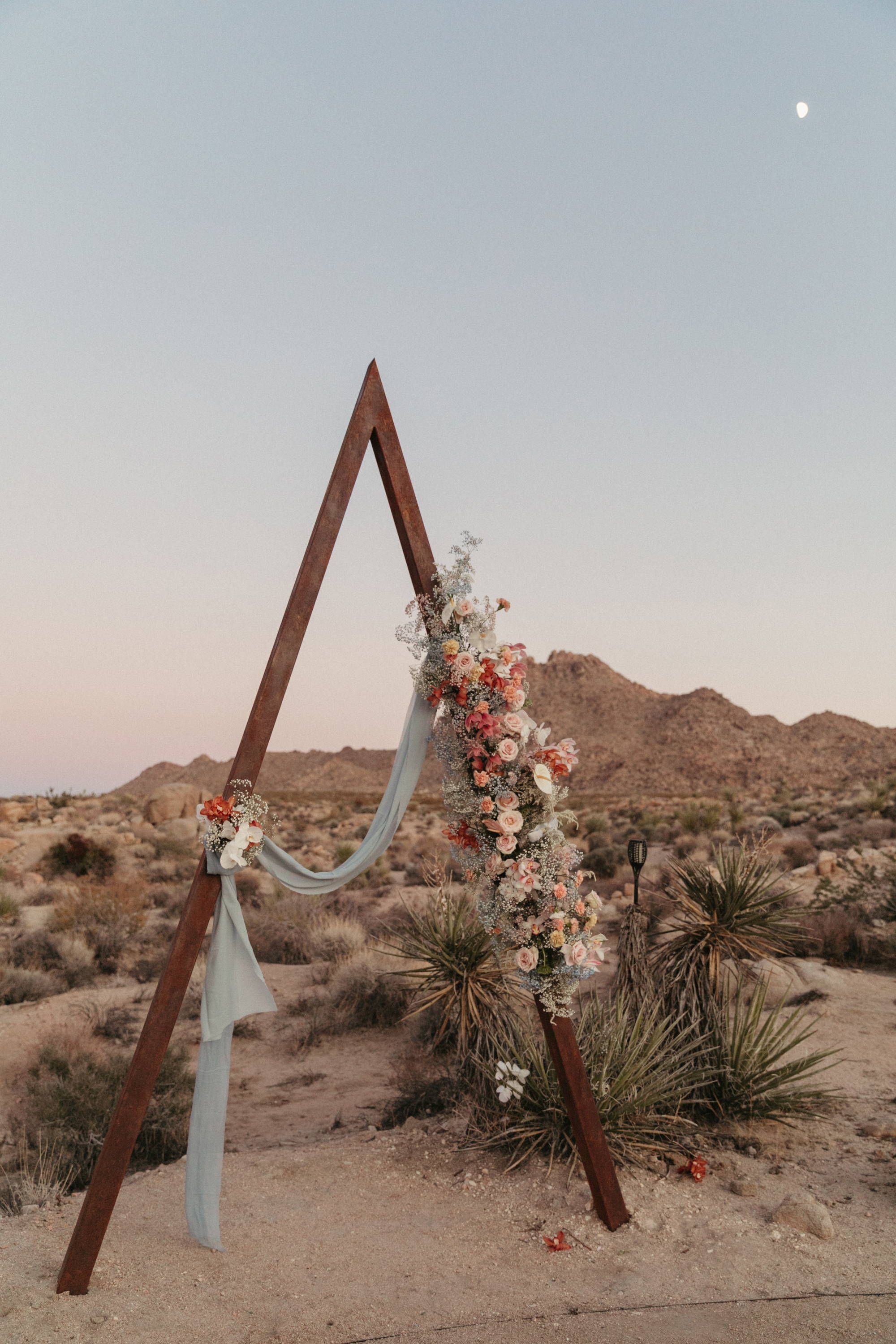 ---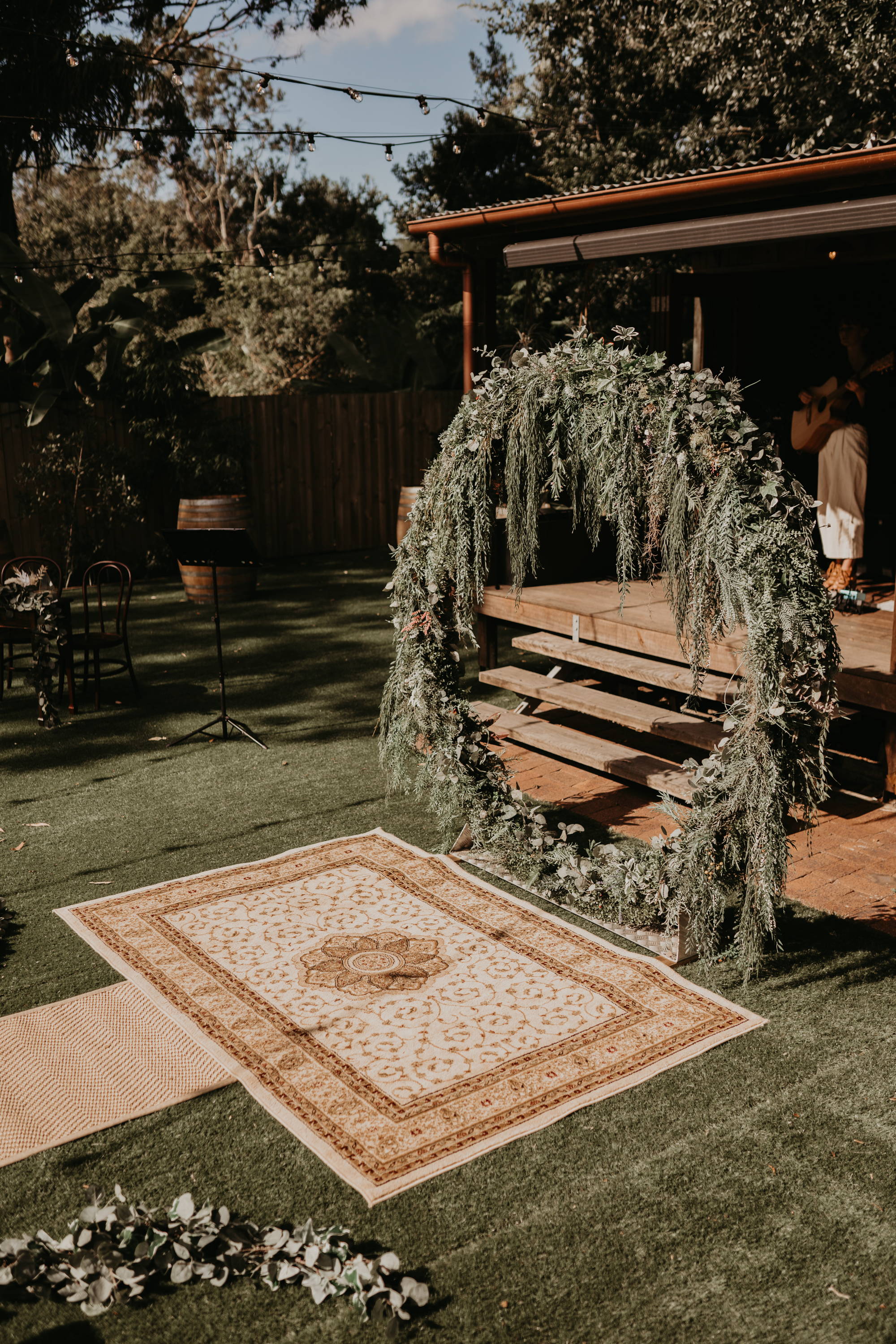 ---
However, no matter if you decide on simple, elaborate, traditional, or modern design, the most important thing is that your arch or arbor, your just like the rest of your wedding, reflects your own unique style as a couple.
Scroll for more inspiration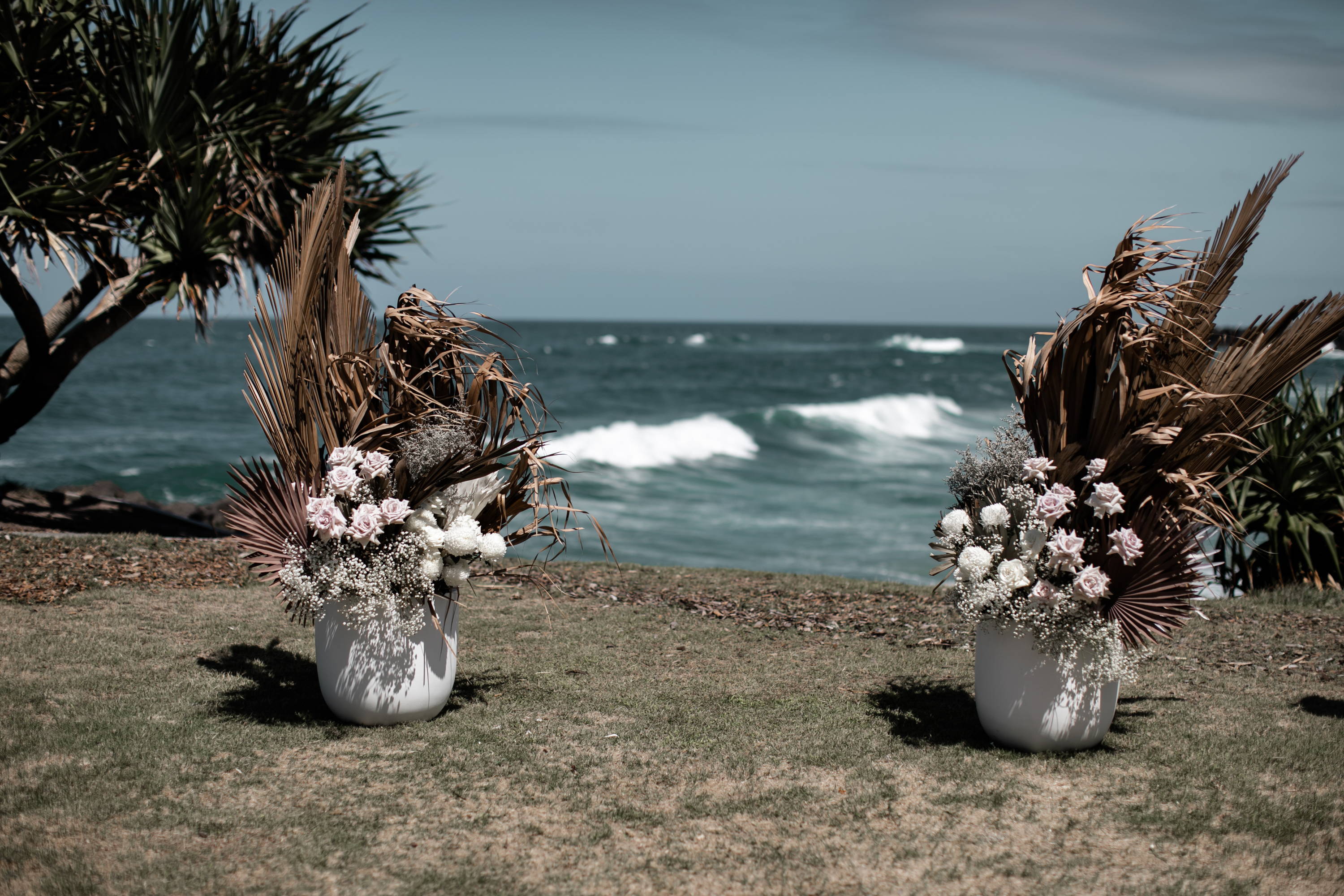 ---
---
---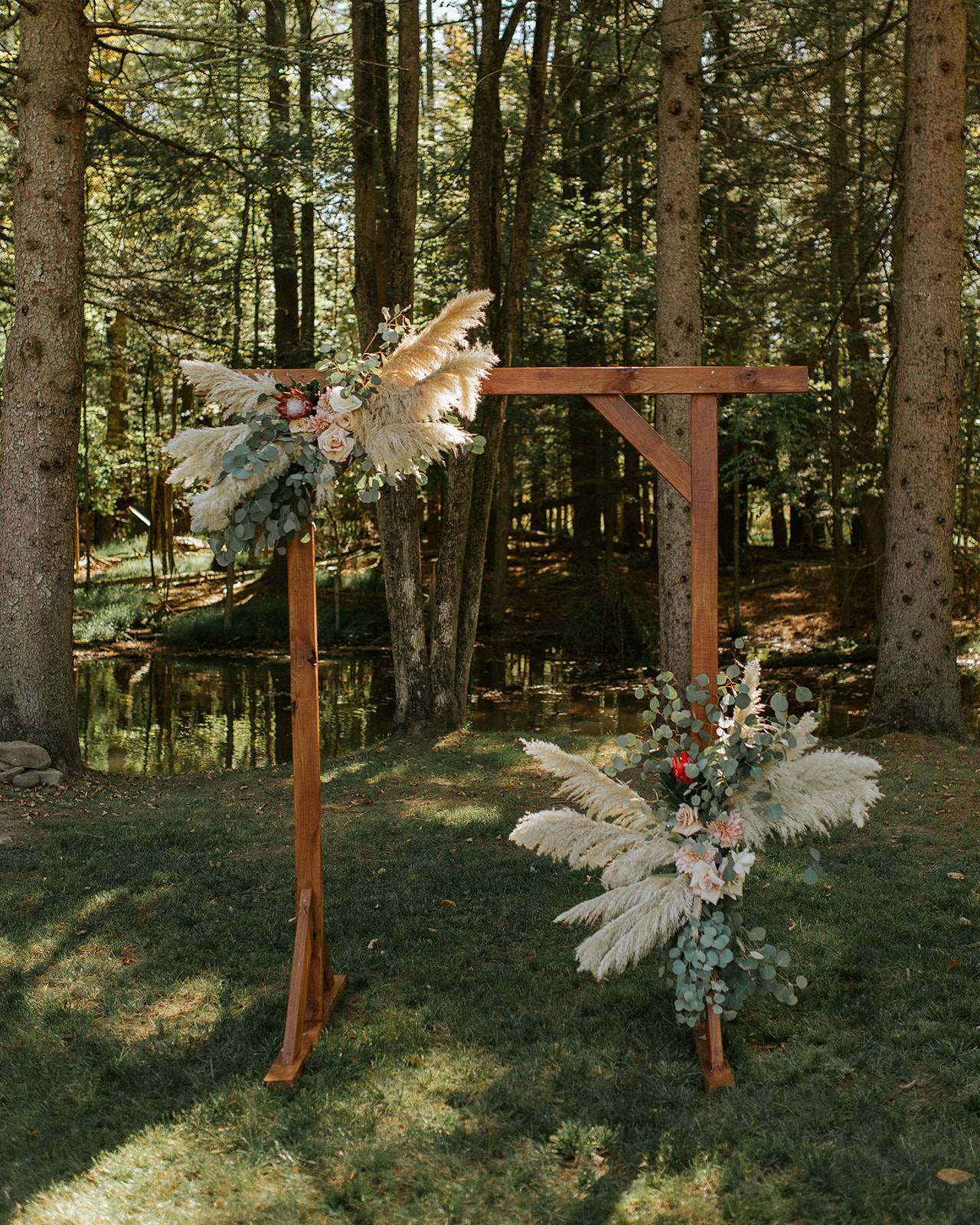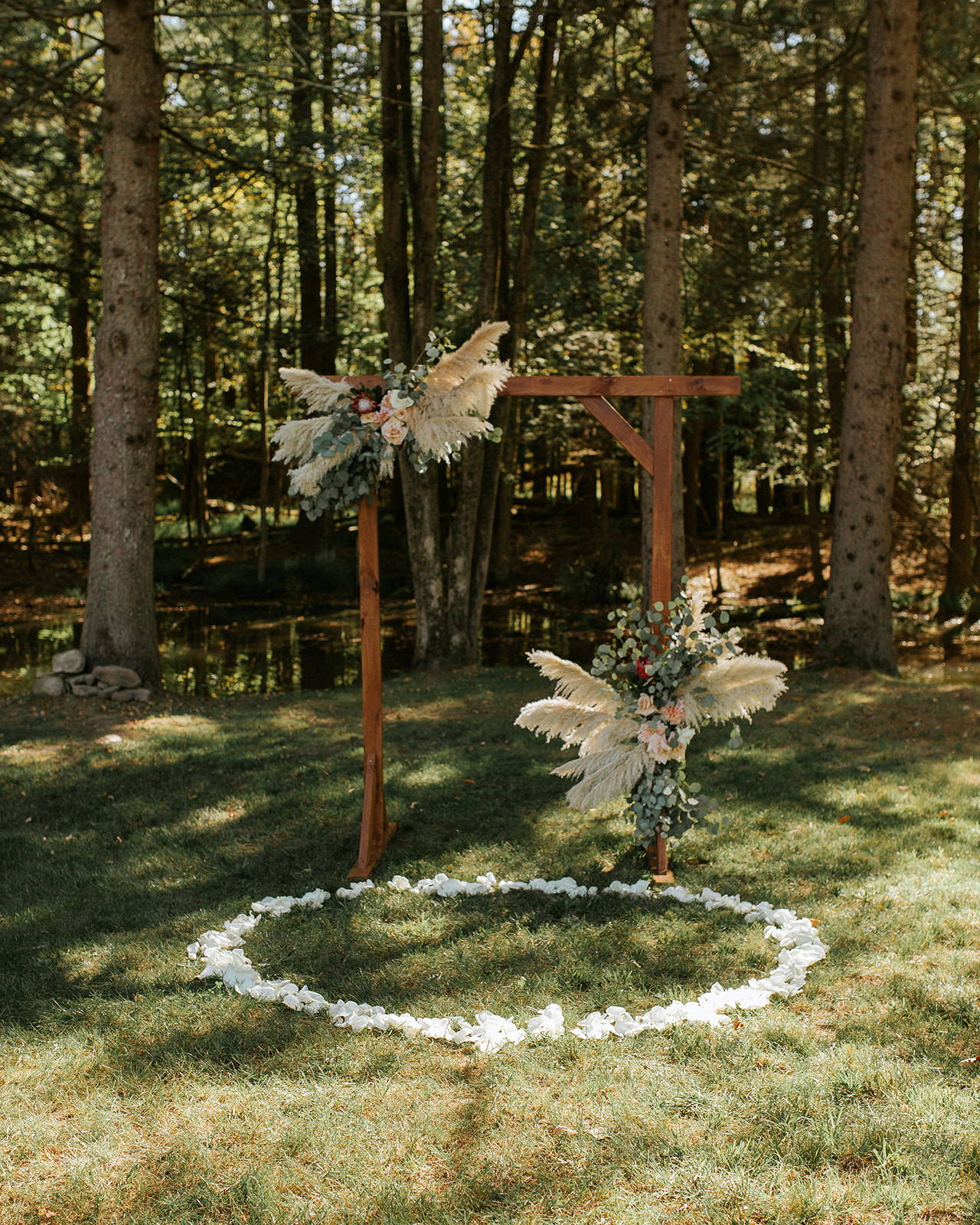 ---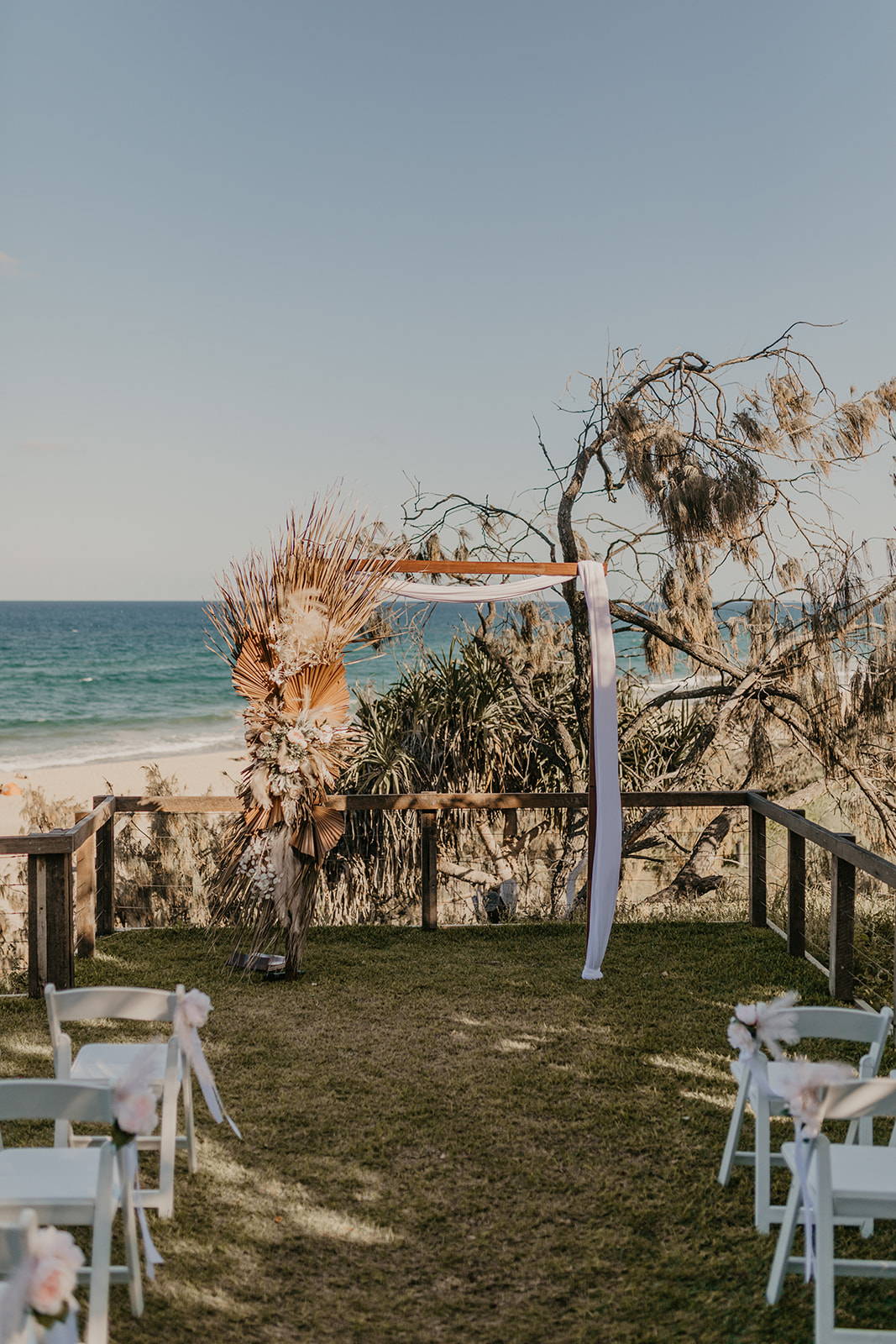 ---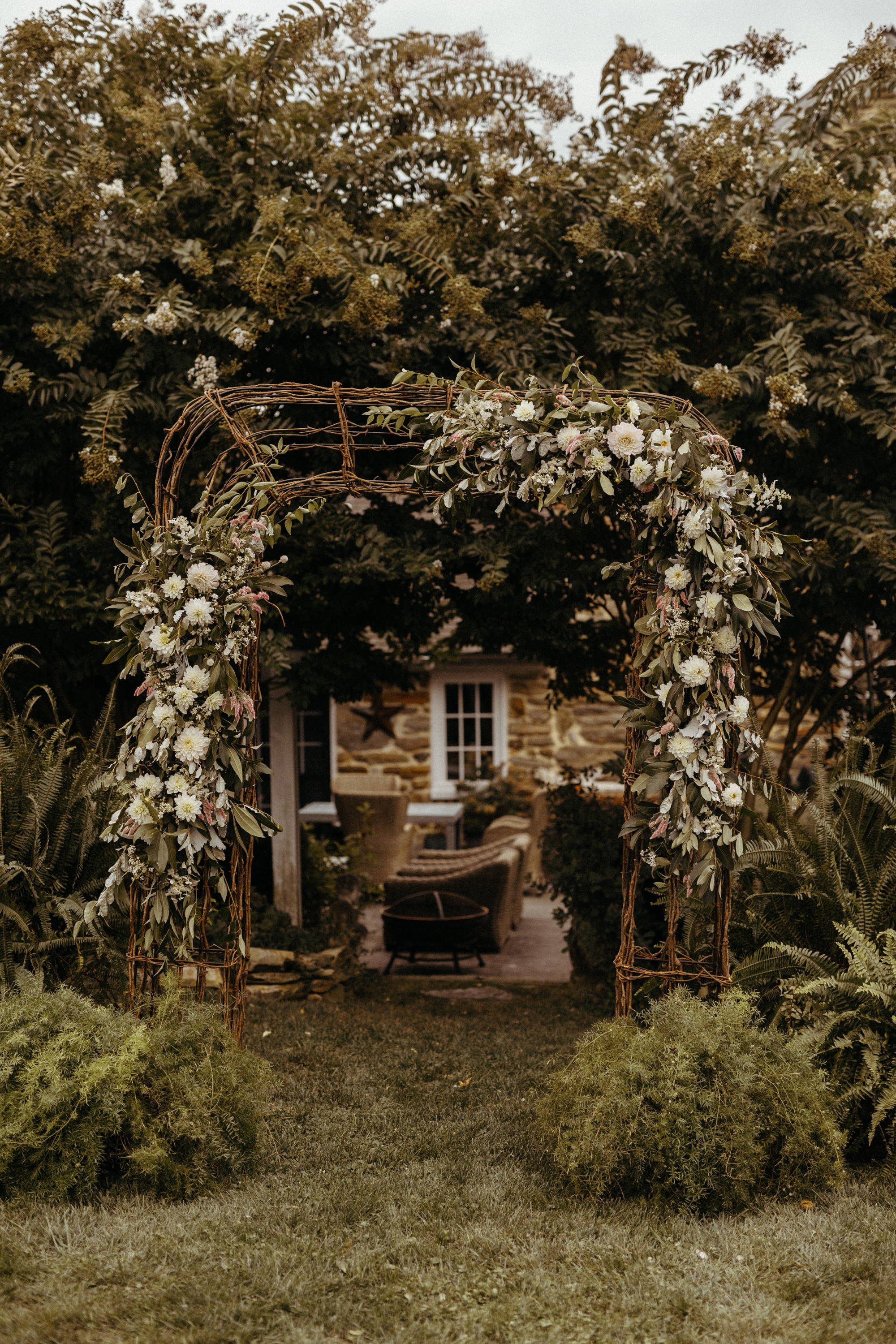 ---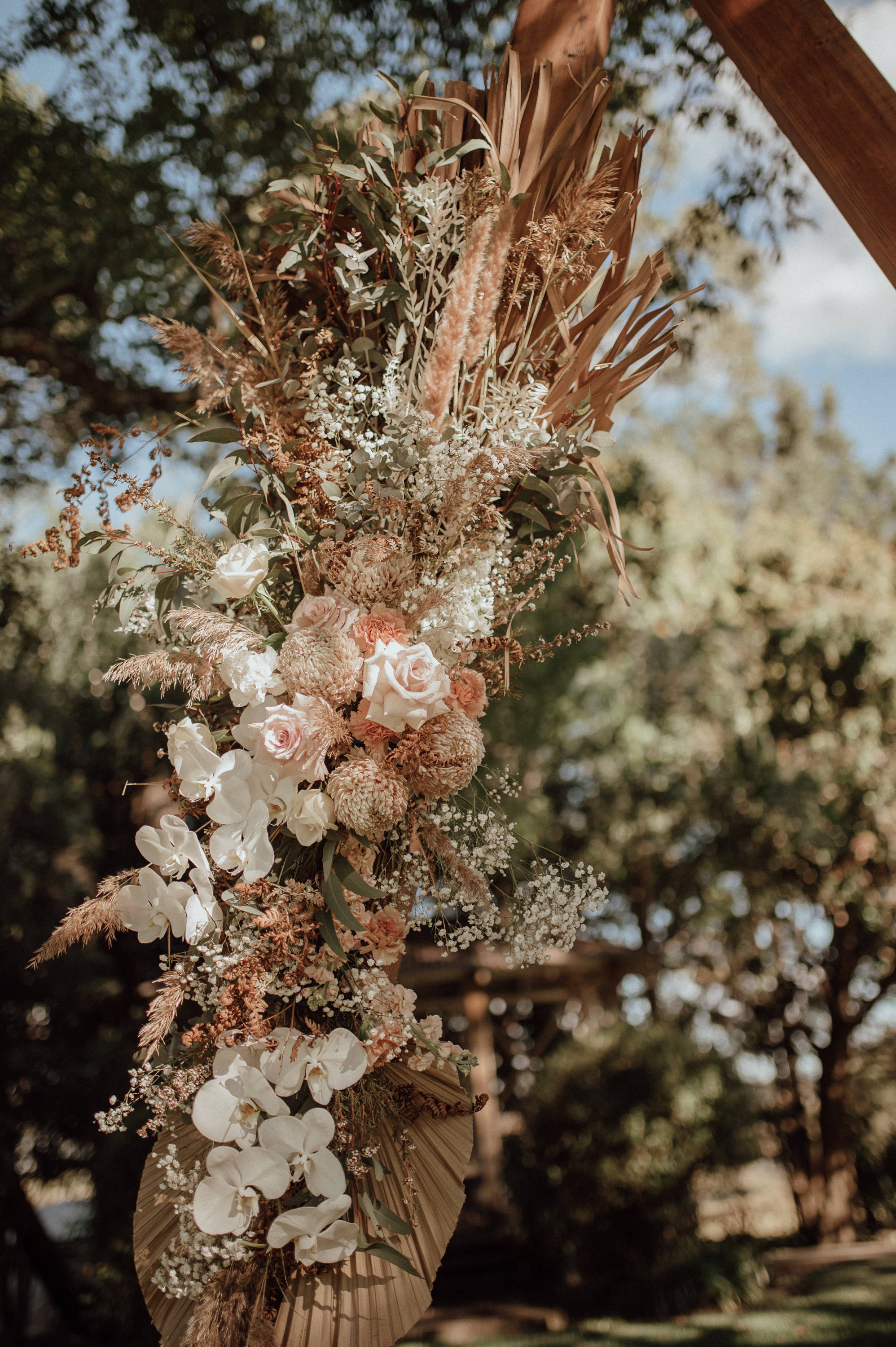 ---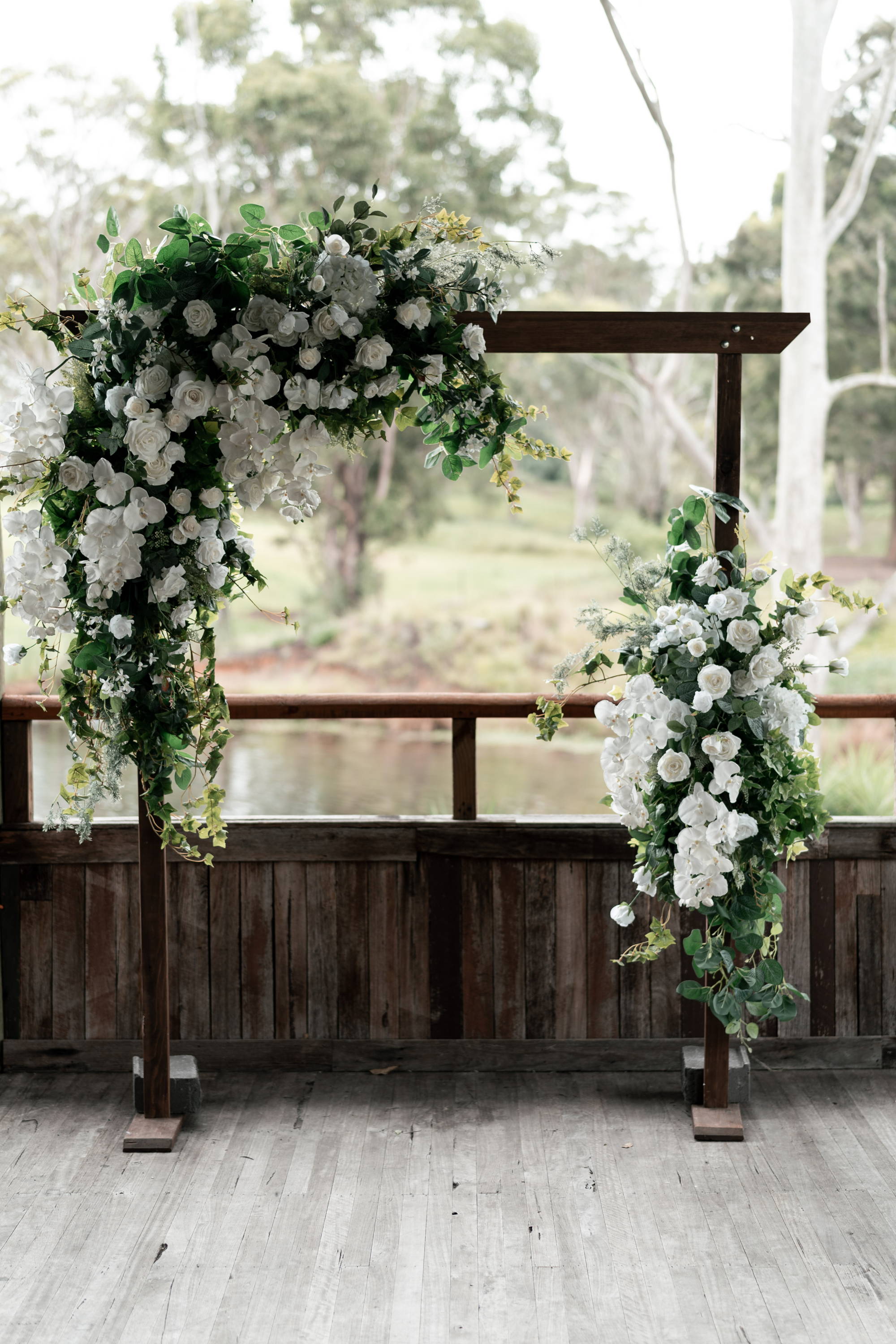 ---