Sam & Sarah in the Oceania Gown
Sarah and Sam tied the knot in Tulum, Mexico! Their wedding was a combination of when beautiful boho meets modern beach style, what a way to celebrate your day of love.
​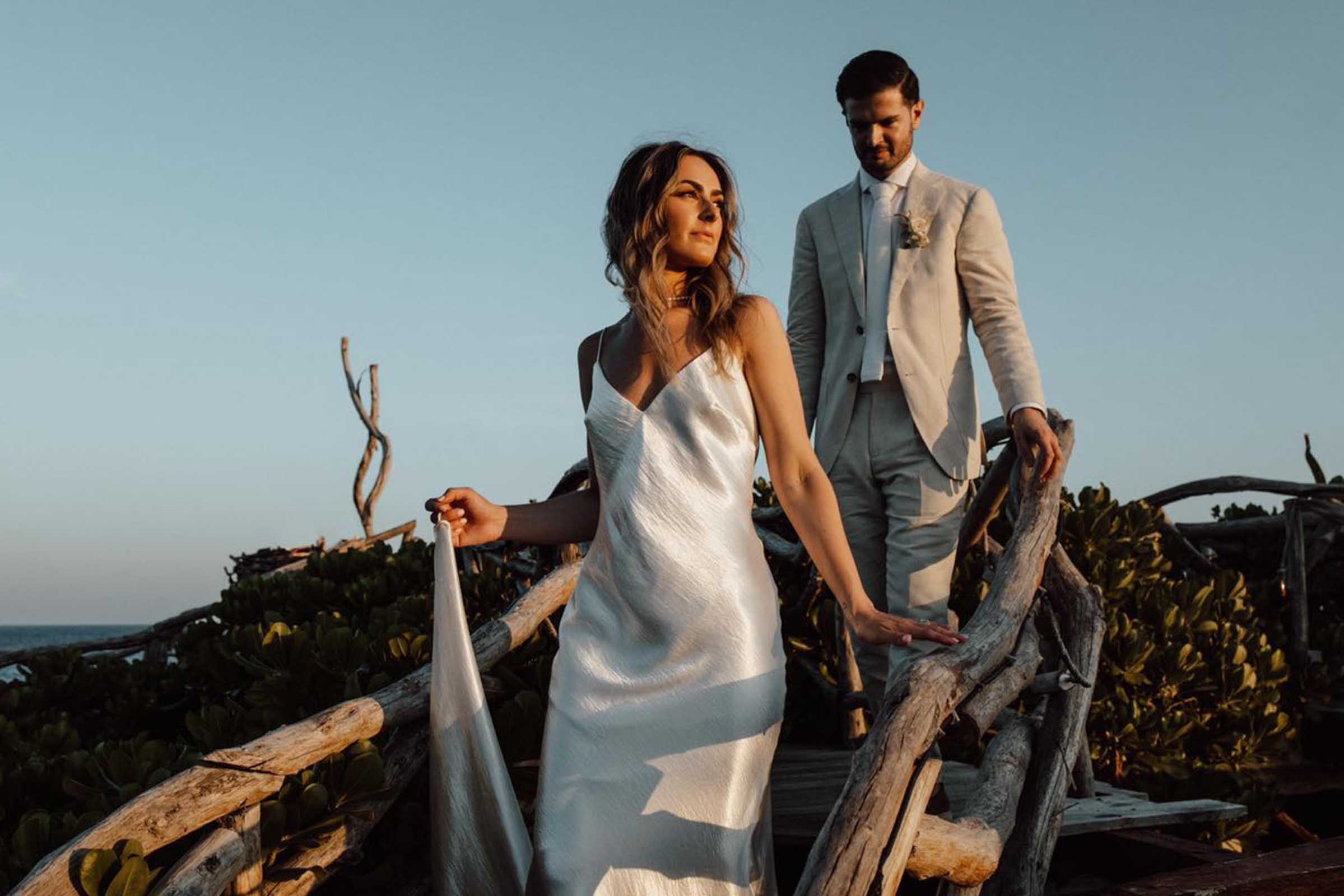 What is a GRACE woman to you?
Unforgettable effortless beauty.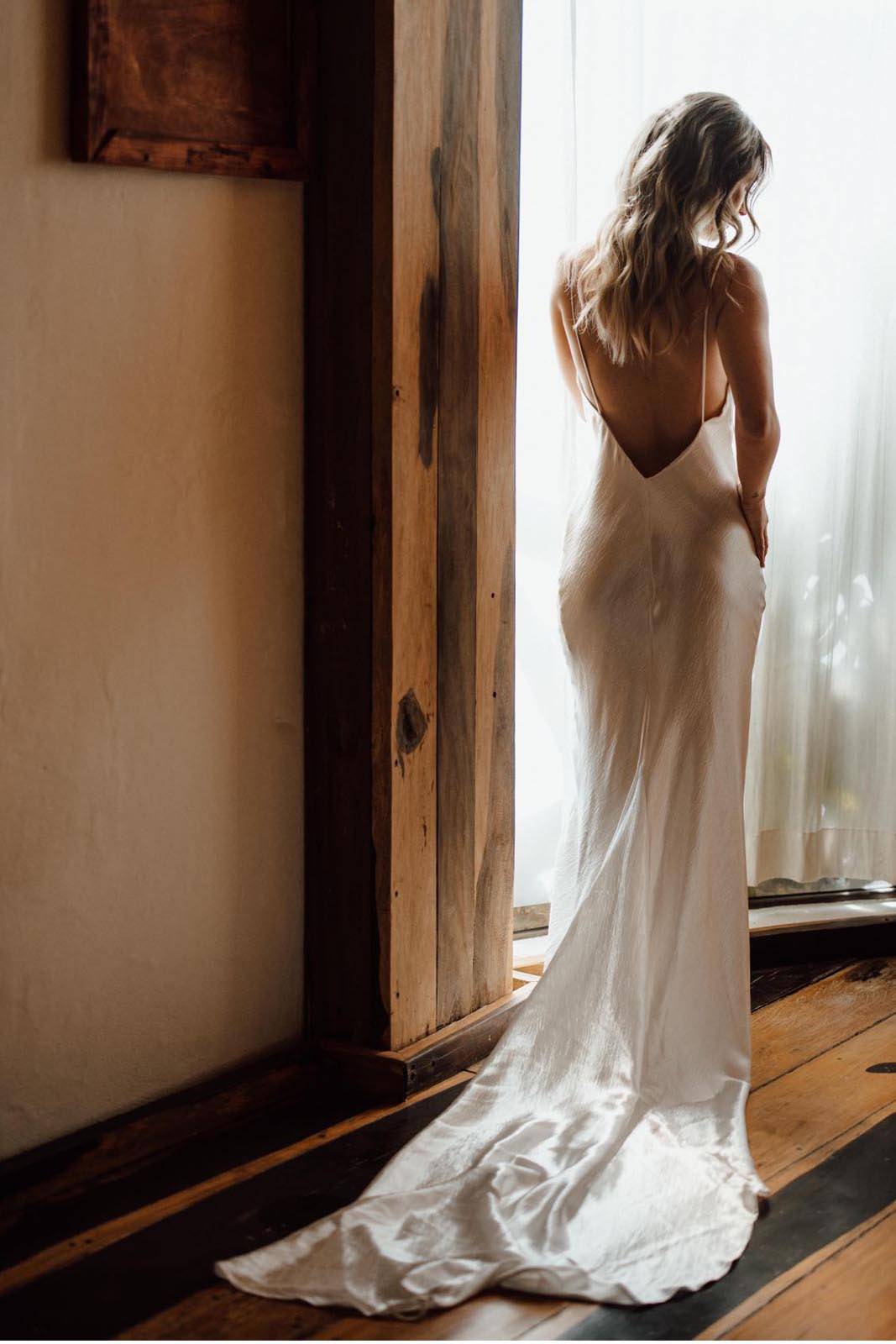 Which GRACE dress did you wear and how did you know it was 'The One'?
Oceania - she just made me feel like myself. I felt so unique, effortless, beautiful and comfortable all at the same time - the absolute best version of myself!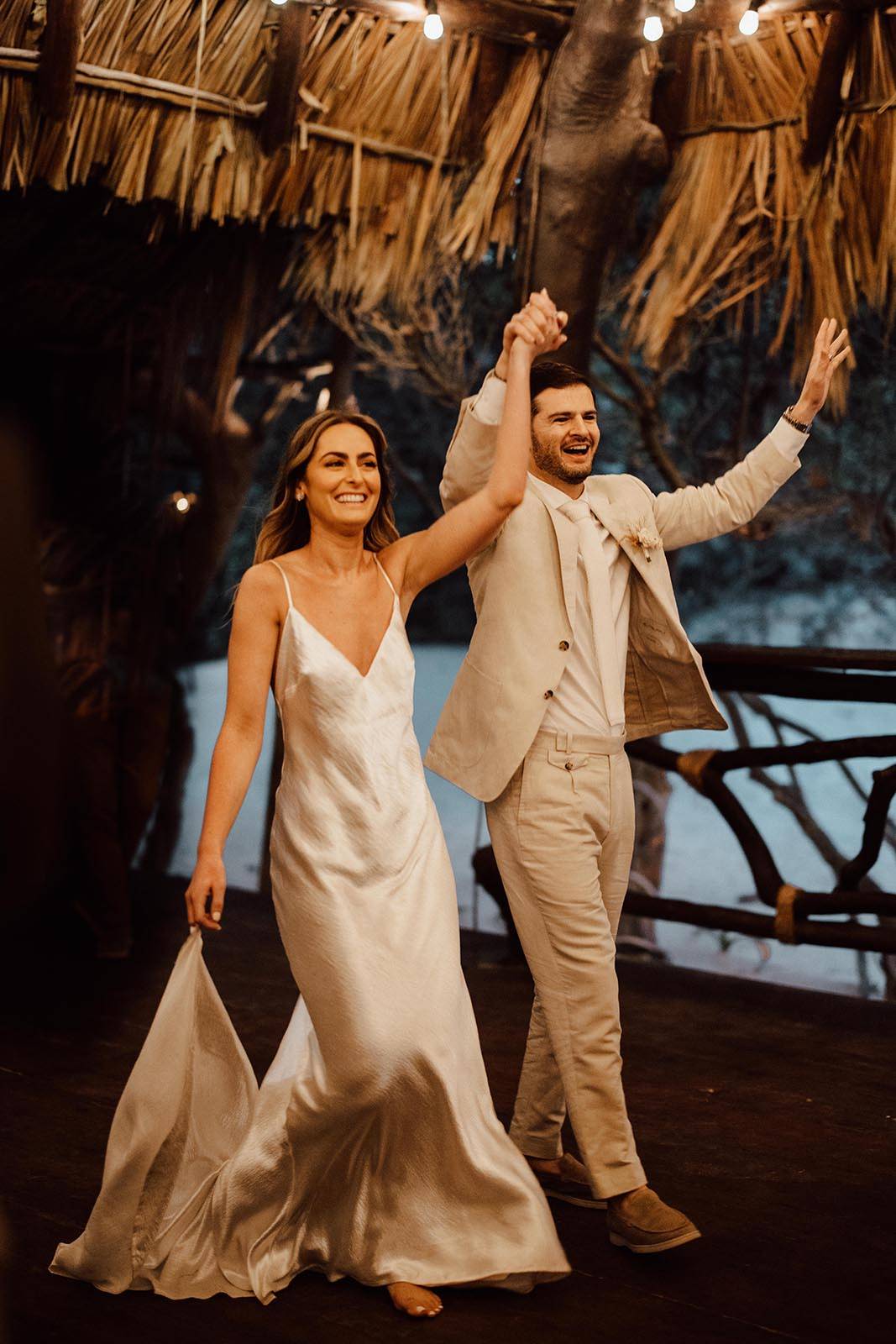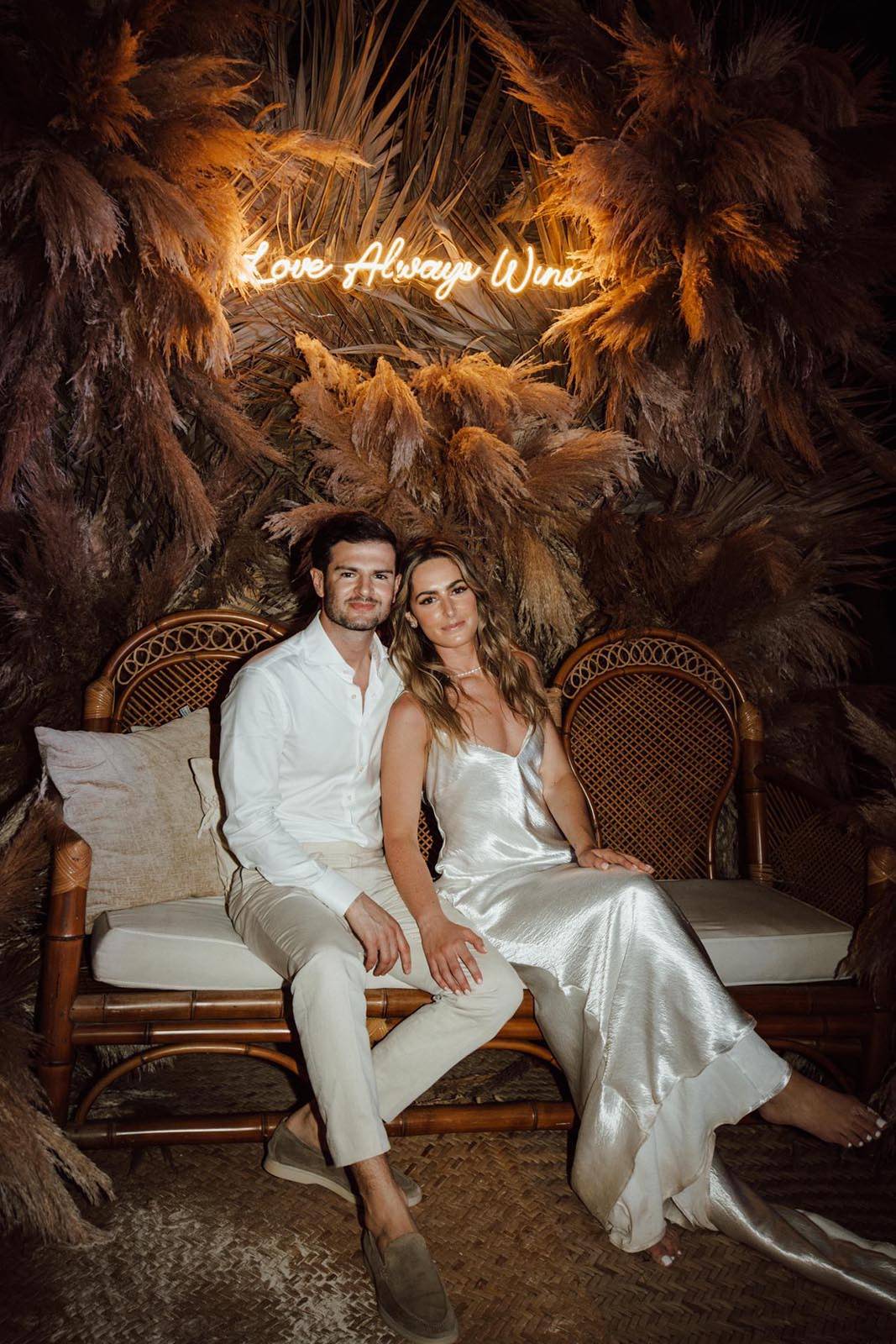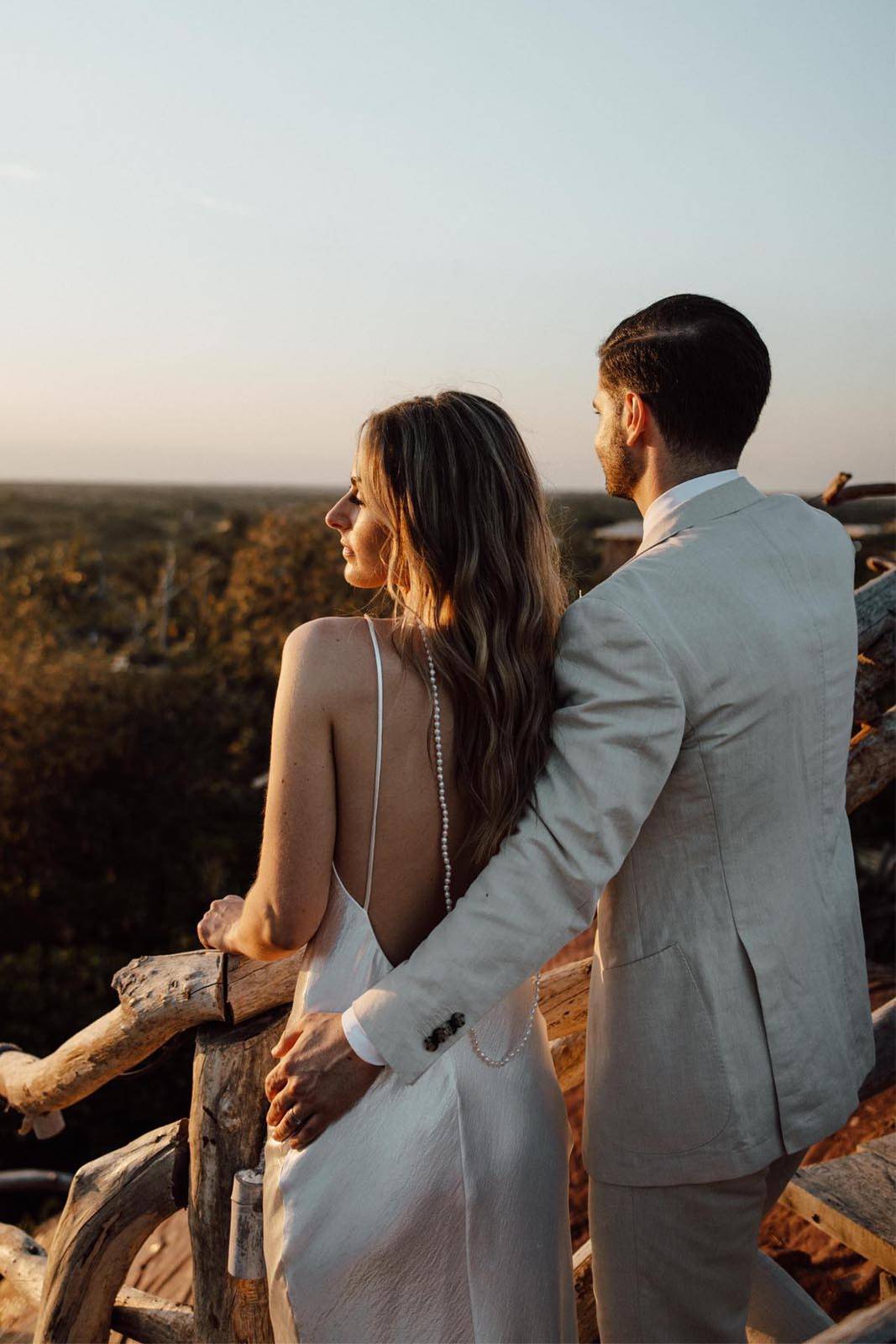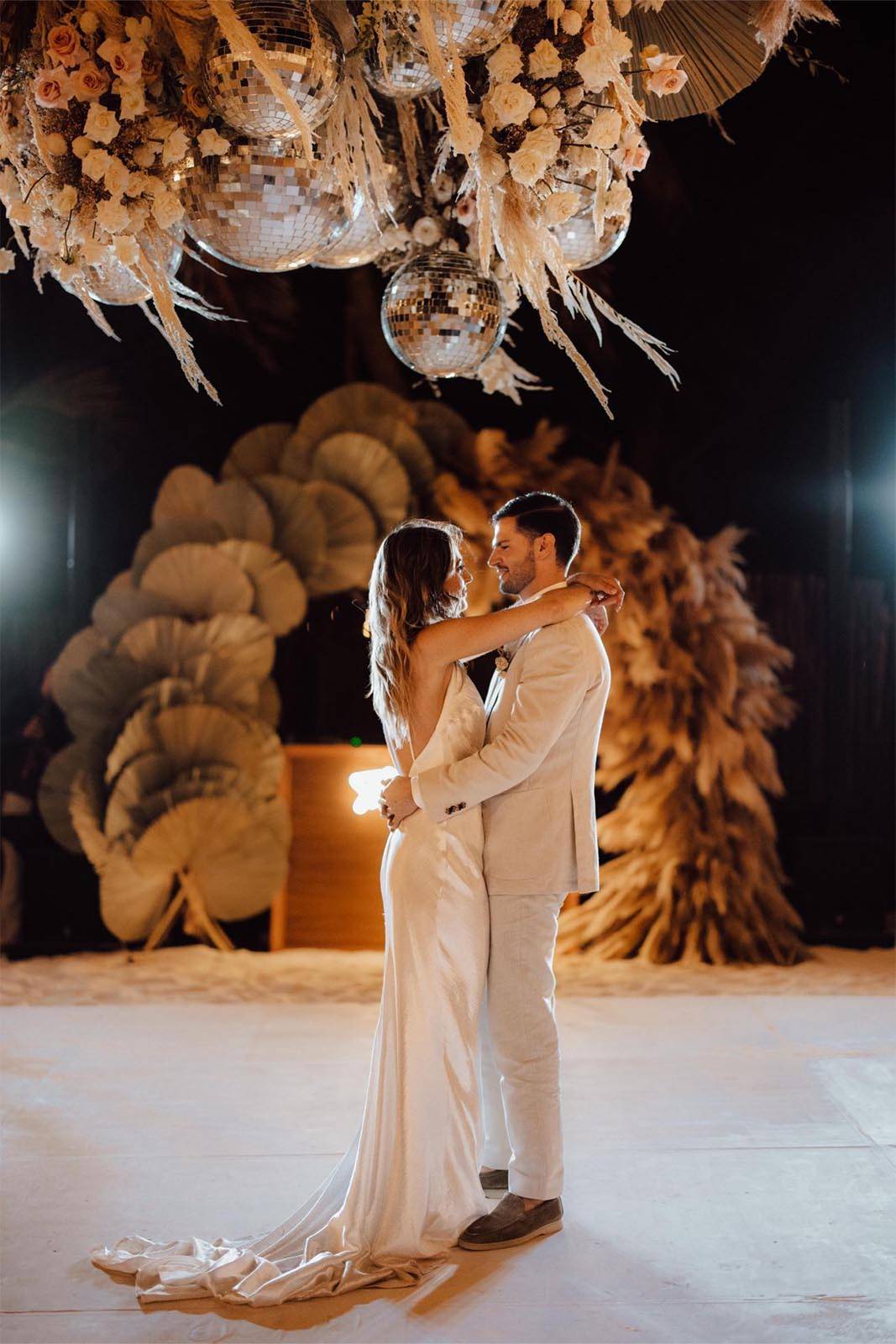 Tell us about your experience when you found your dress.
Did you buy your wedding dress online or visit one of our Showrooms?
I bought my dress from the beautiful London boutique. The girls in the showroom made the experience so special - with lots of champagne of course!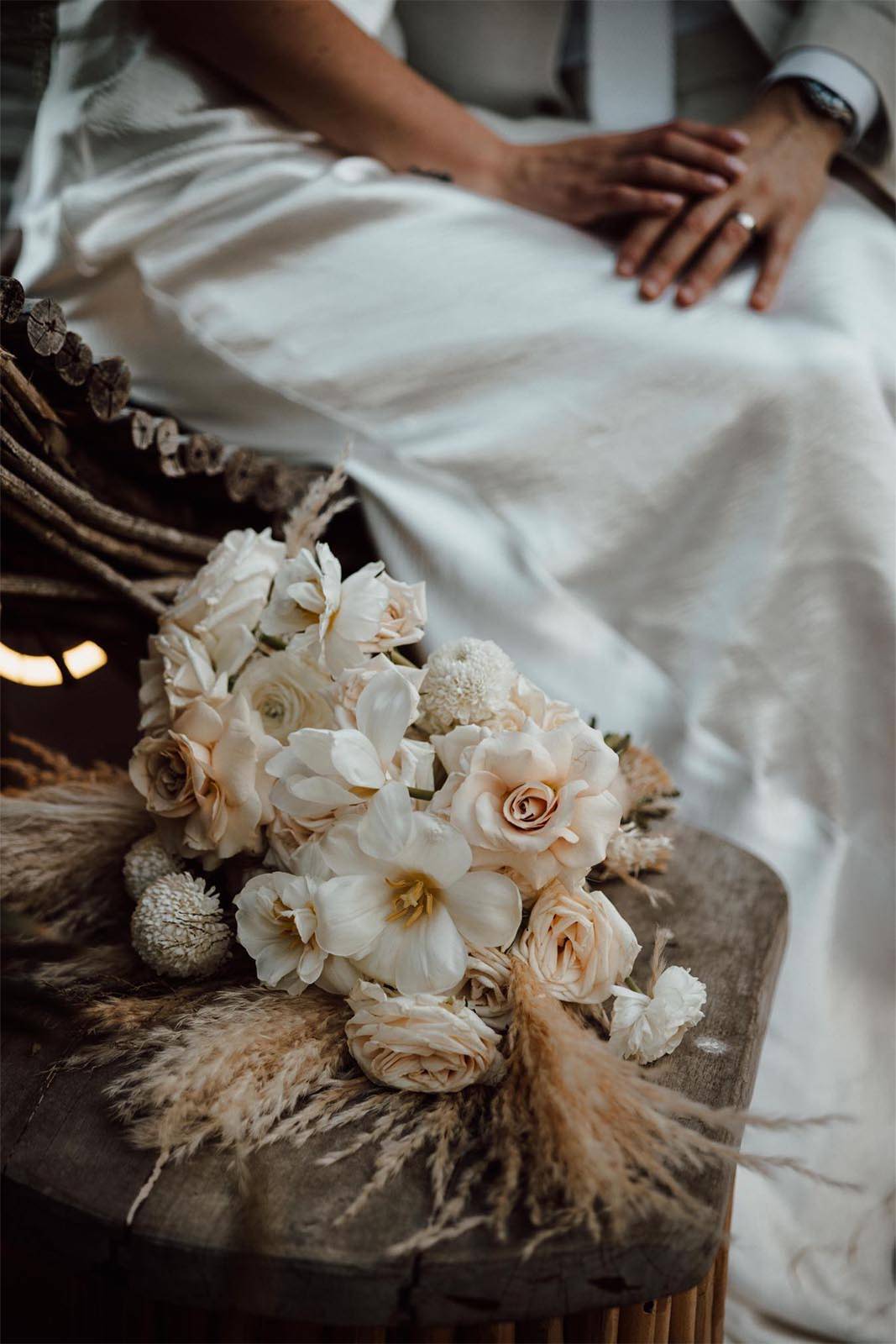 What was your first date?
We met in Las Vegas then had our official 'first date' in New York 3 months later.
.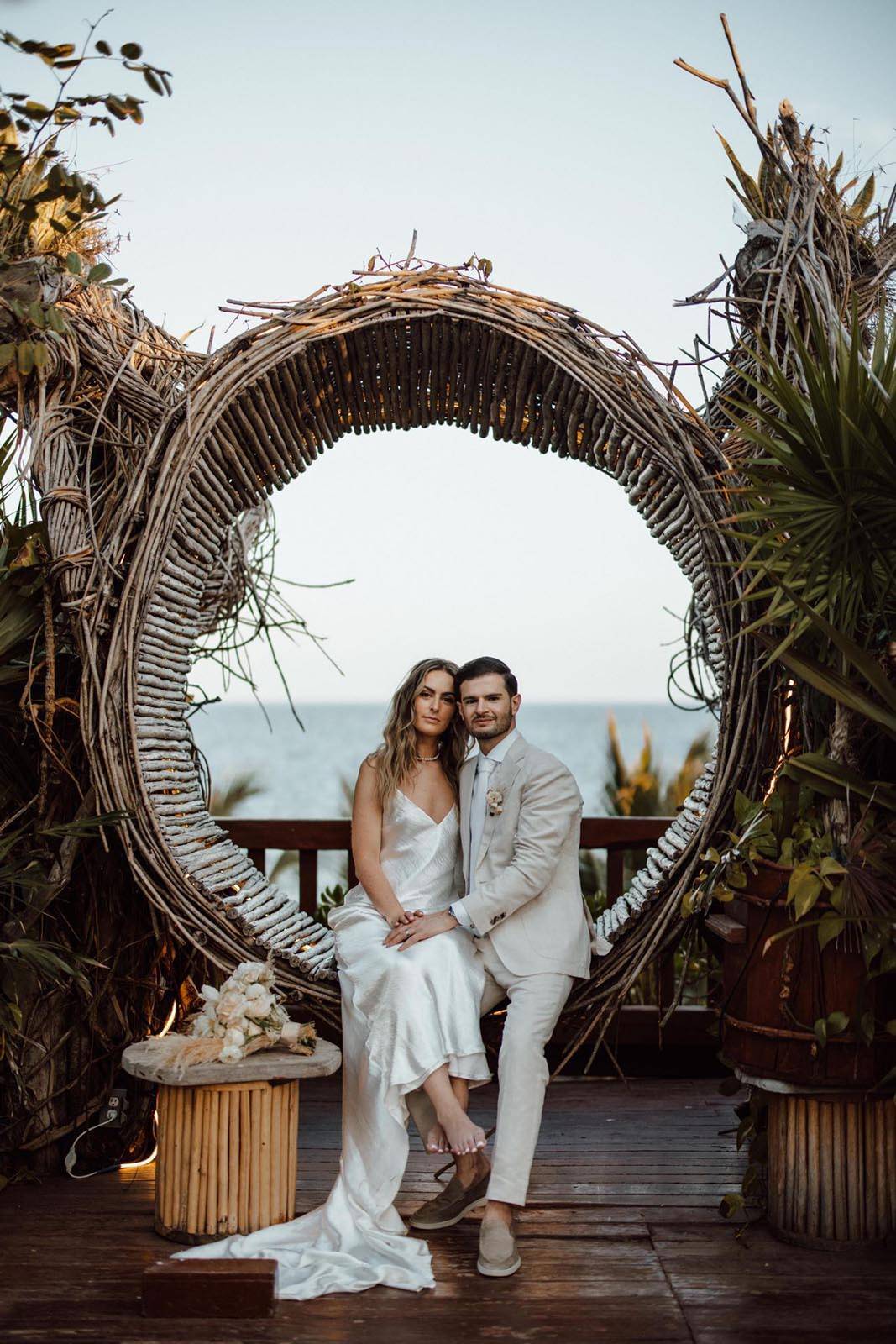 Didn't DIY anything but we threw all traditions out the window and did everything our own way which made the day much more special!

From my husbands brother being the officiant, to my brothers being the flower boys and myself being barefoot on the beach - the whole day was epic!
Where did you get married?
Tell us about the location & the style of your wedding.
Tulum, Mexico! It was a beautiful boho meets modern beach style wedding - and of course barefoot on the sand.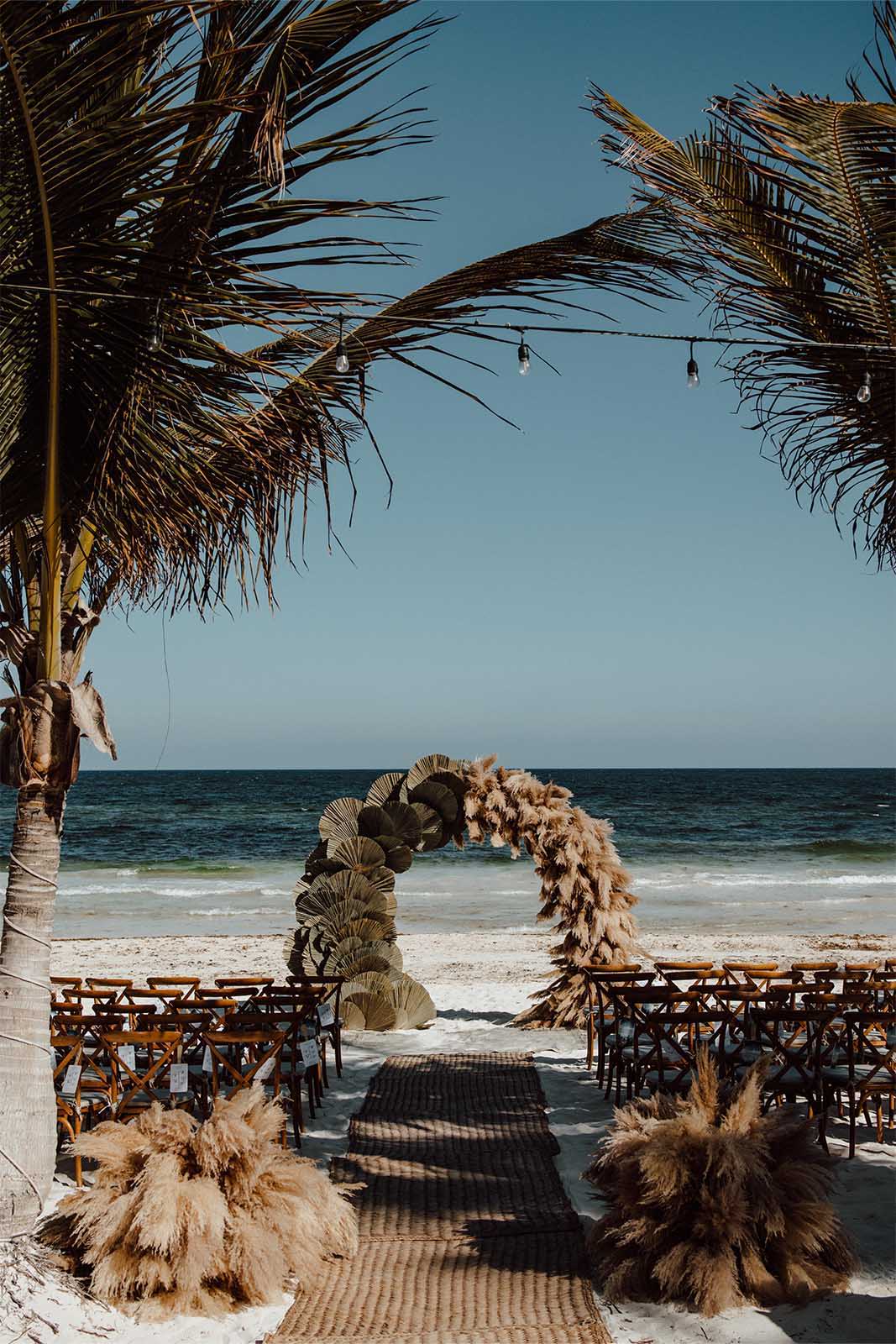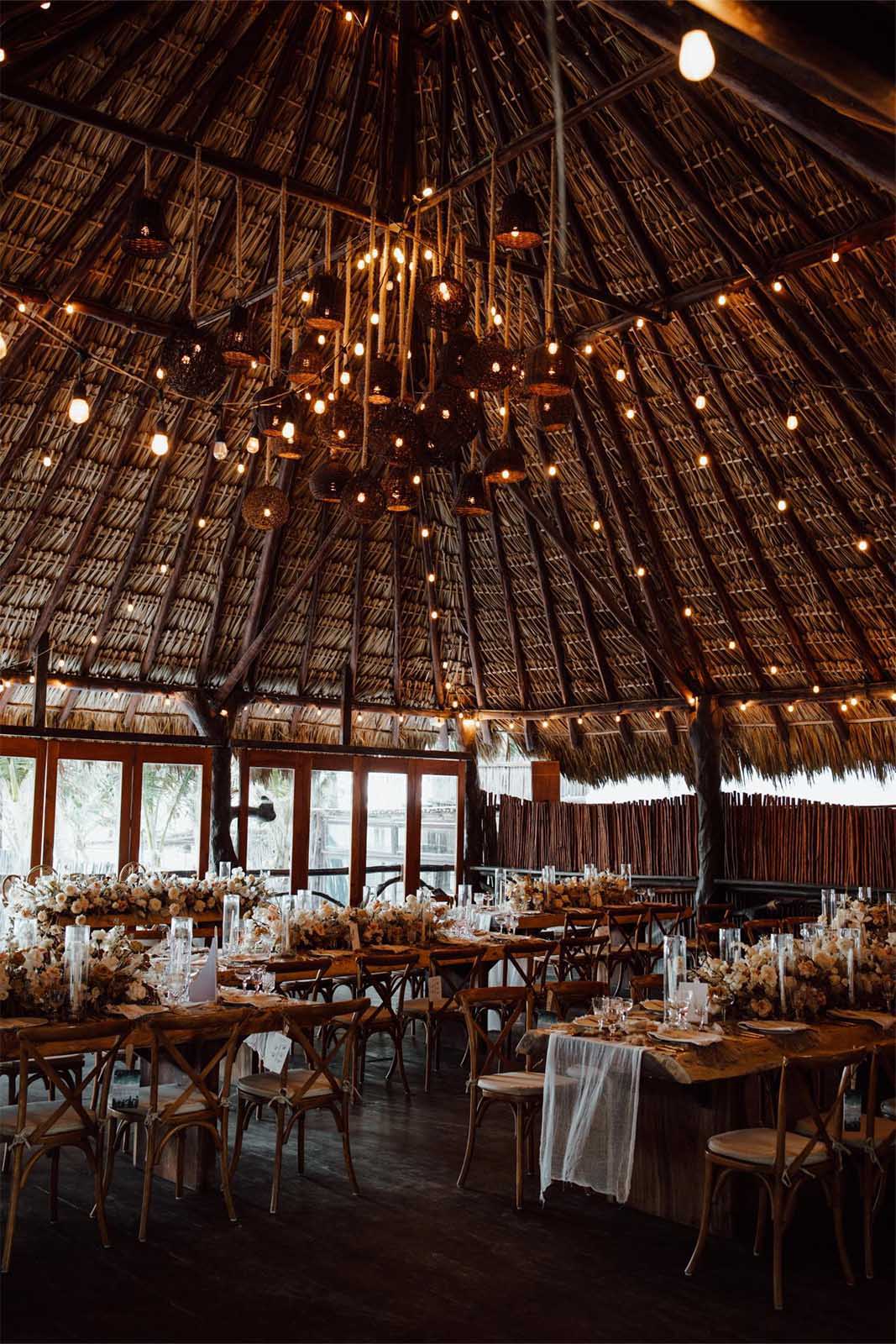 The funniest moment on the day or something that surprised you?

Getting ready with all my girlies and having a dance party in our bridal suite had to be a very special moment to the day before the rest of the celebrates happened. Funniest moment would have had to be when my 3 brothers were the flower boys!!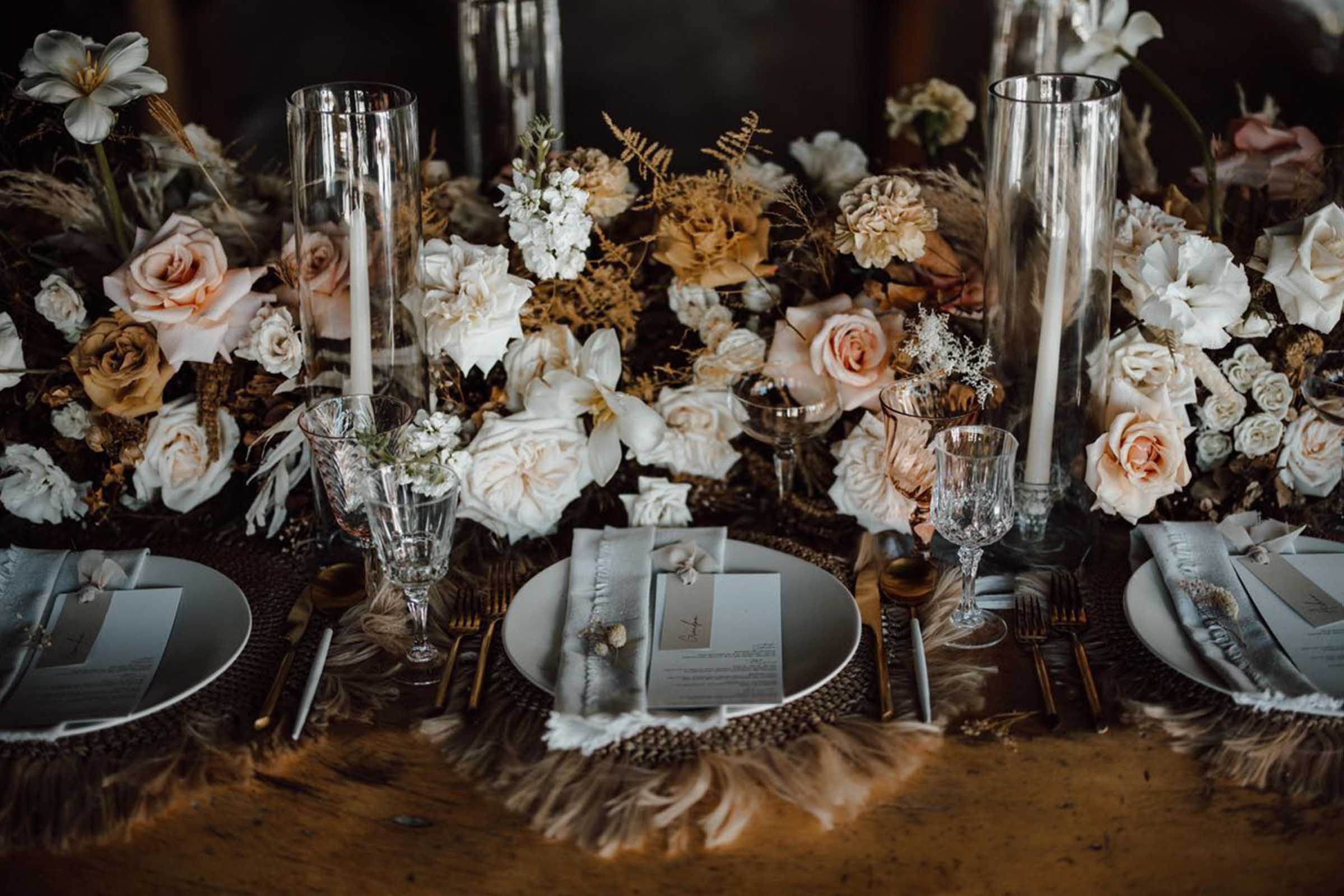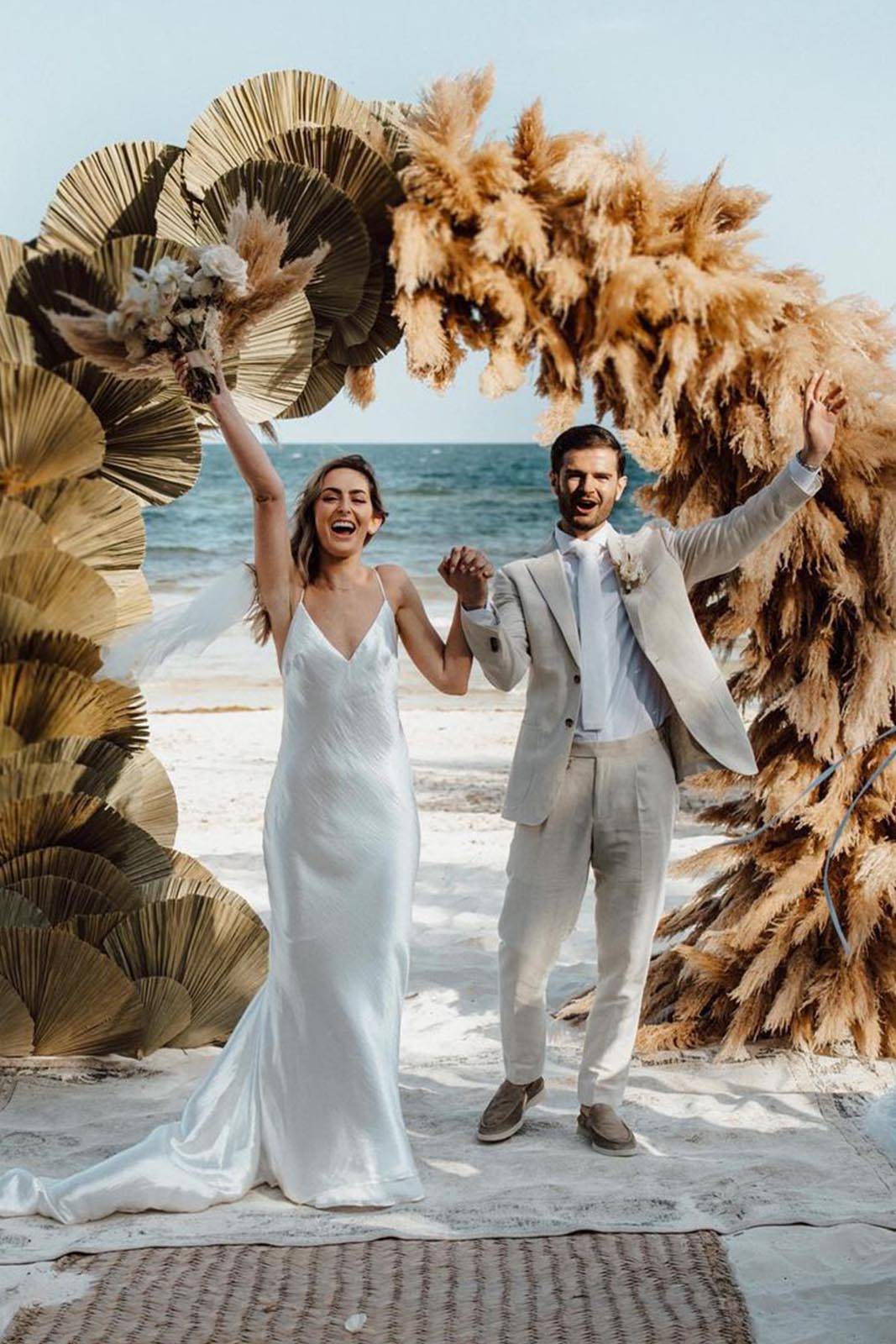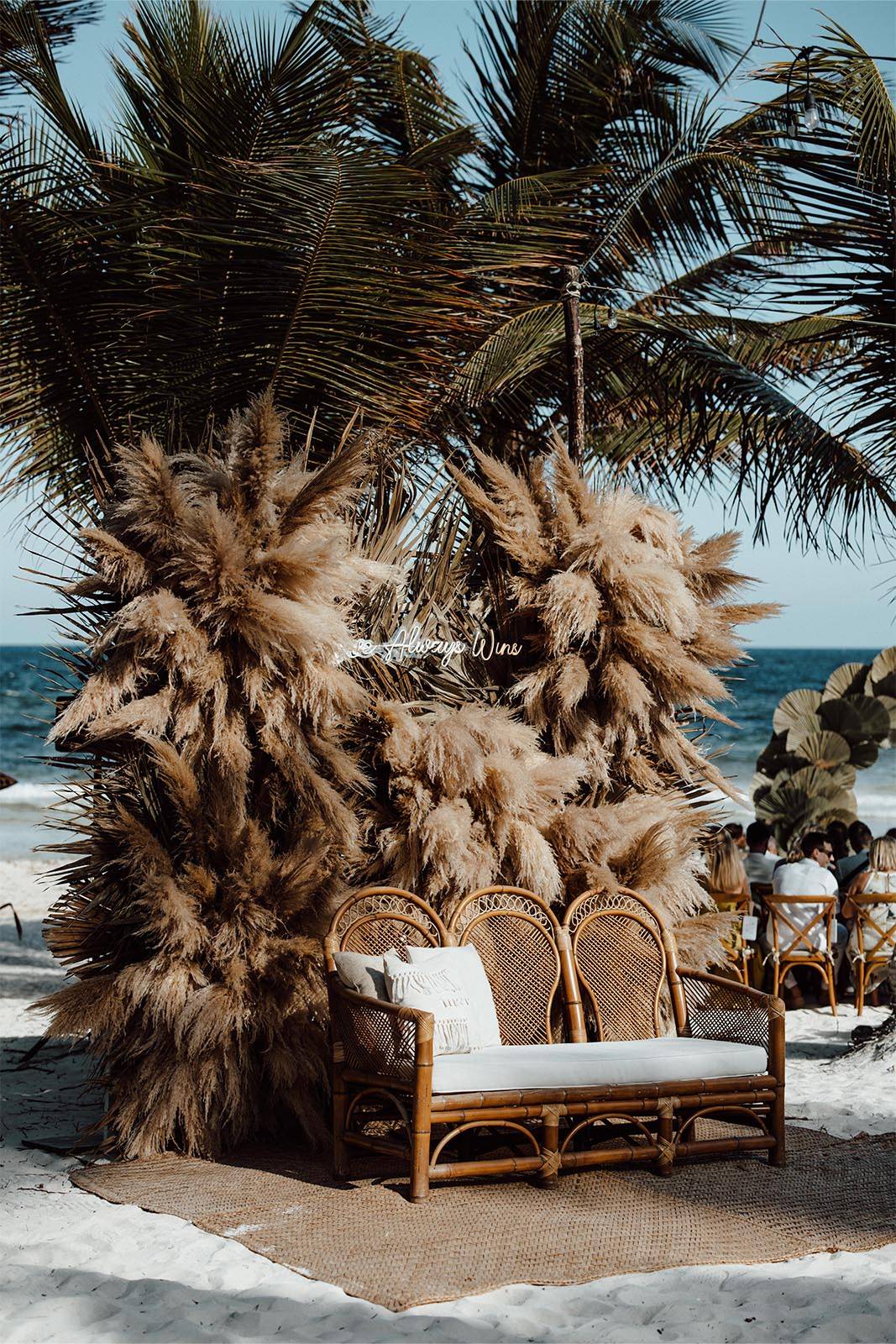 ---
Any last advice or words of wisdom that you can share?
Just have fun with your family and friends and take every moment in - this is YOUR wedding and its all about YOU!!! You are the shinning beautiful bride - everyone is there to celebrate you and your husband.