Artem & Oksana in the Rosa Gown

"I first saw the Rosa gown on the GLL Instagram page and it was the first wedding dress I tried on! My friend thought I was crazy to drive 7 hours to the LA showroom for a dress but when you know, you know!" - #GRACEBride Oksana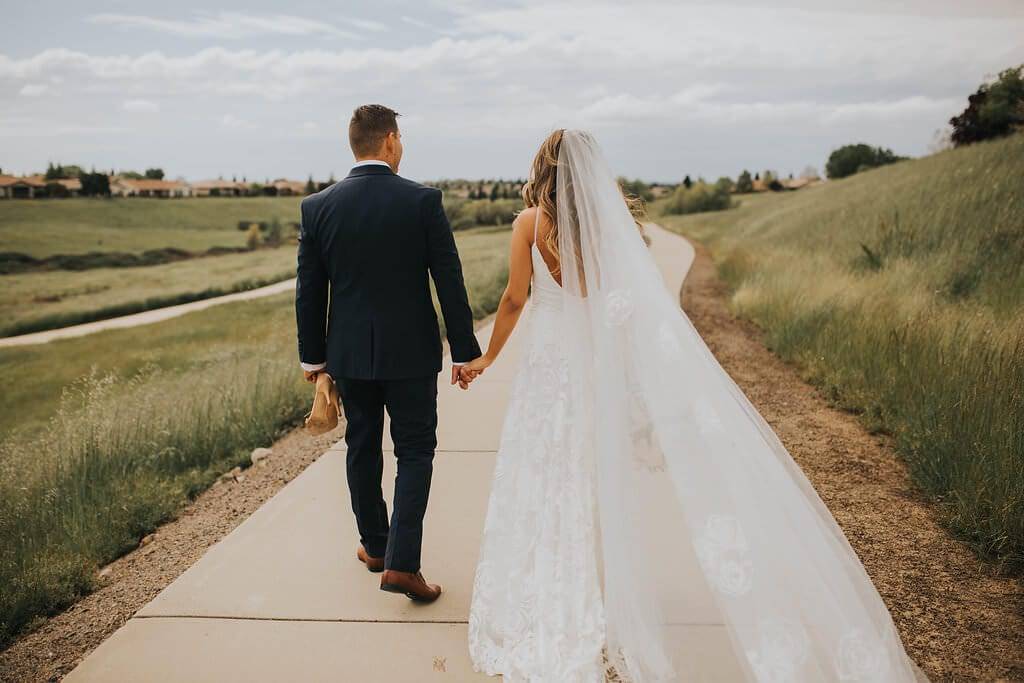 What is a Grace Woman to you?
Funny, smart, and honest.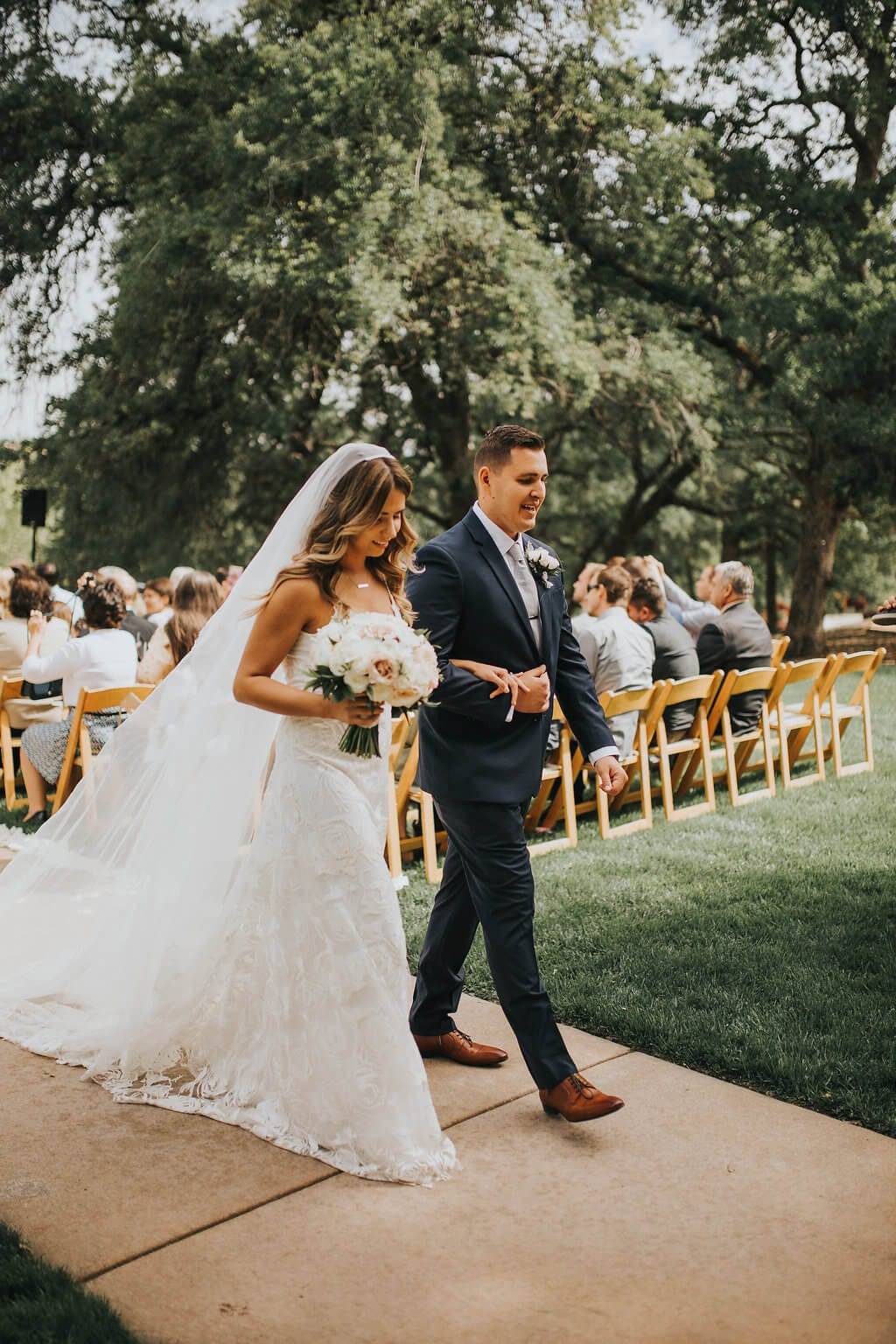 What is it you loved about your GRACE gown and accessories?
I first saw the Rosa gown on the GLL Instagram page and it was the first wedding dress I tried on! My friend thought I was crazy to drive 7 hours to the LA showroom for a dress but when you know, you know!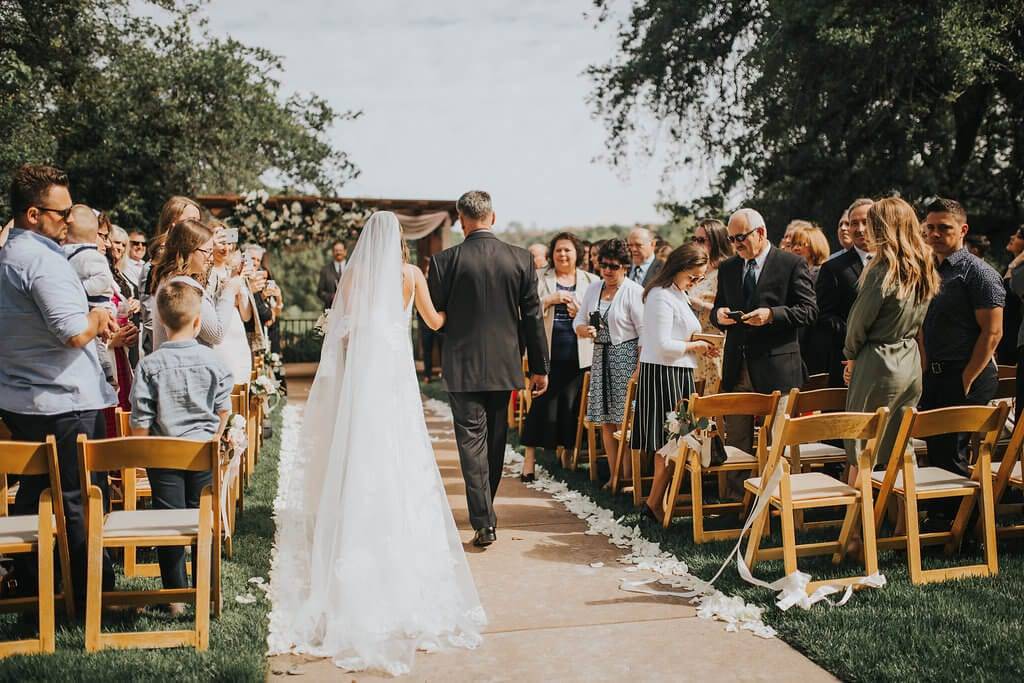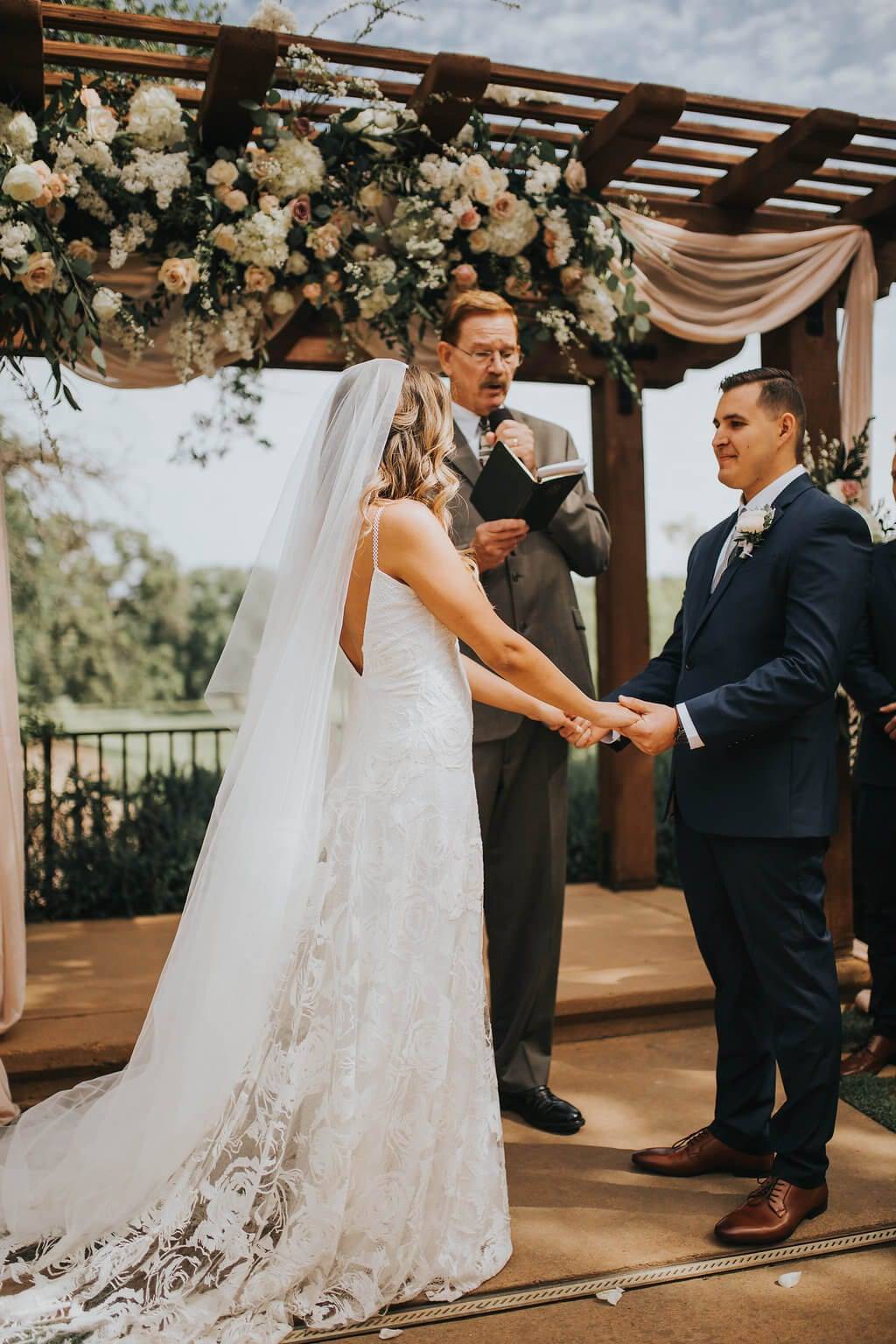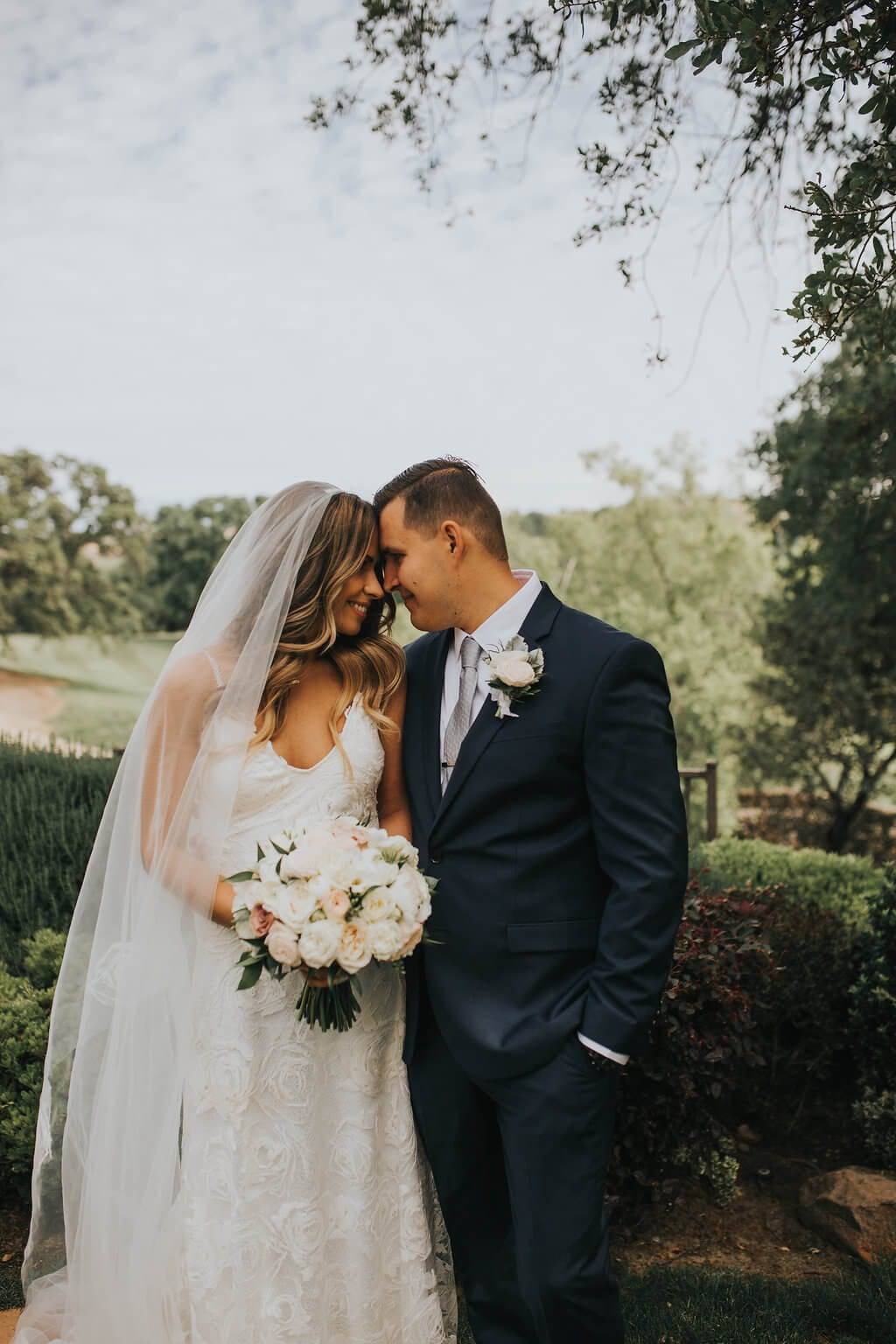 Describe your wedding day look…

Effortless, comfortable, romantic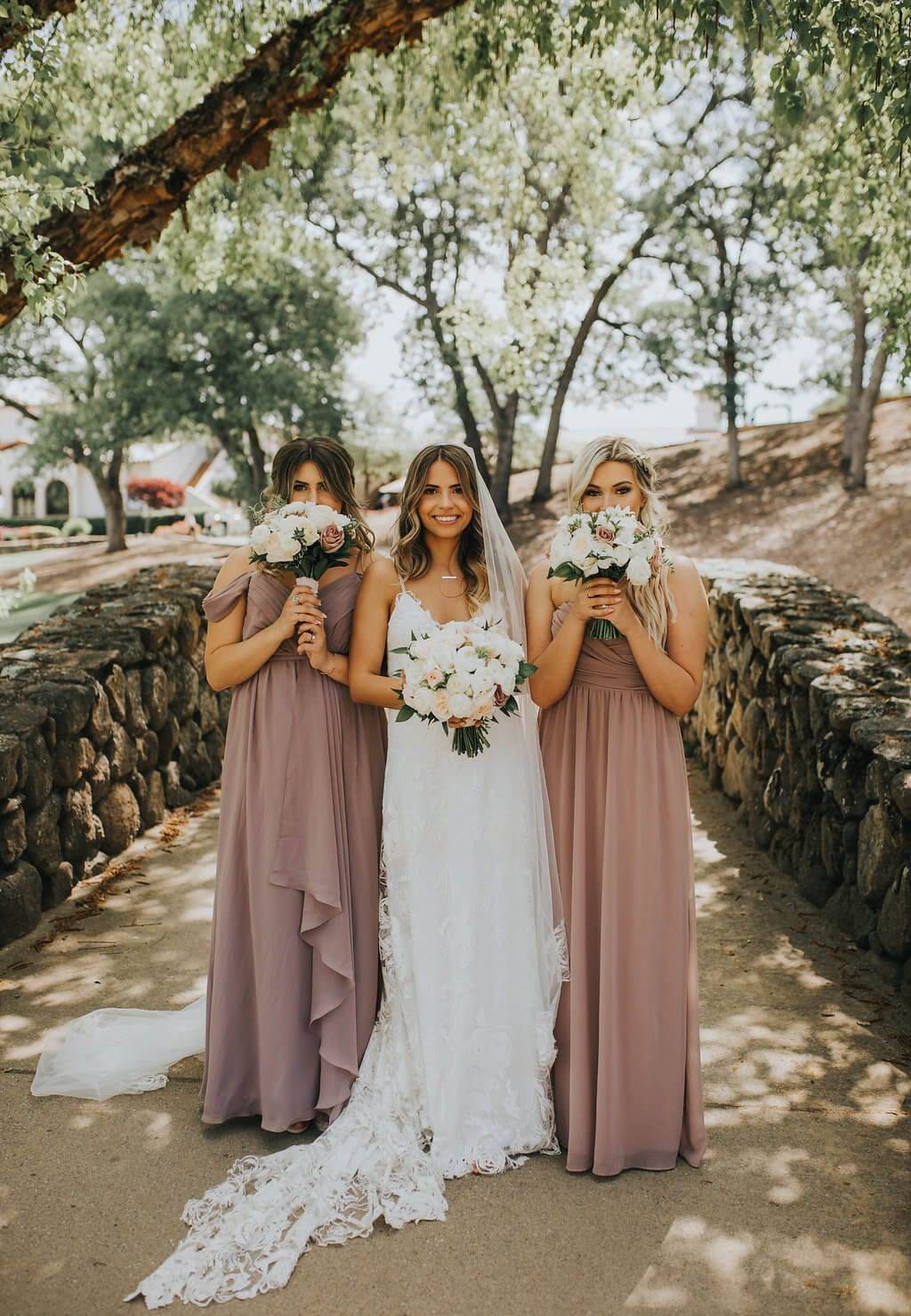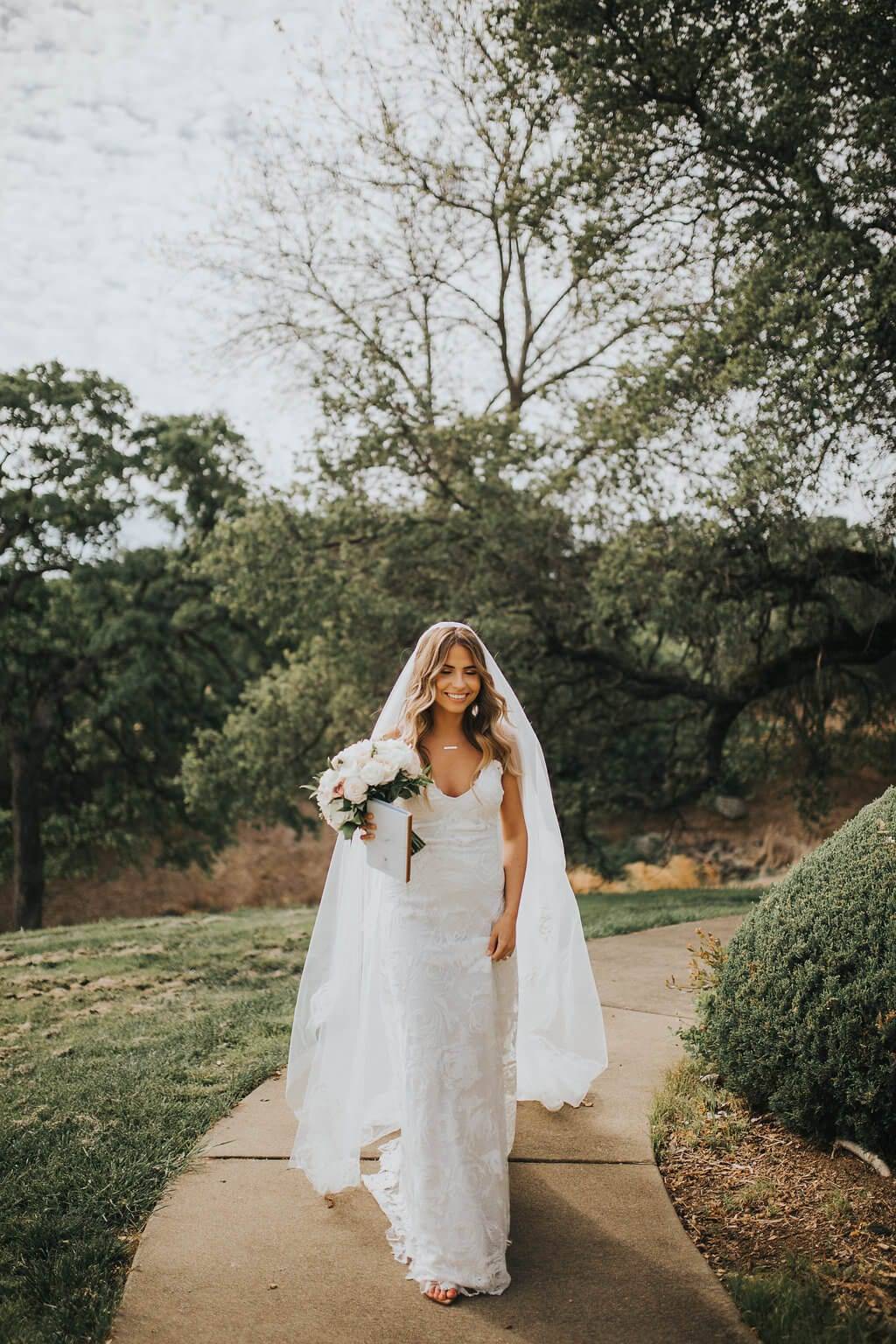 What was the most stressful part to planning?

In the beginning it was stressful to wrap our heads around all the numbers – guests, cost, how many desserts to have…etc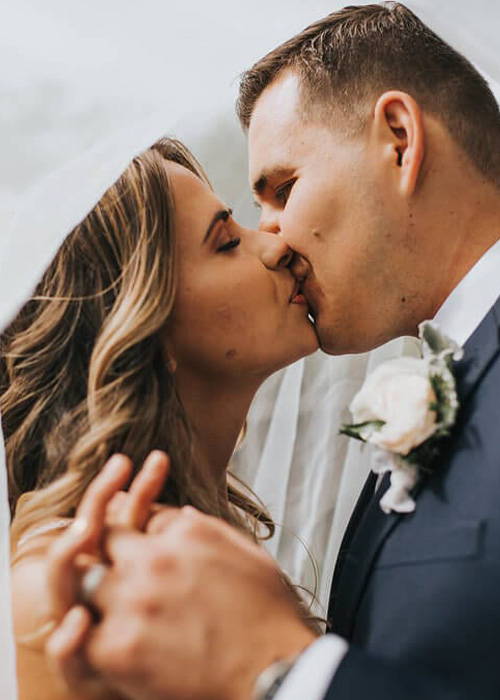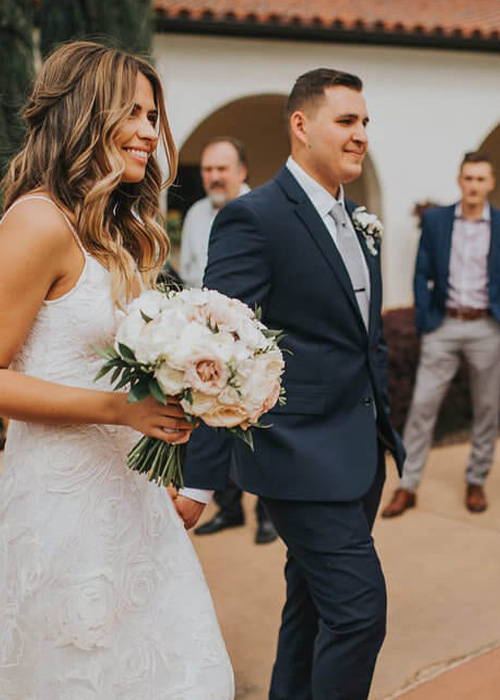 Artem proposed to me on our 1 year anniversary at my favorite beach on Highway 1, it was so simple and perfect.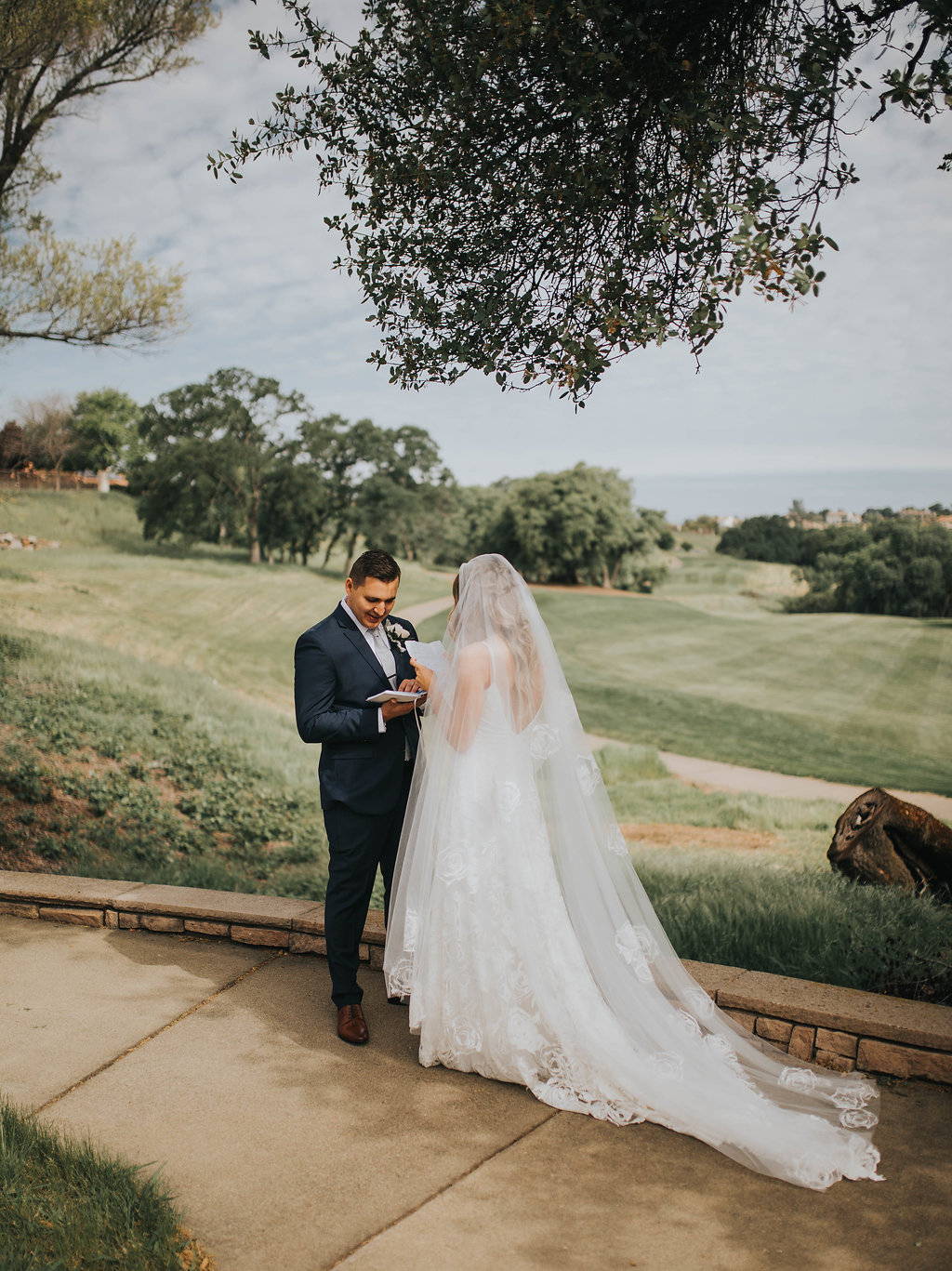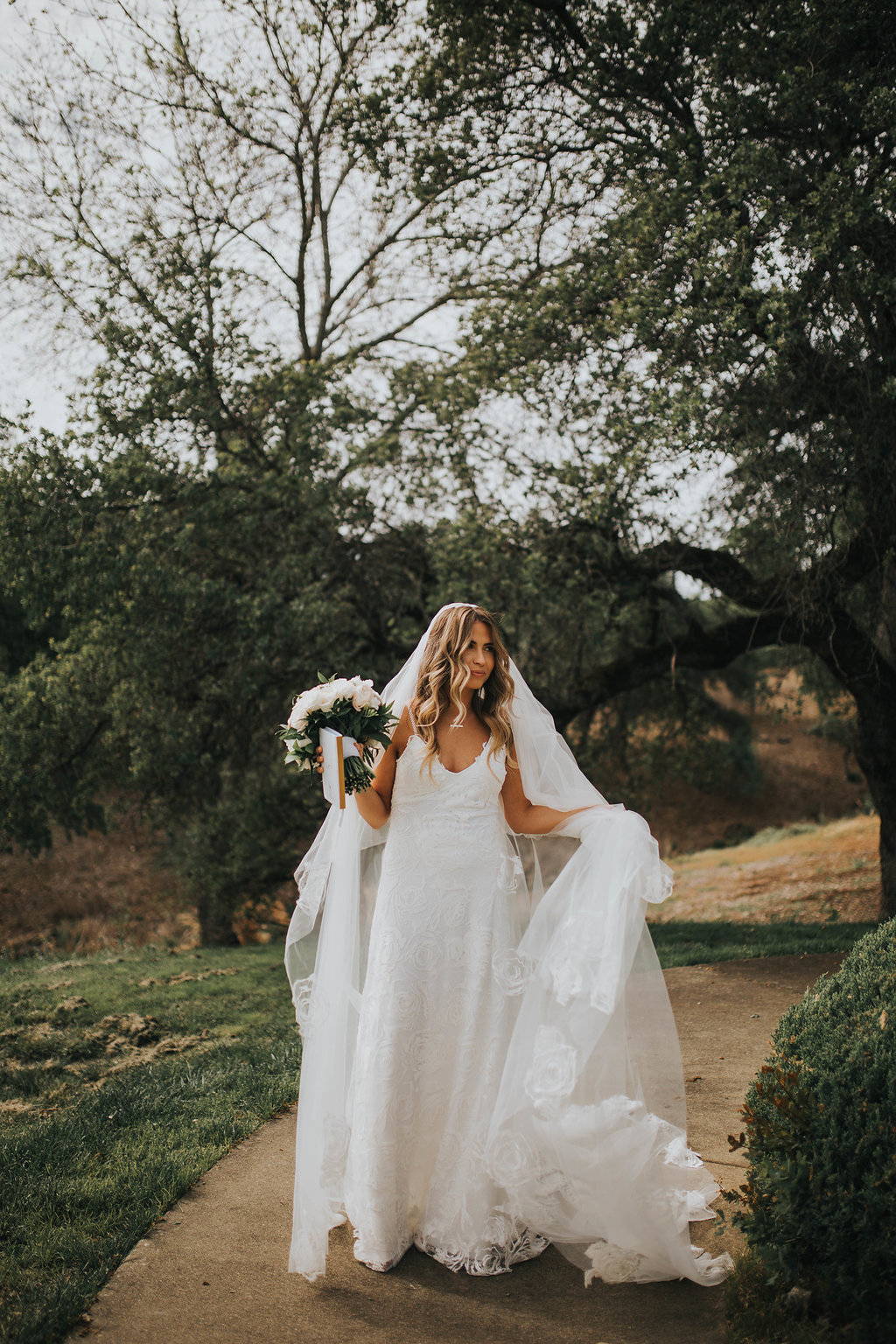 What was your goal for your wedding / what was the most important aspect to you?

Our goal was for everyone to have a good time and to take in all the celebration and love around us that day, we knew it would fly by!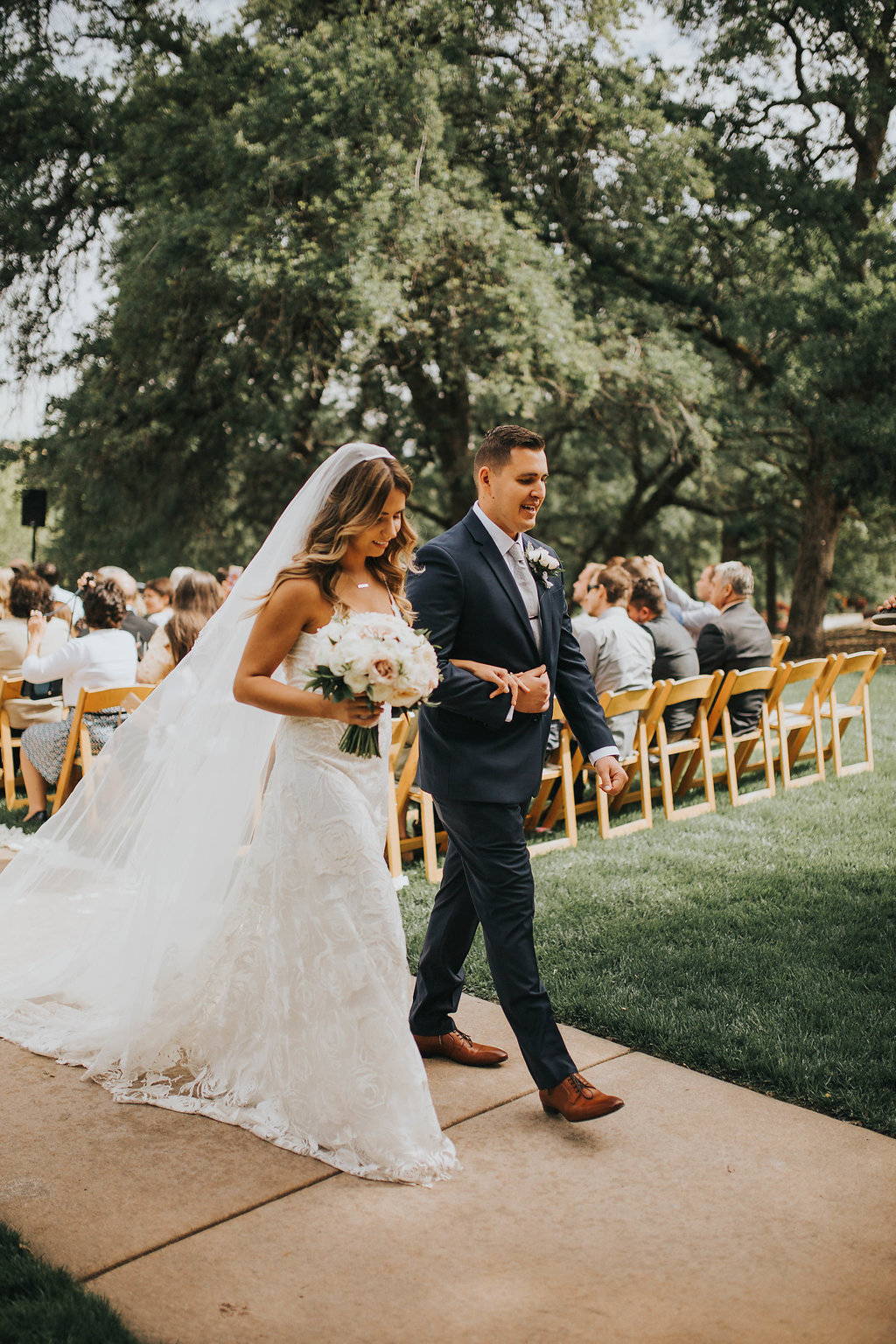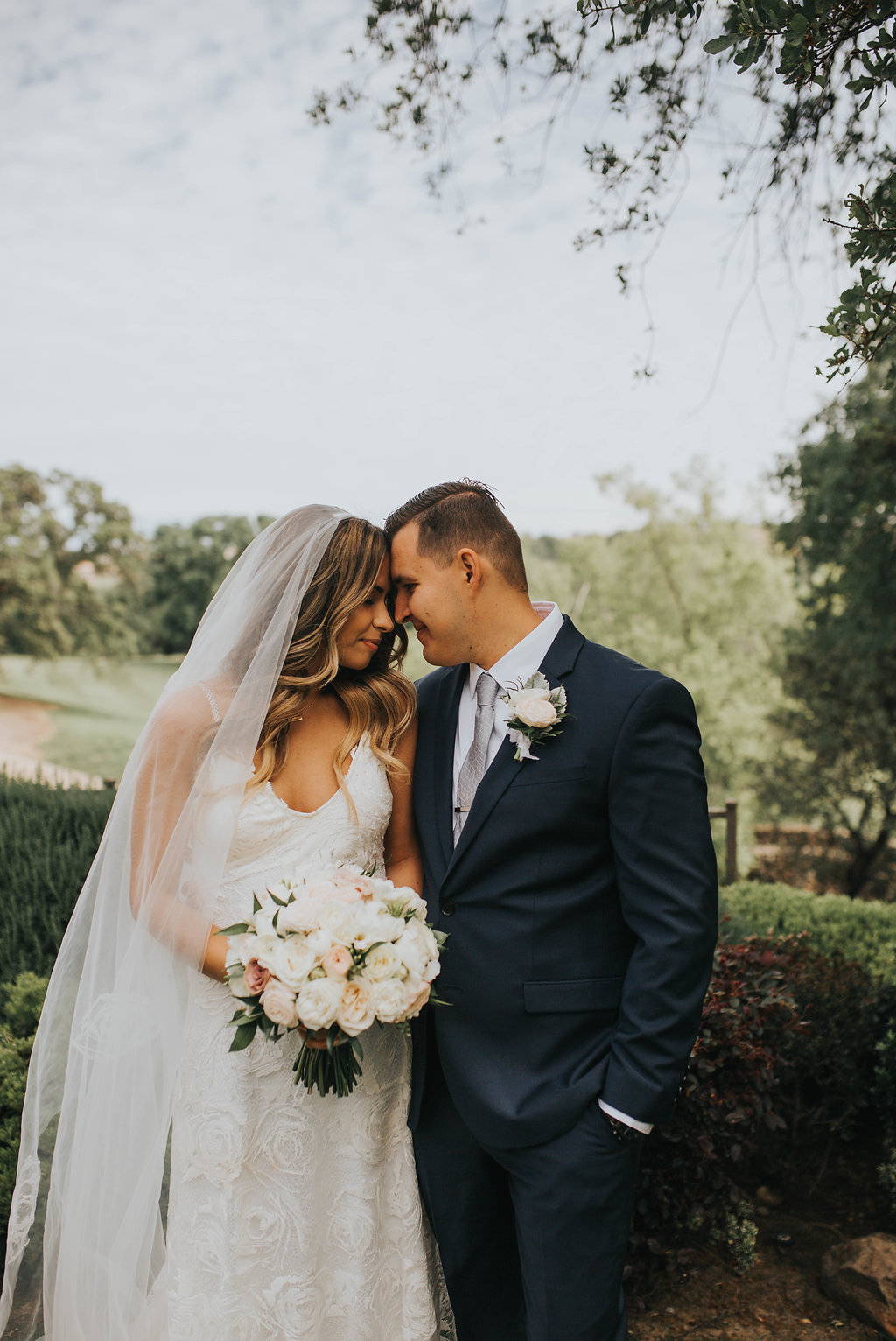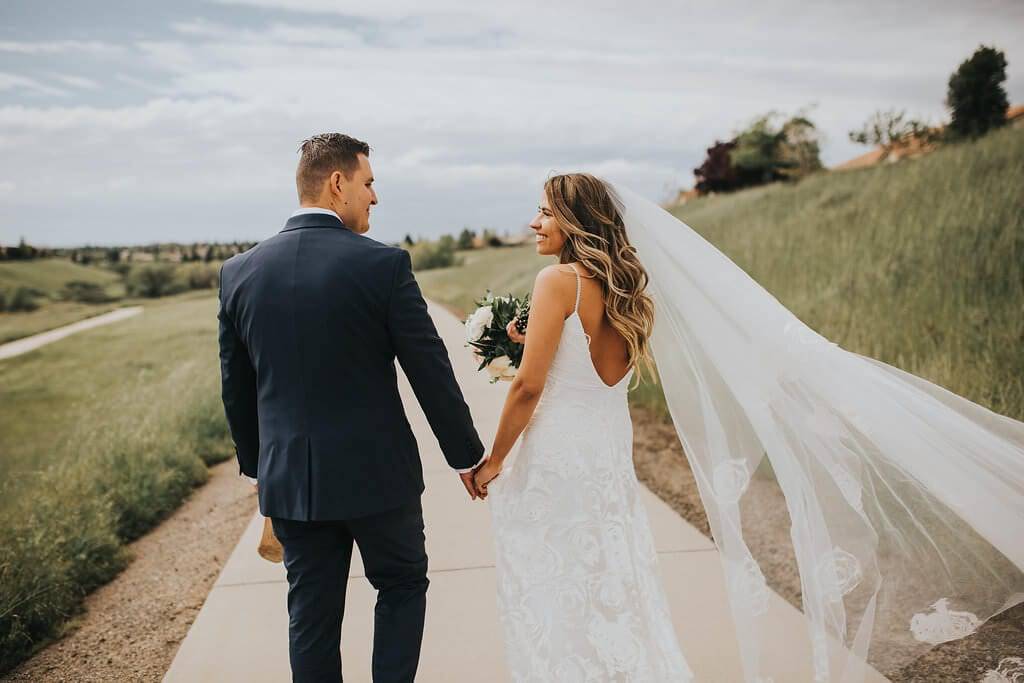 Any top beauty/health/fitness or wedding preparation advice that you can share…

Start your skincare regime early on and invest in some good facial oils!
The funniest moment on the day was…
When the pastor totally mispronounced our last name when he was announcing us, we don't blame him… Haha!
Any last advice or words of wisdom that you can share…
Make sure to look around during your wedding and remind yourself that everyone is there to celebrate the love you and your spouse share, and have at least ten minutes in between the ceremony and reception just the two of you.