Mikey & Zelti in the Summer Gown
"Our wedding was an intimate and romantic celebration at one of the oldest and most exquisite wine farms just outside of Cape Town in South Africa." - #GRACEBride Zelti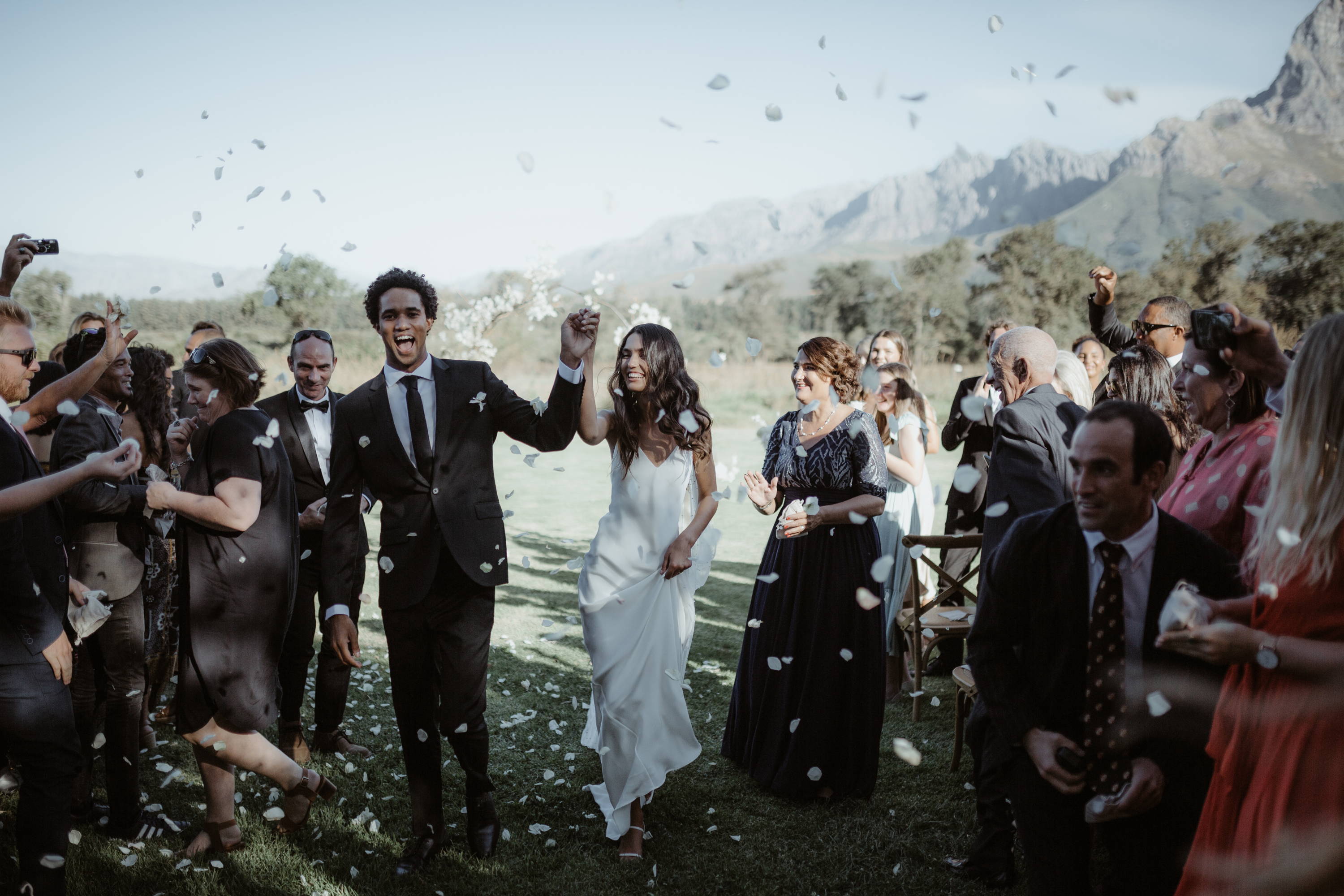 What is a Grace Woman to you?
Effortless, classic and alluring.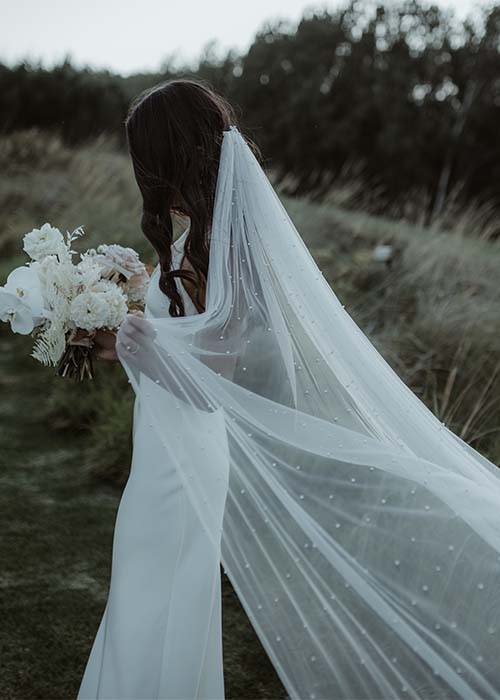 Which Grace dress did you choose and how did you know it was 'The One'?
I chose Summer – the moment I tried her on I knew it was the one, the fabric and fit was perfect.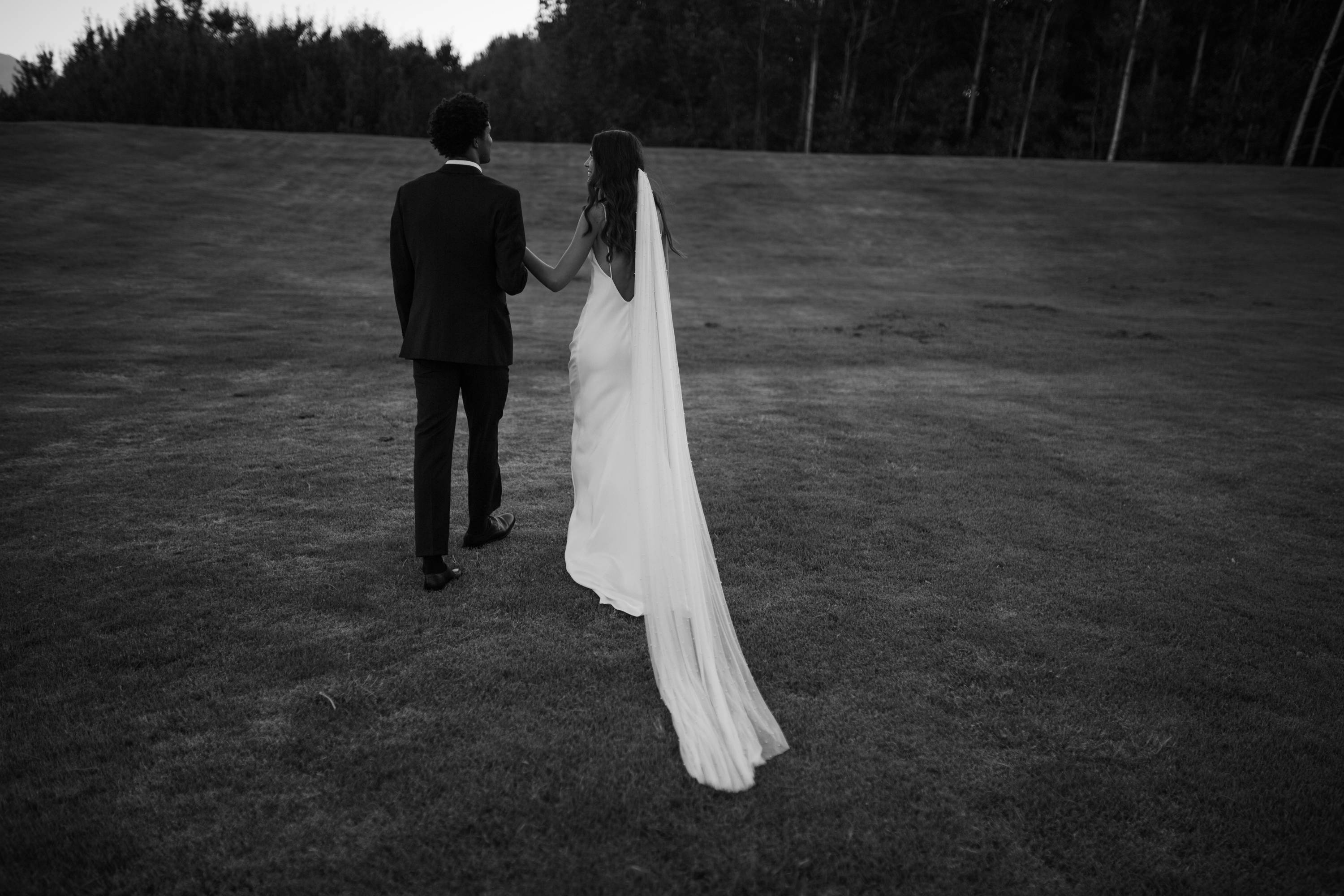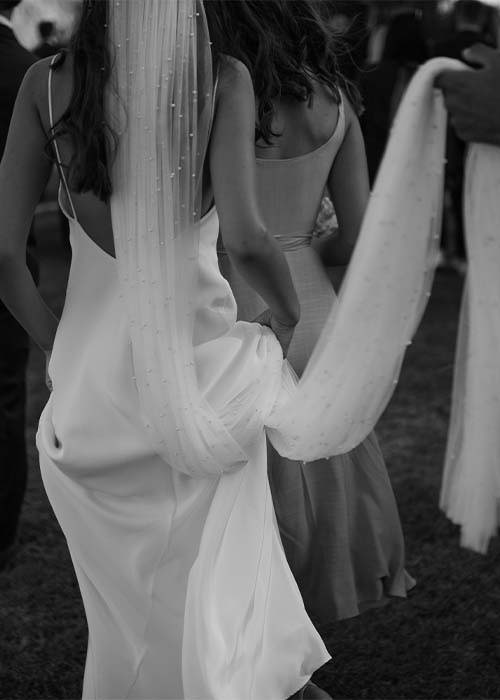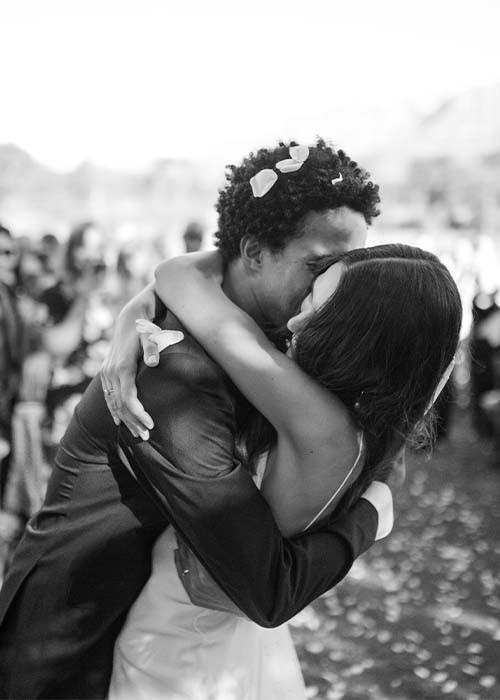 Tell us about your experience when you found your dress, did you buy your wedding dress online or in one of our showrooms?
I actually visited both the New York and Los Angeles showrooms at different times – I couldn't get enough of the experience to be honest (haha!) – but ultimately ordered my dress online with the help of Candice in LA.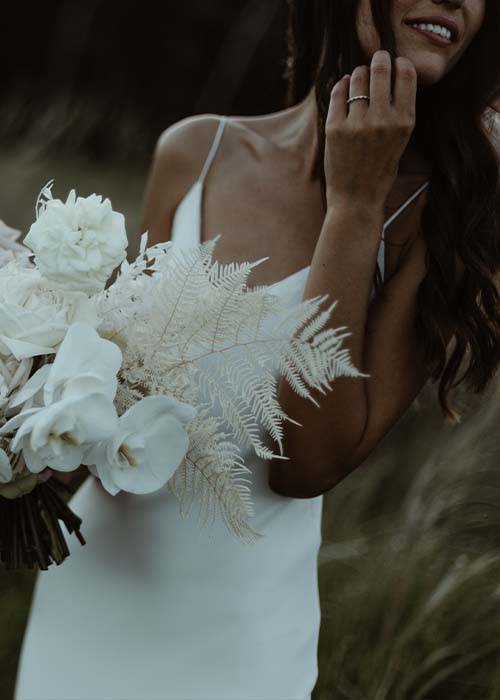 How did you feel in your dress on the day?
My dress made me feel unique, effortlessly beautiful and comfortable all at once – I felt like the best version of myself.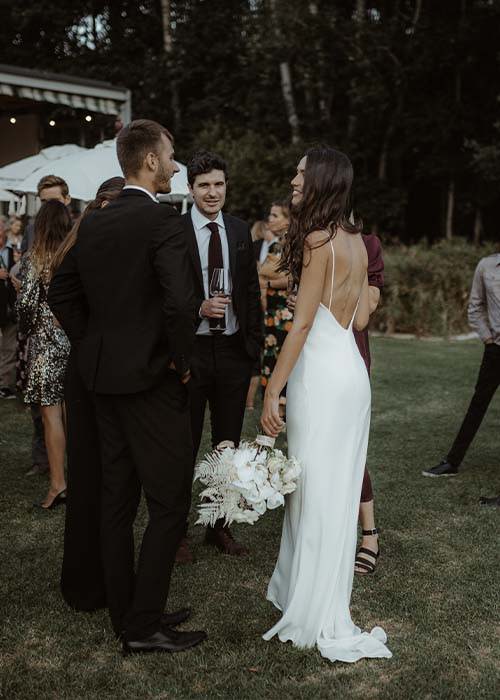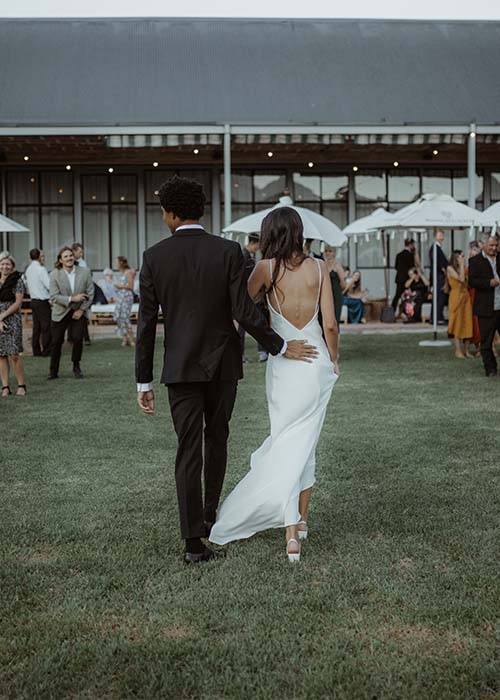 Where did you get married?
Tell us about the location & the style of your wedding day.
Our wedding was an intimate and romantic celebration at one of the oldest and most exquisite wine farms just outside of Cape Town in South Africa.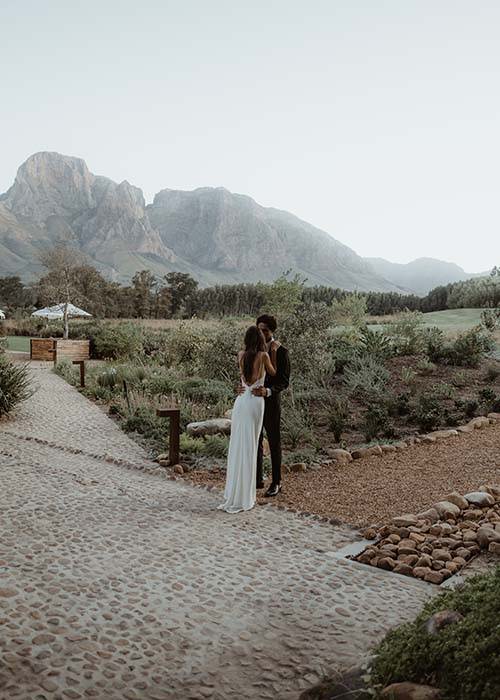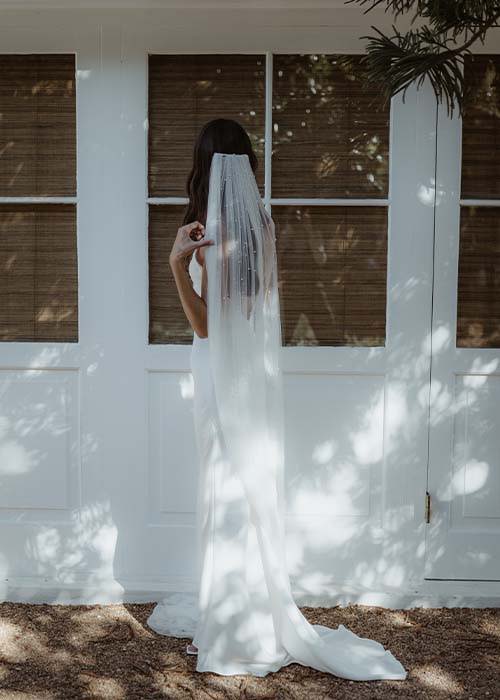 Tell us about your hair and makeup look
and the accessories you chose…
I chose to keep my hair and makeup as natural as possible, with just light wavy hair and minimal make up. My pearl earrings were custom made by Karin at Dear Rae, and my wedding bands by Kasia Jewelry. I of course had to go with the GLL long pearly veil too, which I felt complimented the classic simplicity of my Summer dress.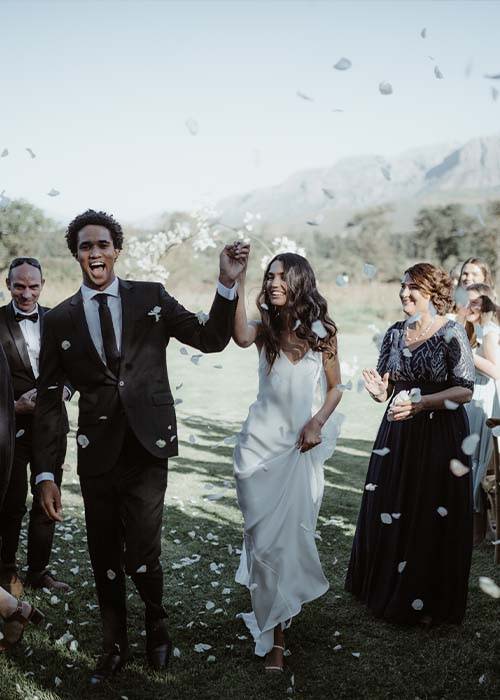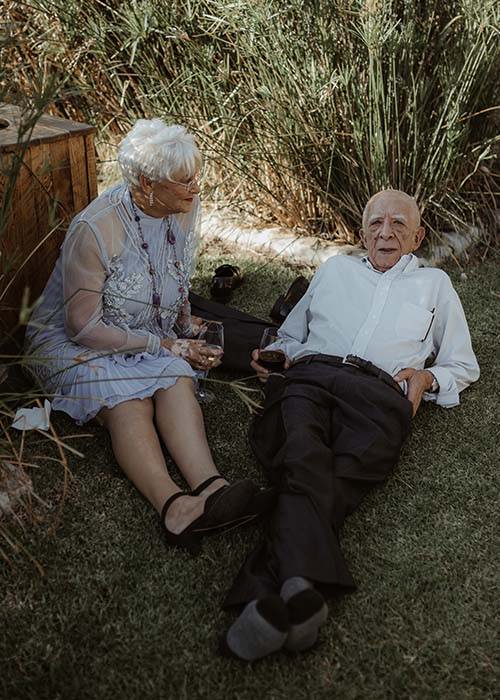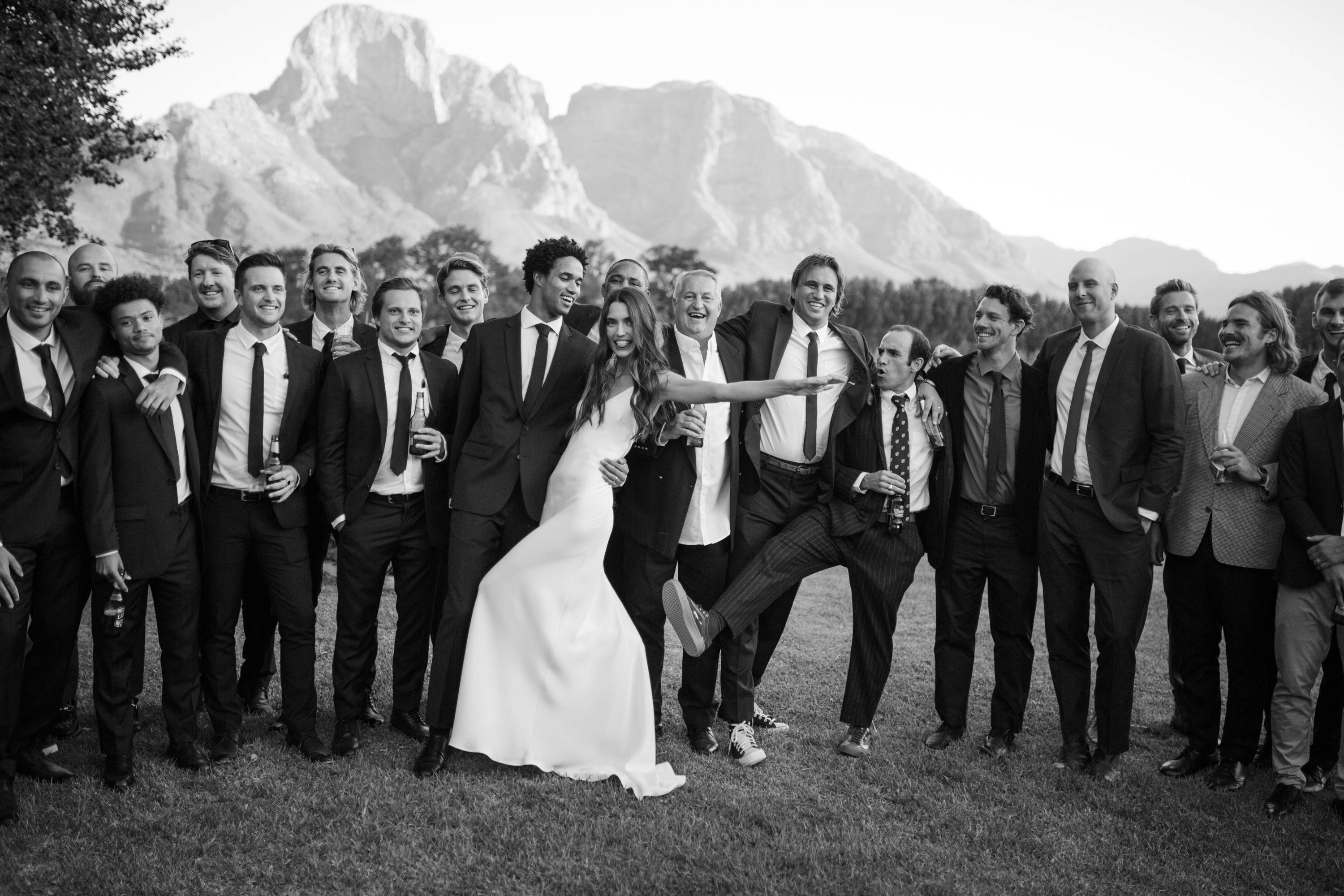 What made your day extra special?
We turned our wedding into a week of celebrations in and around Cape Town, as well as on the wine farm, so on the day it was so special to have everyone together again for one last time to celebrate our union – it was a big party with only our closest friends and family, which made it extra special to us!
The funniest moment on the day was…
The funniest moment was definitely witnessing everyone's dance moves toward the end of the night!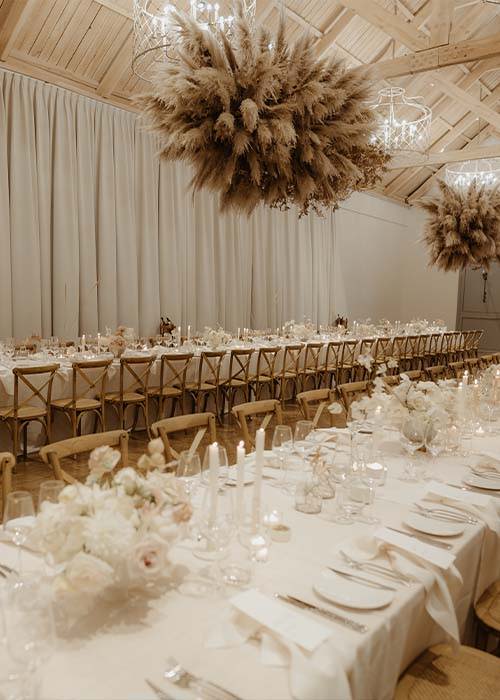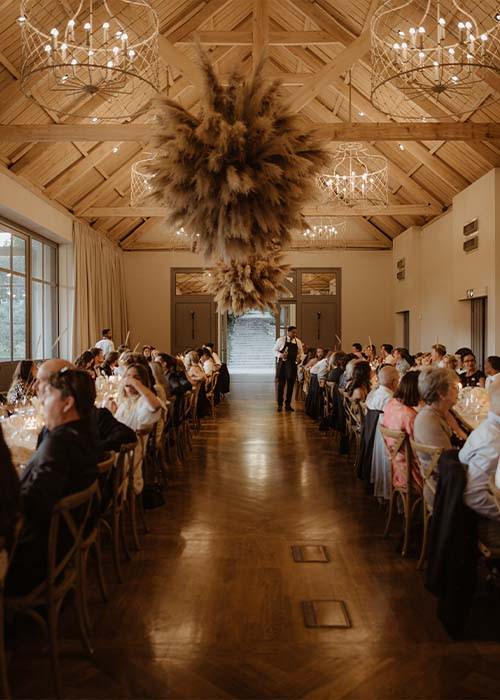 Where will you be honeymooning?
We kept it local and went to a wildlife lodge called Singita Lebombo in the northern part of South Africa.
Any last advice or words of wisdom that you can share…
Choose a dress that makes you feel like the best version of yourself and most importantly have fun in it – it is a day you will cherish forever!