Mitchell & Jana in the Inca Gown

Jana and Mitchell's fairytale wedding in the alps of the Canadian Mountains. The surprise wedding at the top of the mountain overlooking The Okanagan lake Region was magnifcent - which might we add was only accessed by a helicopter.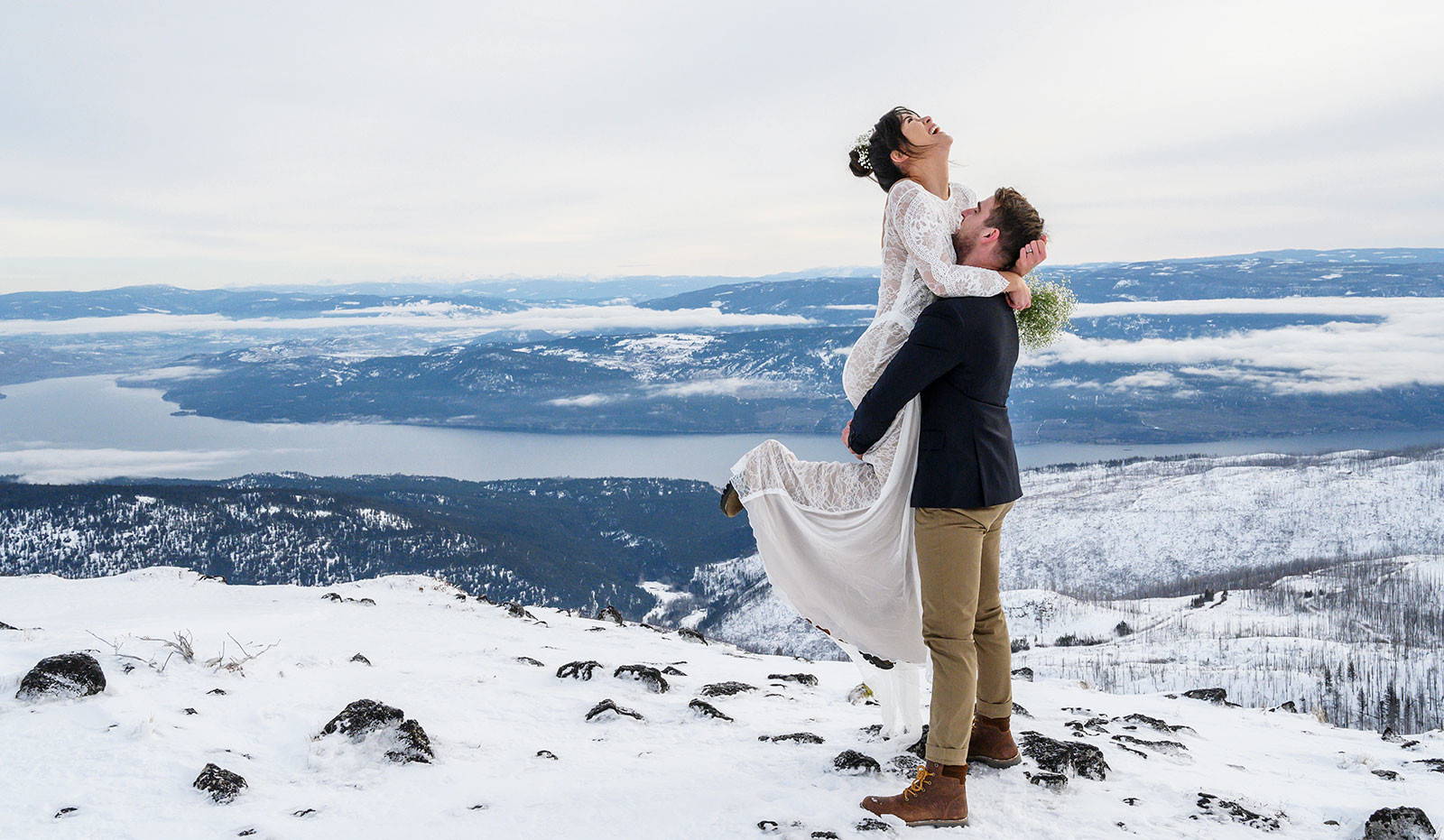 What is a GRACE Woman to you?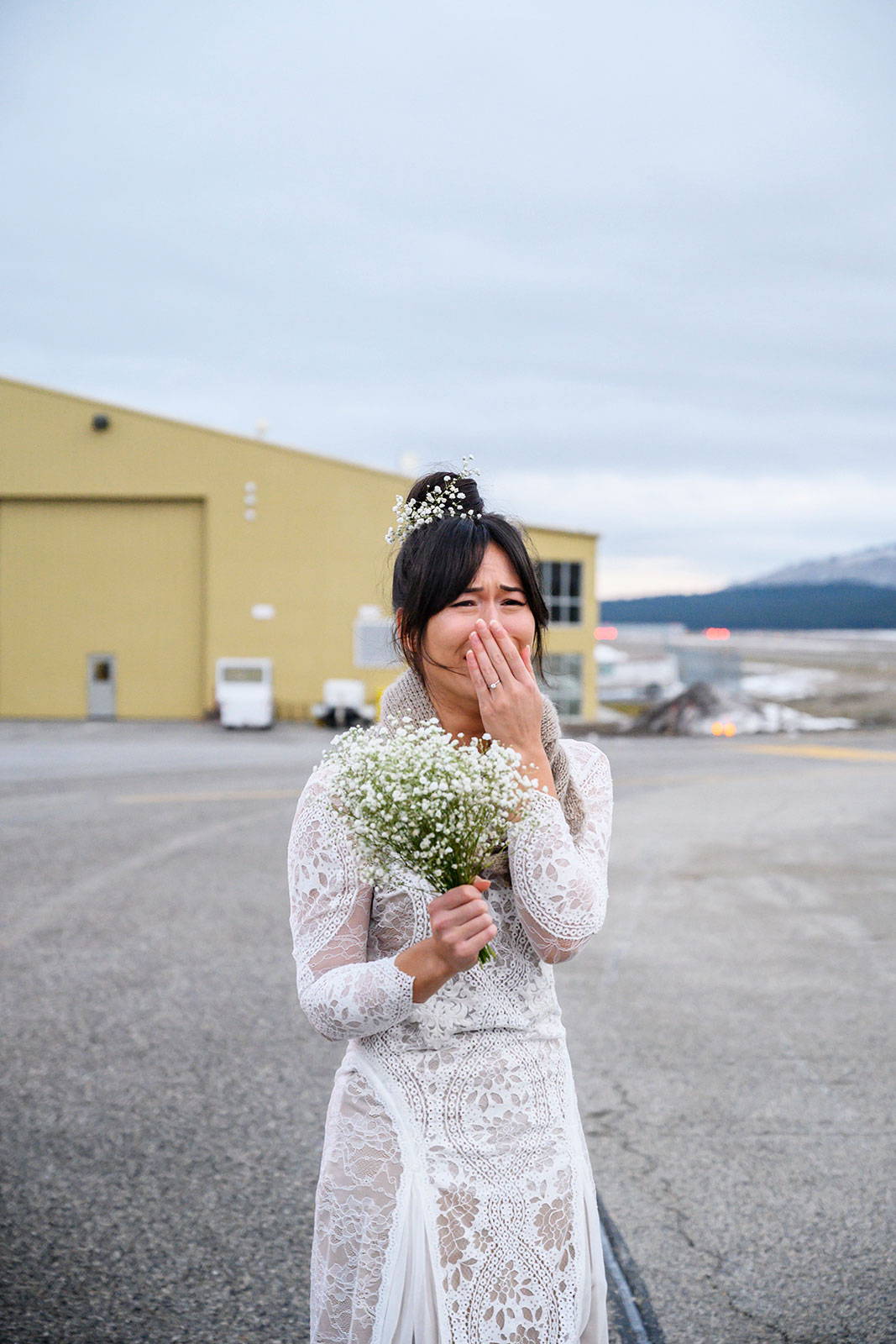 What is it you loved about your GRACE gown and accessories?
It was DIFFERENT! Like meeee!!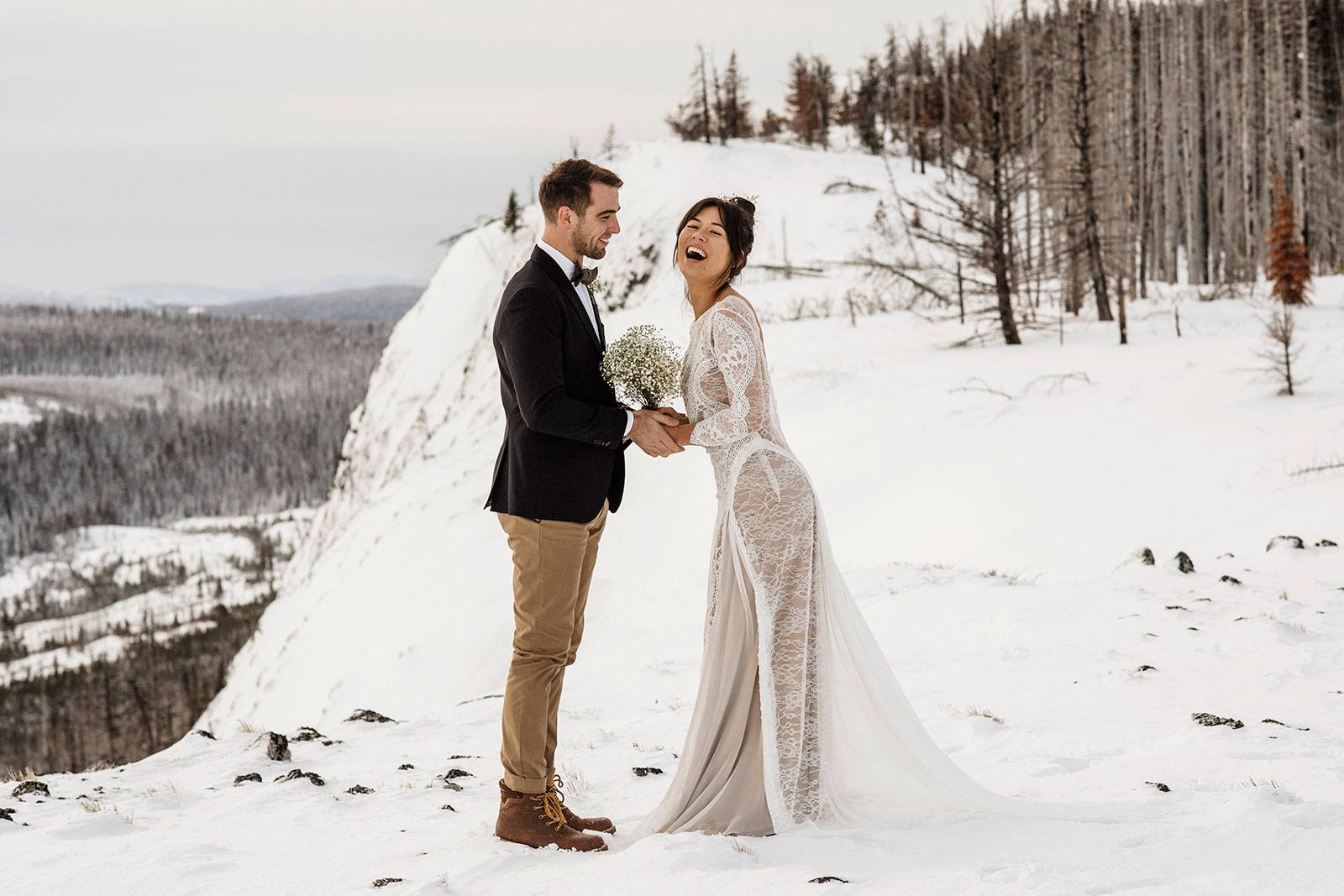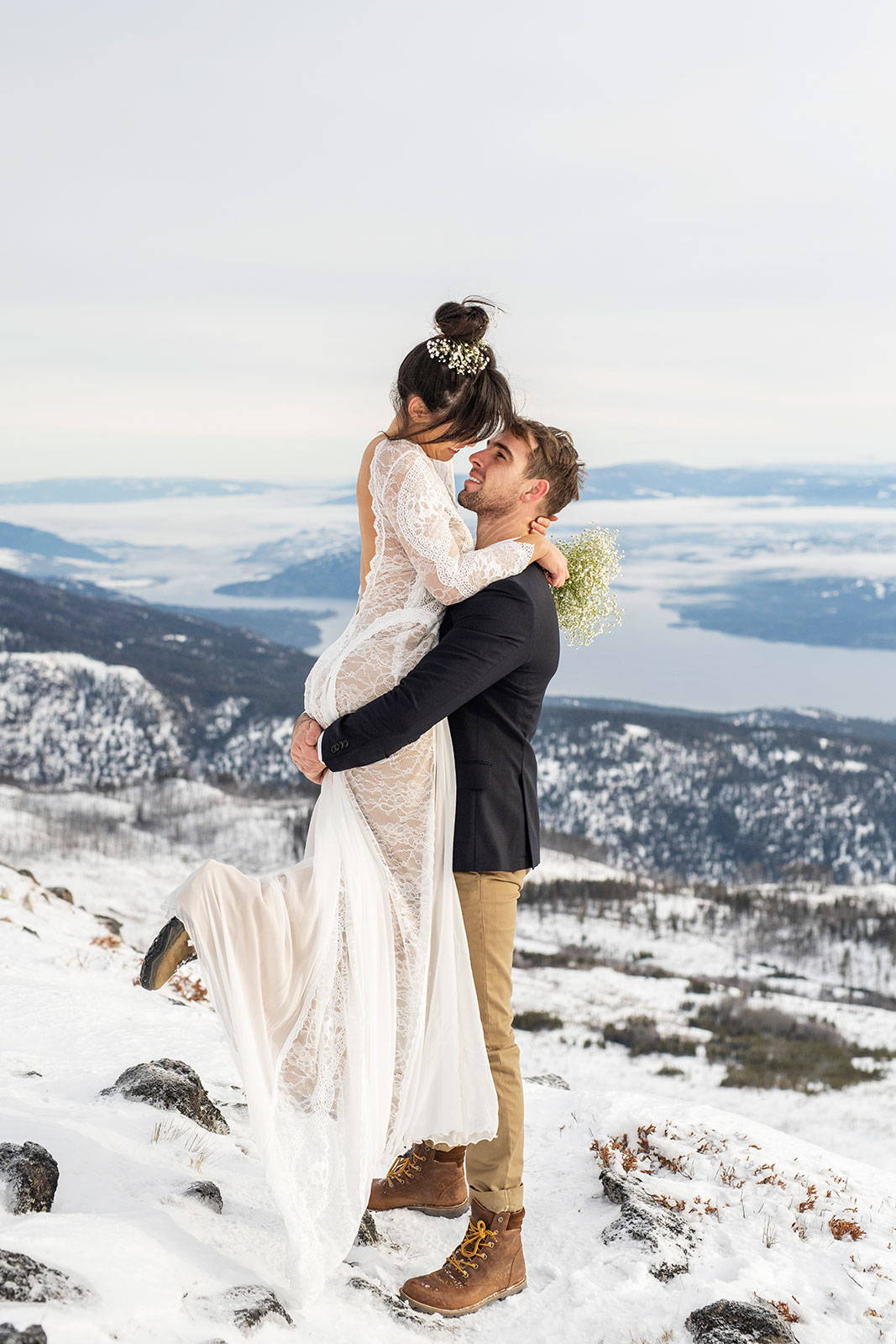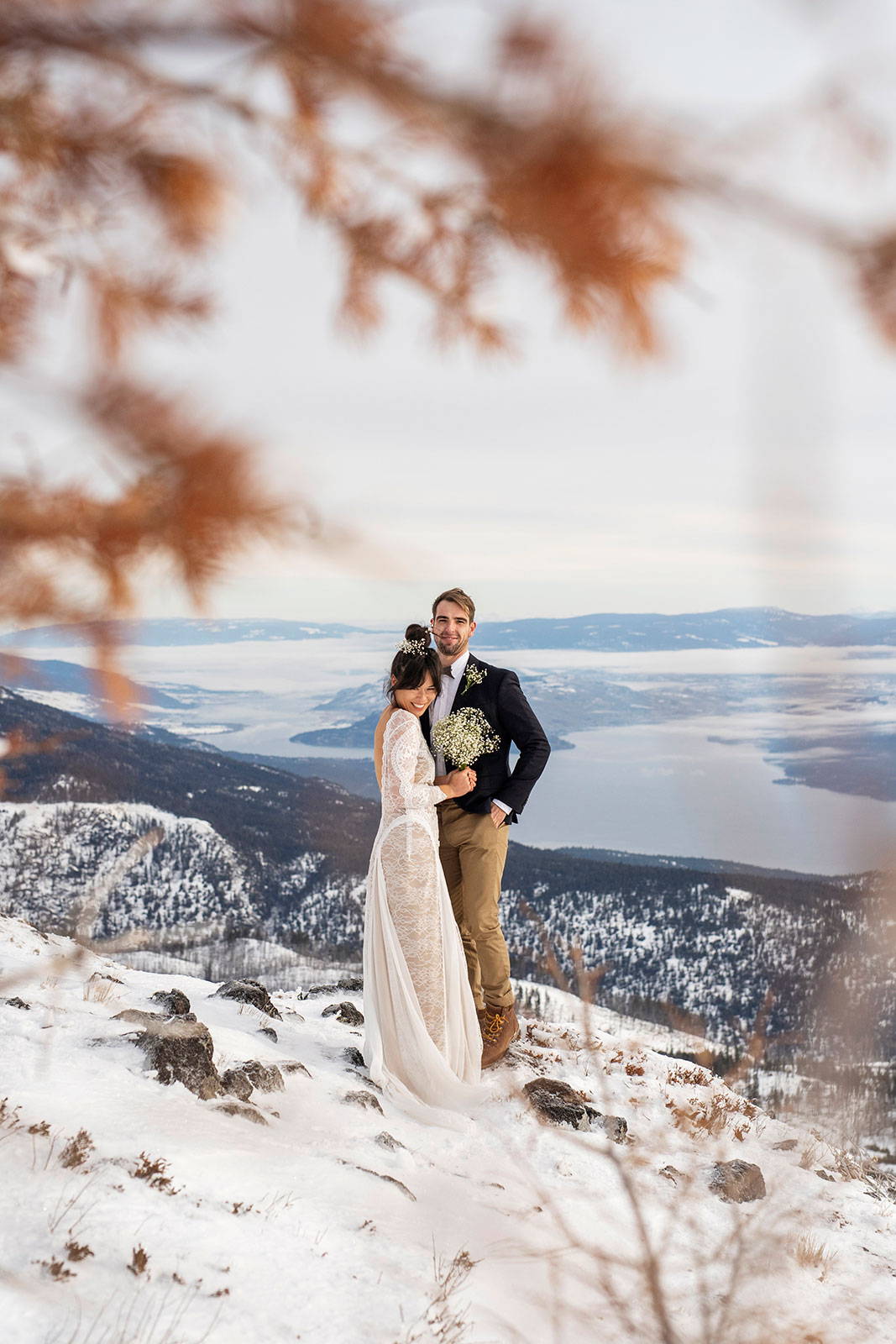 Did you go to a GRACE showroom or purchase your gown online? Tell us about this experience.

So funny. I had always followed Grace Loves Lace designs long before I was engaged and had already chosen the dress I wanted of course. Not too long after getting engaged I was on my way driving from our home in Townsville to Sydney to spend time with my family before moving Canada for 6 months! (Not with my partner due to his work)
At a motel on the way, early in the morning before getting back on the road I was on the loo looking at Grace Loves Lace's website thinking, I wonder if i could have a fitting today on the Gold Coast. The only appointment time was in 5.5 hours and thats exactly the amount of time google maps told me it would take to get there from where I was.
I booked it. And bloody managed to get there with 10 minutes to spare.
The beautiful, sweet and down to earth Kate (Morrow) gave me an experience I never could have imagined. My parents nor I have ever been very traditional when it comes to weddings so I wasn't sure what to expect. But Kate was like an old friend, and we had the most wonderful time trying on dresses and talking about life. I ended up feeling like an absolute queen, and not in the dress I had even imagined for myself.
The whole process was precious and I am so glad I got to wear the dress that made me FEEL something.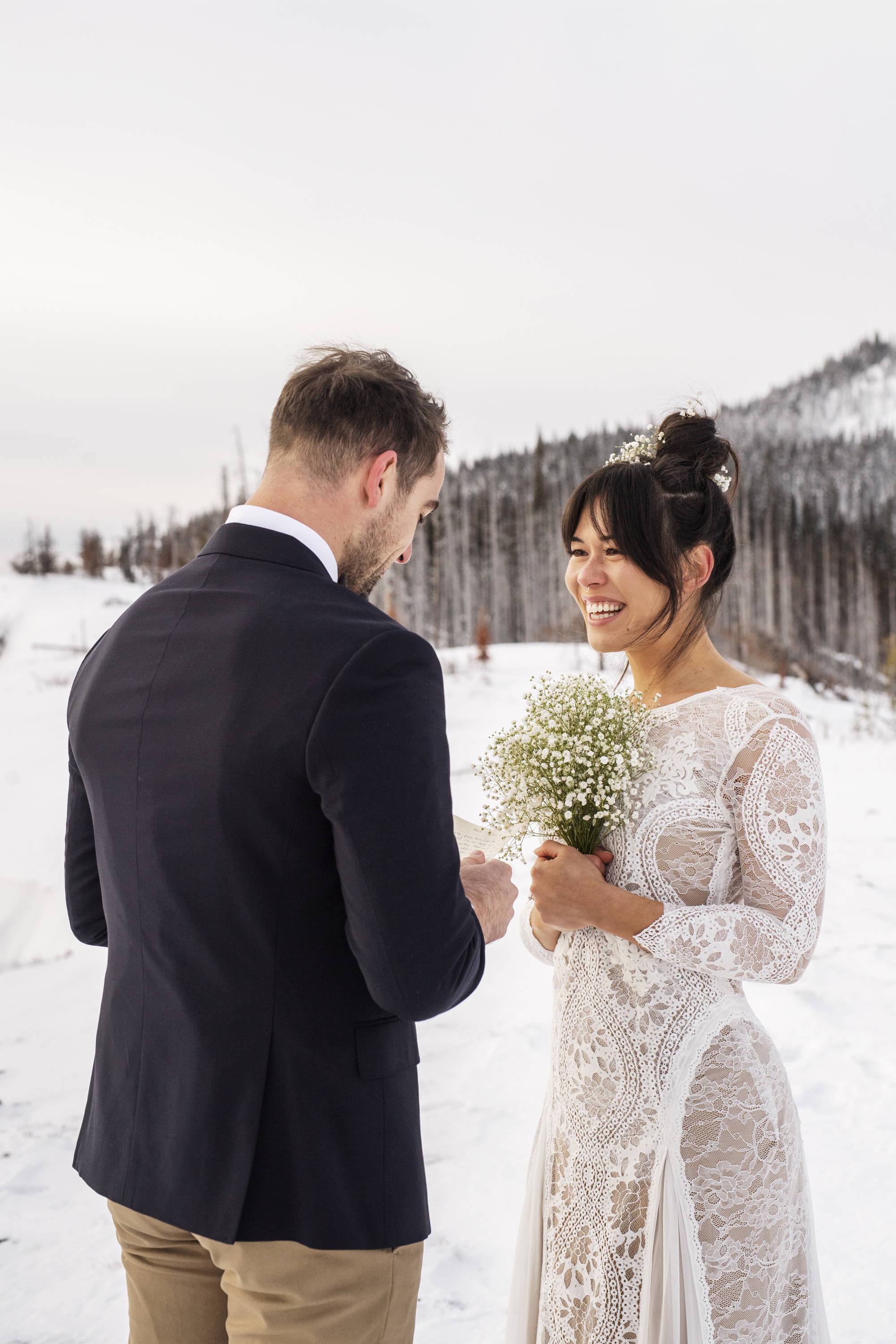 Describe your wedding day look…

Natural, easy, ode to my hippy soul but elegant :)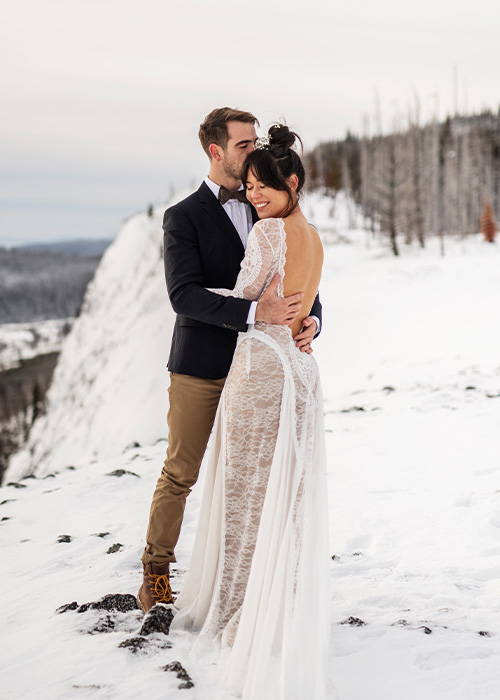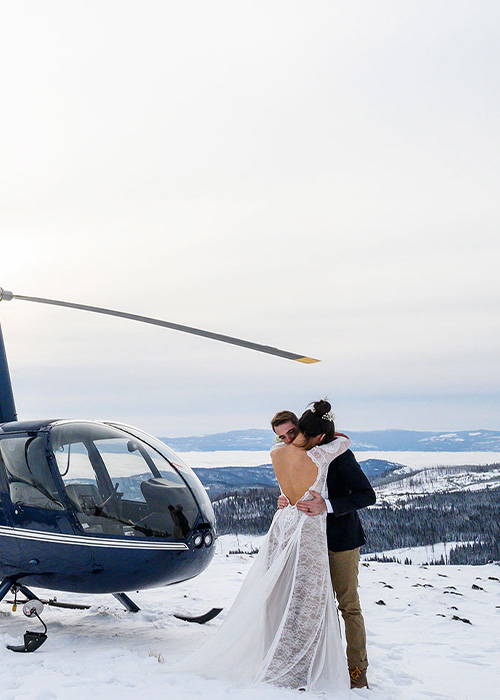 We were on a trip back to visit our families in Sydney. We went to my favourite place in the mountains and proposed to me on the mountainside :)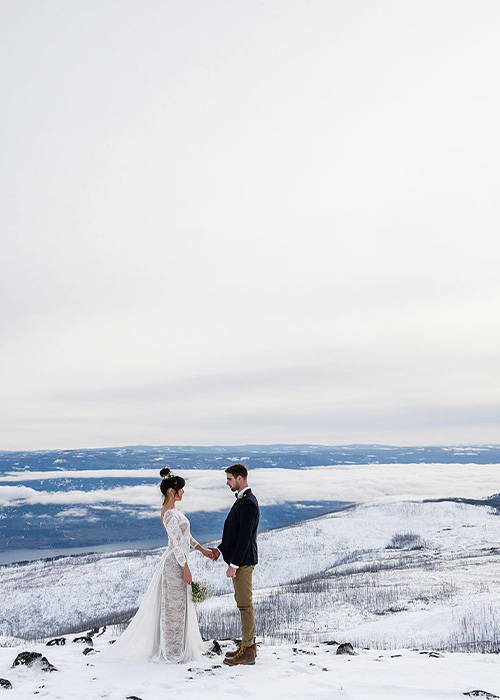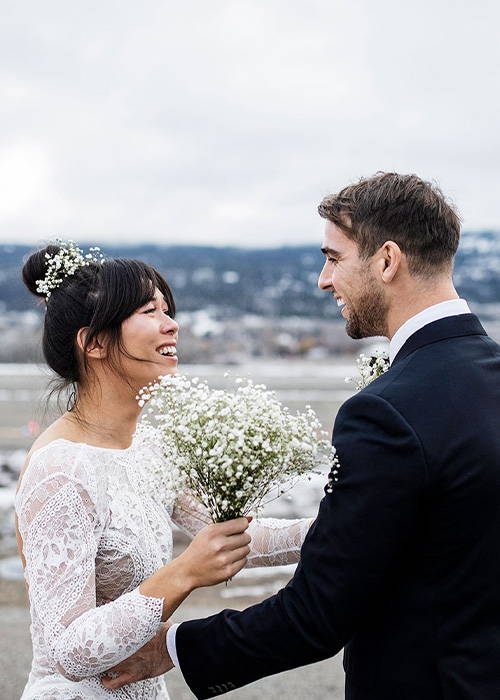 What was your goal for your wedding / what was the most important aspect to you?

For it to be just for us. We never wanted traditional!
The craziest part is, he planned EVERYTHING!! He knows me so well. So well that the whole thing was a surprise, I love surprises. The only thing I did was choose my dress, do my hair and makeup for the day.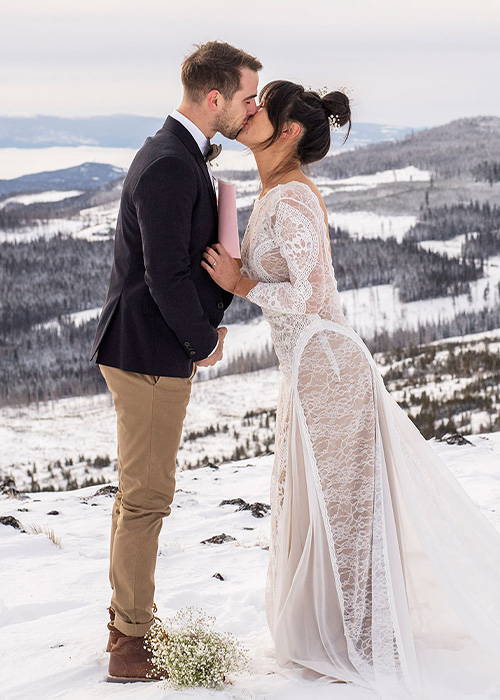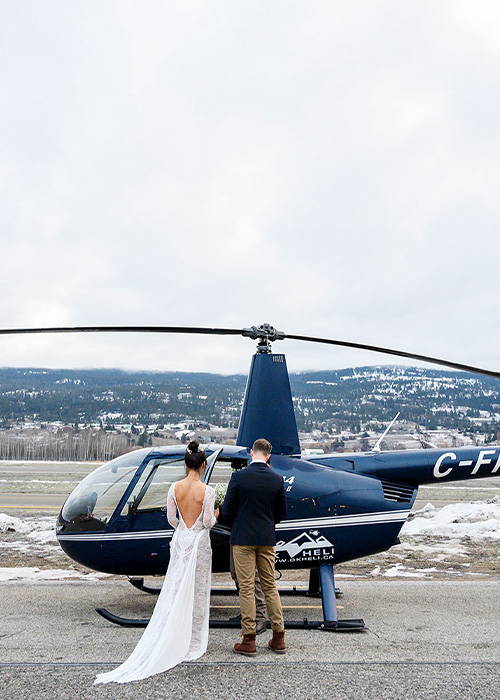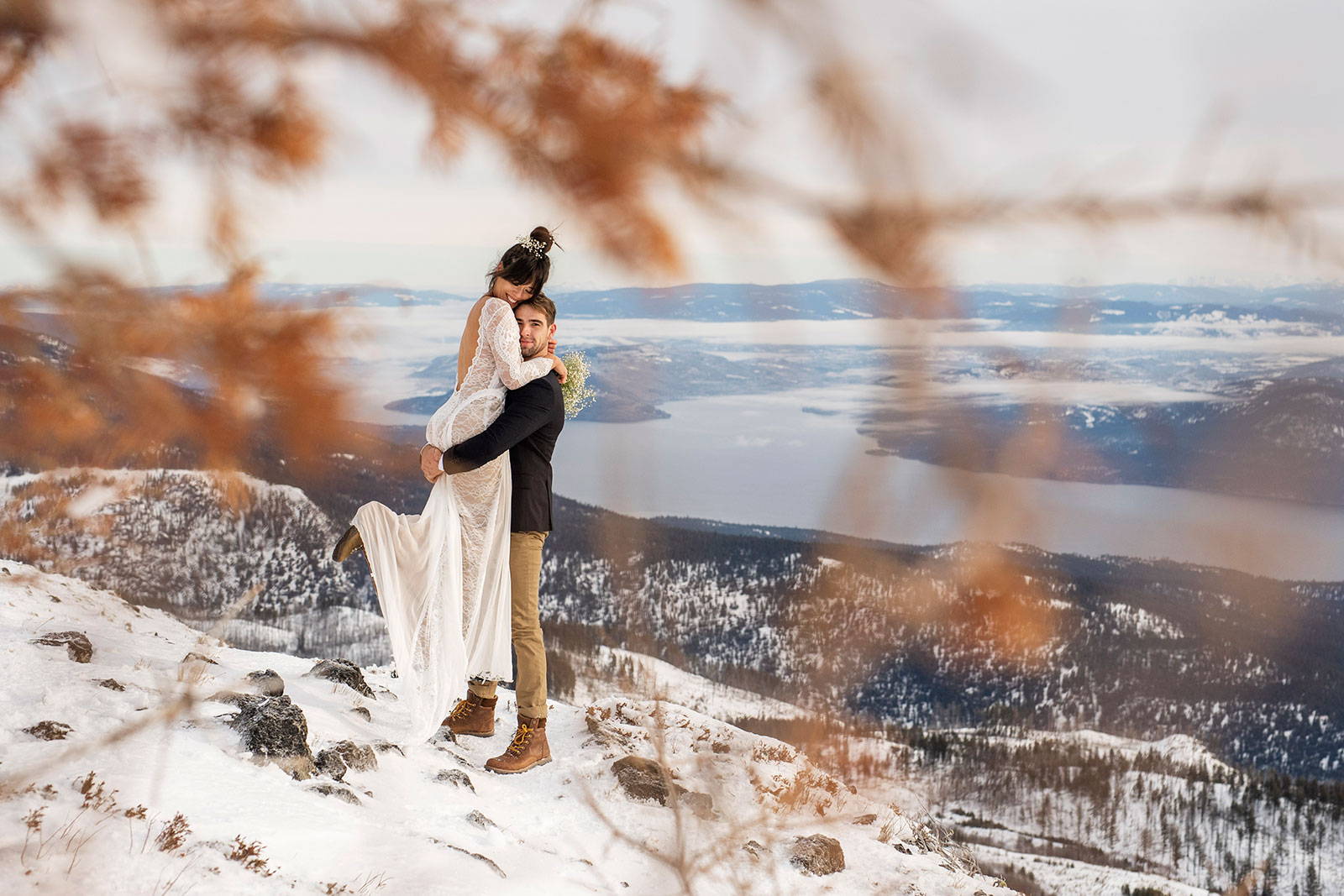 Any top beauty/health/fitness or wedding preparation advice that you can share…

The funniest moment on the day was…

Probably how terrified I was when I had to be blindfolded in the back of a car on the way to the airport, led into a room where I could put on my dress then led out onto the runway with no idea where I was hahahahaha
And the road trip with our dear friend and photographer Jesse. It truly was an adventure we could all never forget.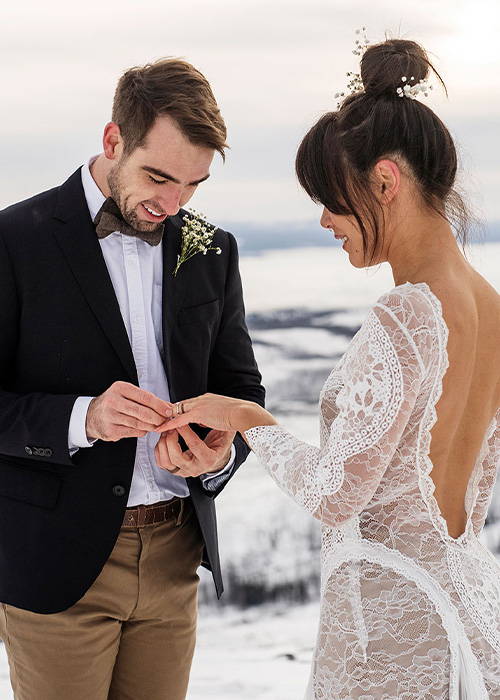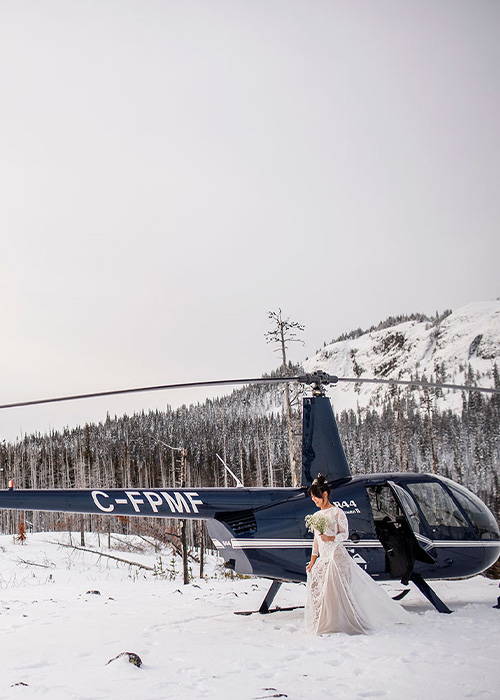 Any last advice or words of wisdom that you can share…
Don't get caught up in the BS. Celebrate your love and be yourself!



THE BRIDE WORE: INCA GOWN
THE GROOM WORE: CLUB MONACO AND BANANA REPUBLIC
PHOTOGRAPHER: @JESSEHISCOPHOTO
HAIR: ME
MAKEUP: ME
FLORIST: BOUGH SOME BABY'S BREATH FROM A LOCAL GROCER