Tamuka & Jazmine in the Mila Gown
​As sleek & chic as it gets! Our first MILA #GRACEBride to hit the aisle came in with a bang, that's for sure. Watching these two lovers exchange vows in San Miguel de Allende (city in Guanajuato, Mexico), made us feel as if we were in both Europe & Mexico – obsessed!
​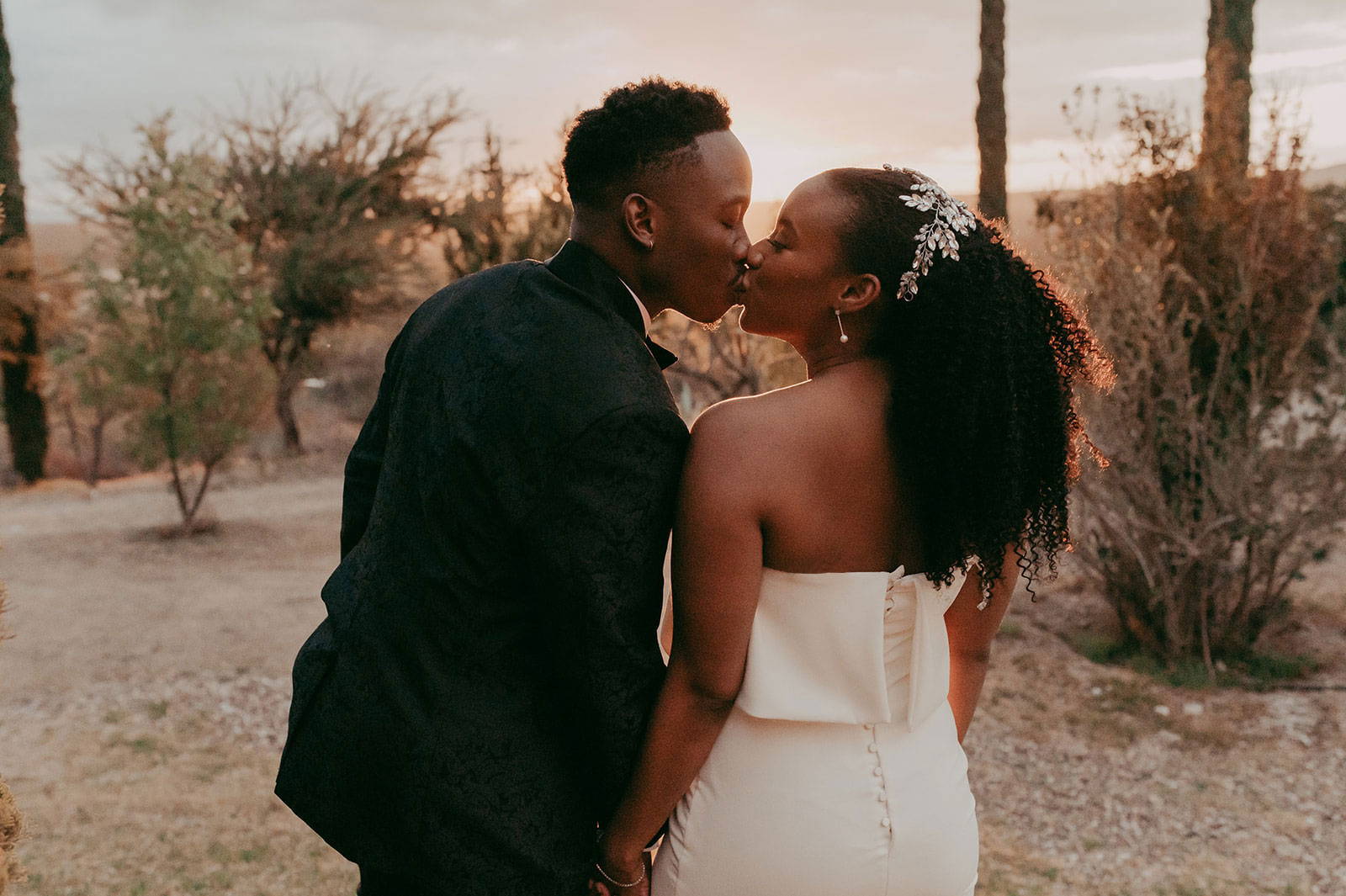 What is a GRACE woman to you?
Definitely a confident bride because the dress does half the work! A GRACE woman doesn't fit the traditional mold and stands by who she is.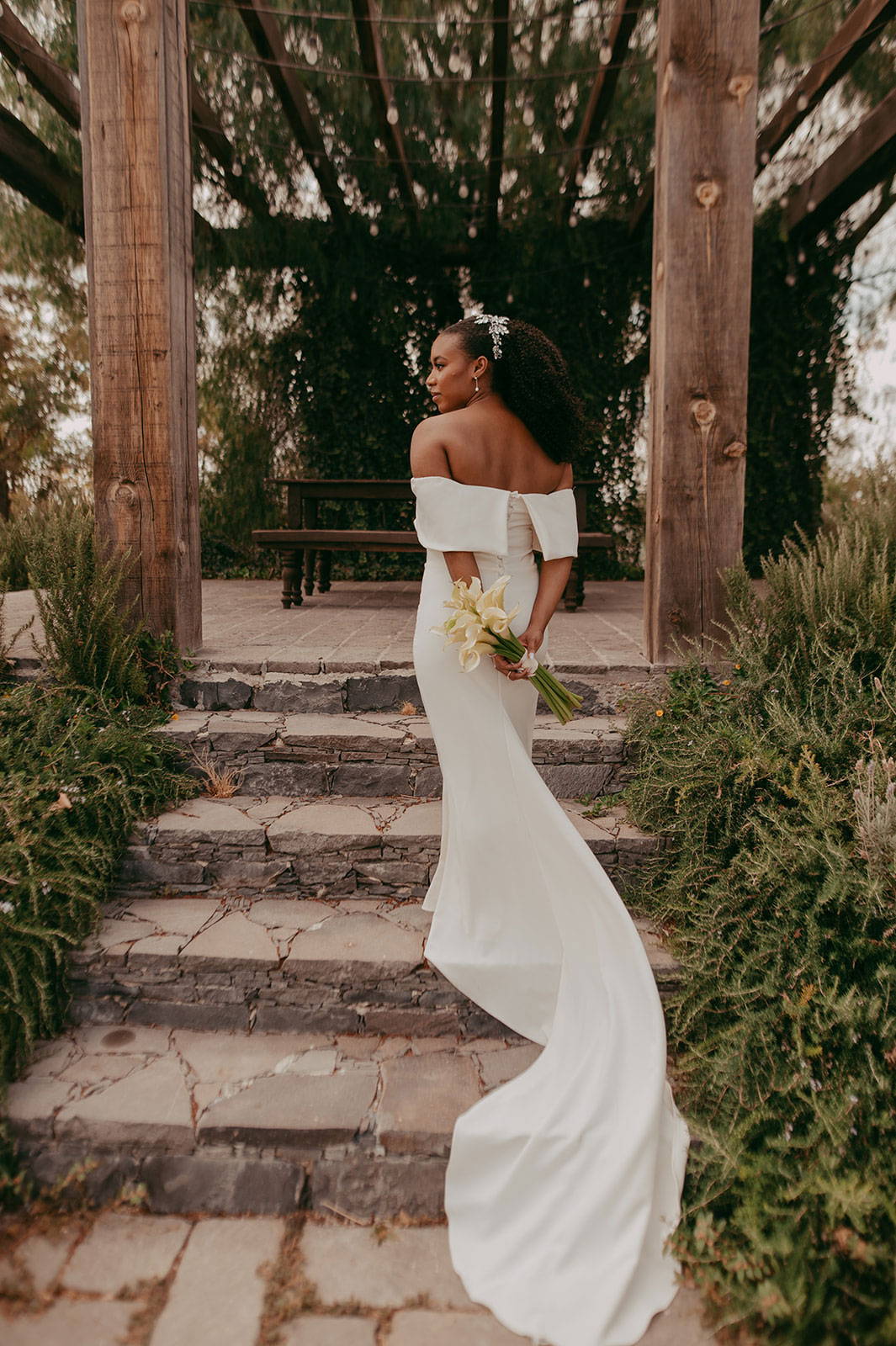 Which GRACE dress did you wear and how did you know it was 'The One'?
The Mila - My mother gasped after I did the same thing before showing her. I tried on others but could not stop thinking about this dress!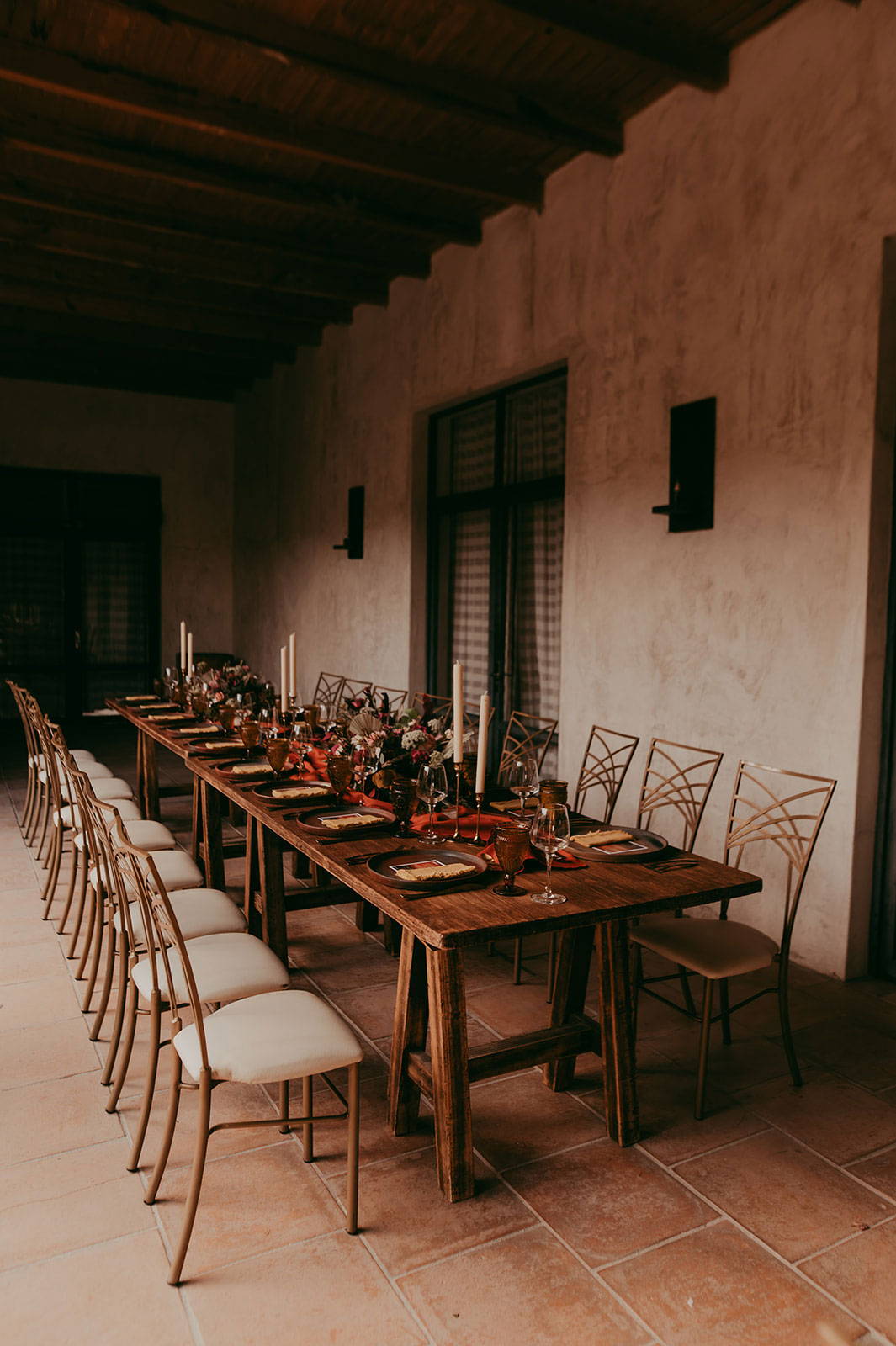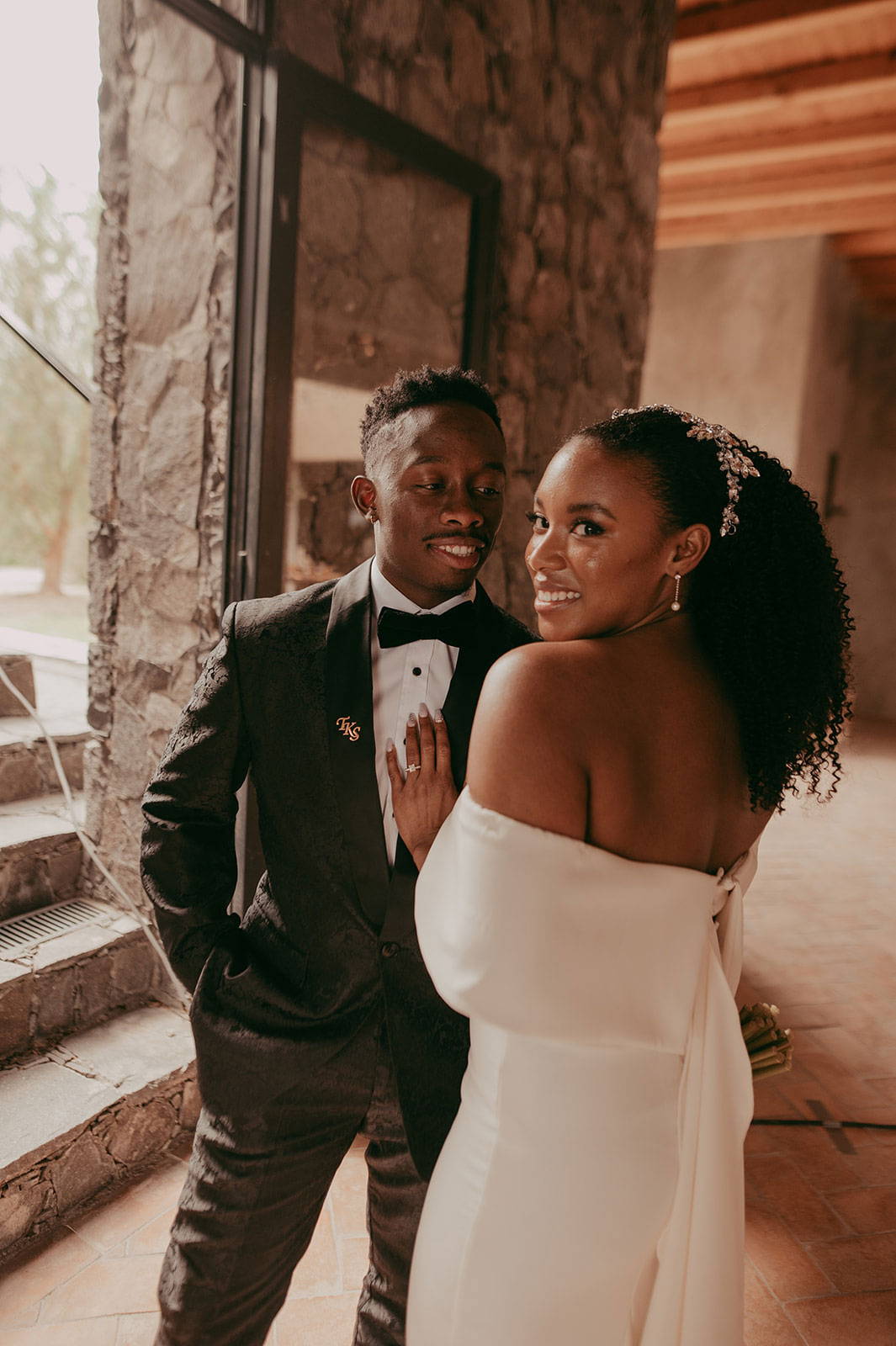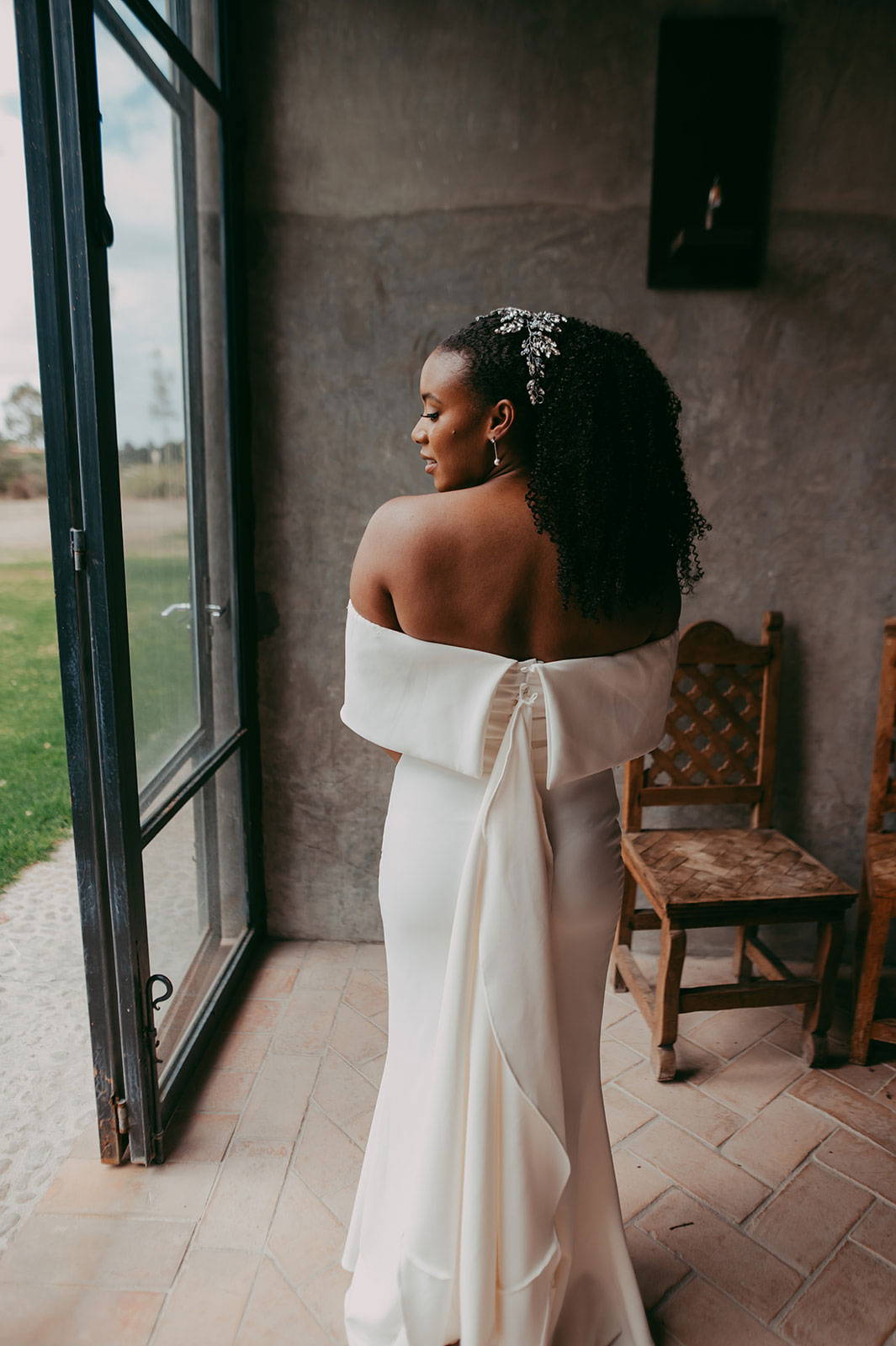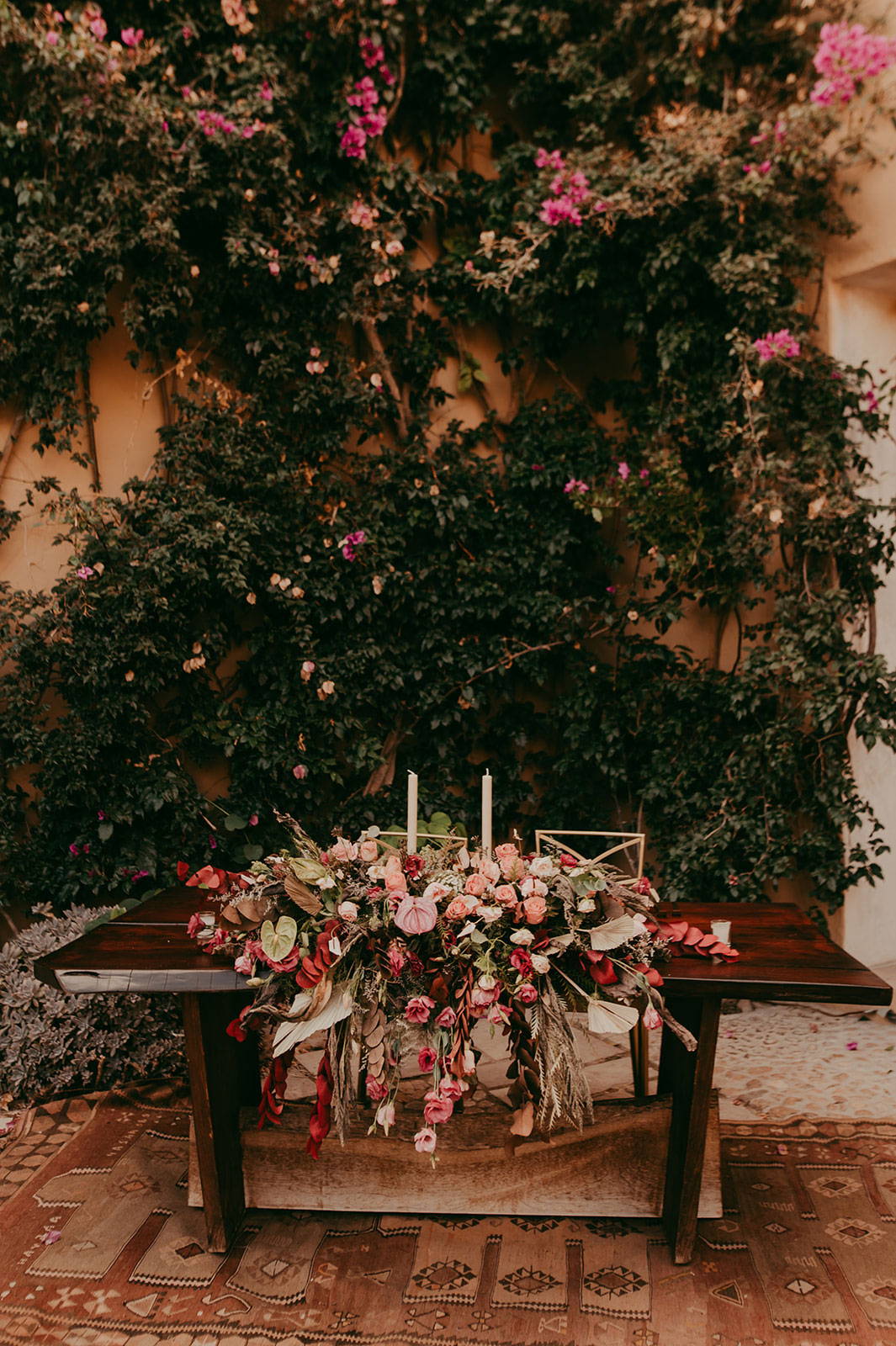 Tell us about your experience when you found your dress.
Did you buy your wedding dress online or visit one of our Showrooms?
I went to the showroom in Dallas, TX. My stylist was ShaToya Wallace and she made sure my mom and I were well taken care of. She even helped accessorize my favorite dresses. I loved that she thoroughly explained to me how to put on and remove my dress without getting makeup on it (without me asking). This was a big concern for me and I needed details because my Maid of Honor was not at this session.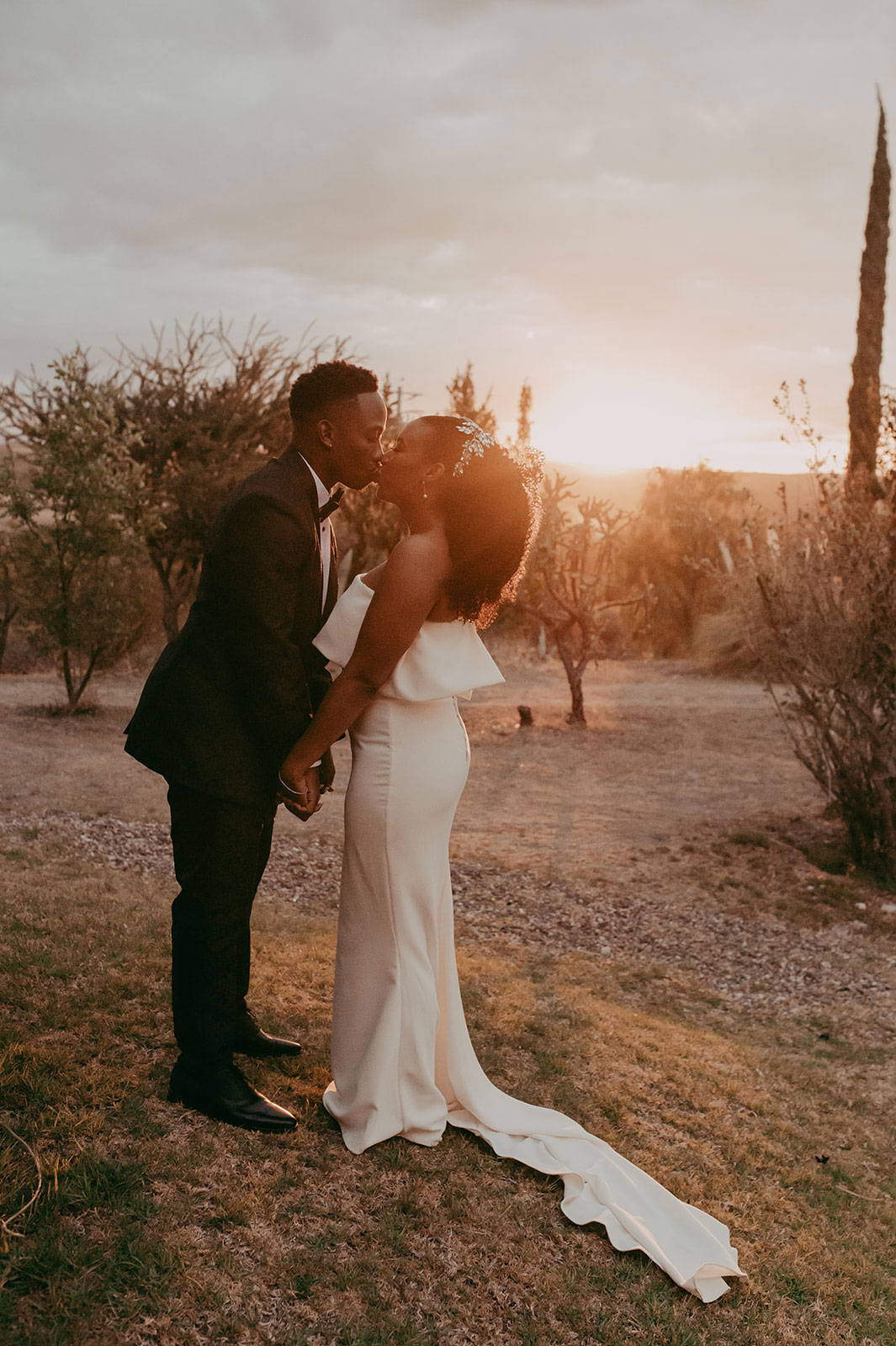 What was your first date?
Tamuka planned a date to a Mexican restaurant (Jazmine loves margaritas) in Austin, TX. The date was 5 hours long and full of laughter. We saw each other every day after for the next week.
.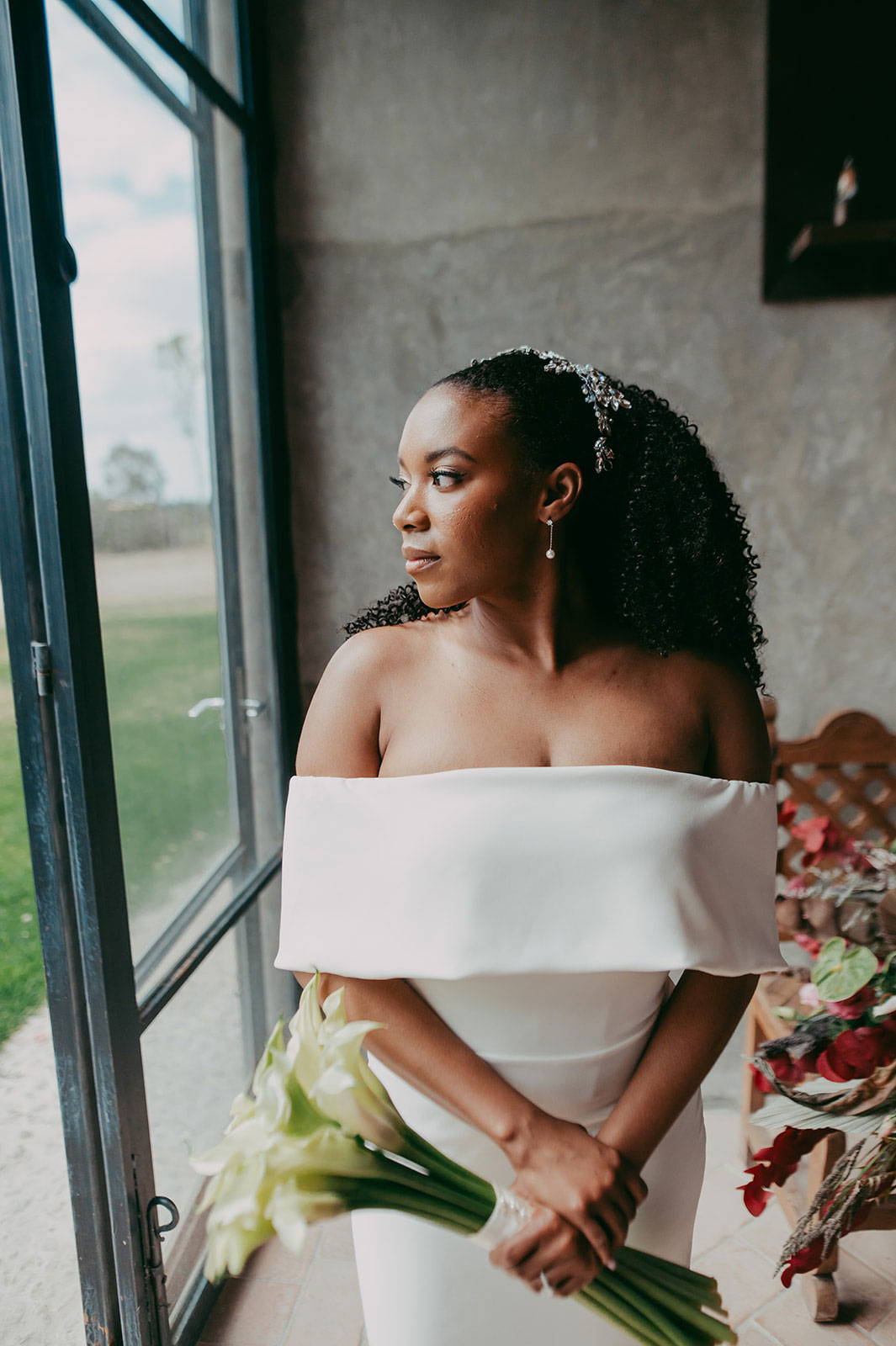 No DIY. The most we did was bring our own vessels for our sand ceremony. Everything else was taking care of by the awesome vendor team!
Where did you get married?
Tell us about the location & the style of your wedding.
San Miguel de Allende (city in Guanajuato, Mexico). It is absolutely beautiful and feels like you are in both Mexico and Europe. There are small cobblestone streets everywhere, a giant pink cathedral in the middle of the city, and every house is adorned with flowers and bright colors! Our wedding was in a villa (mostly exposed concrete with indoor-outdoor spaces) in the dessert with a giant lemon tree in the courtyard. We planned the colors (terra cotta, golds, yellows, oranges, browns) and style around that. Bohemian rug dow the aisle, gold chairs, darker or muted color of flowers except for Jazmine's bouquet - white calla lilies. Both wedding (outside large, rustic front door) and reception (in open air courtyard in the middle of the house) were at the villa.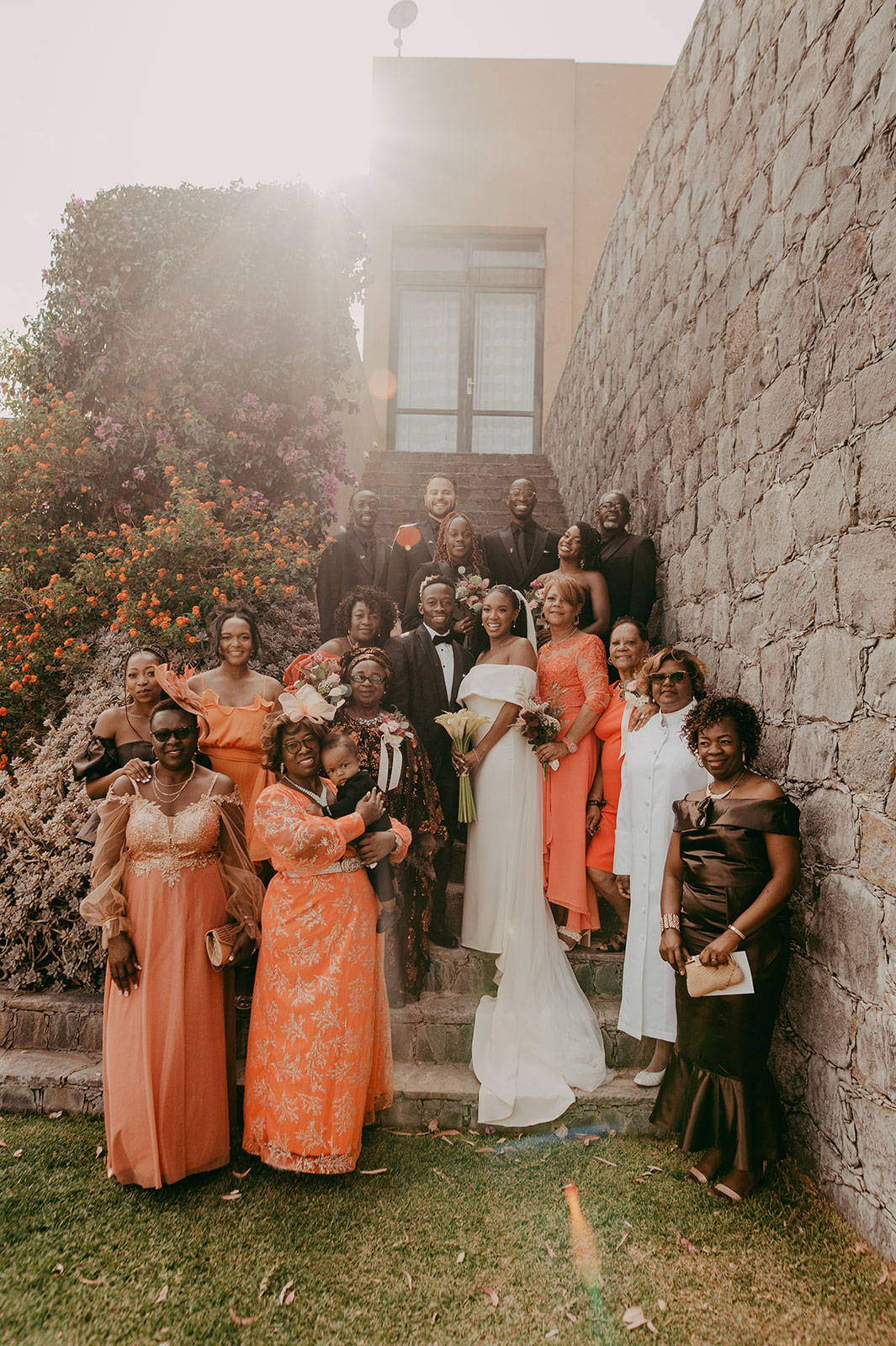 ---
The funniest moment on the day was…
There are literal photos of our grandmothers taking shots of tequila with our friends. I'll cherish that forever haha!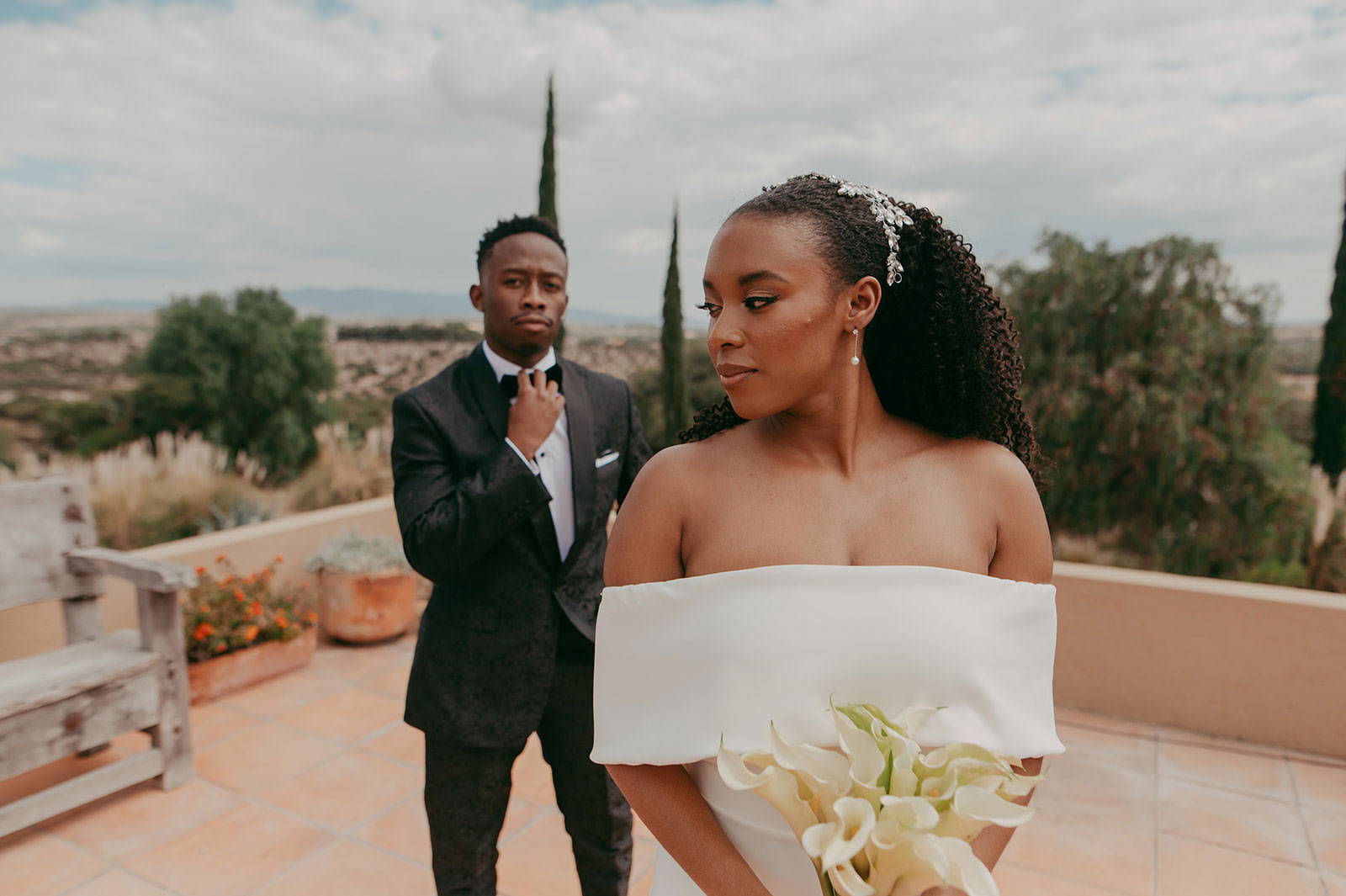 ---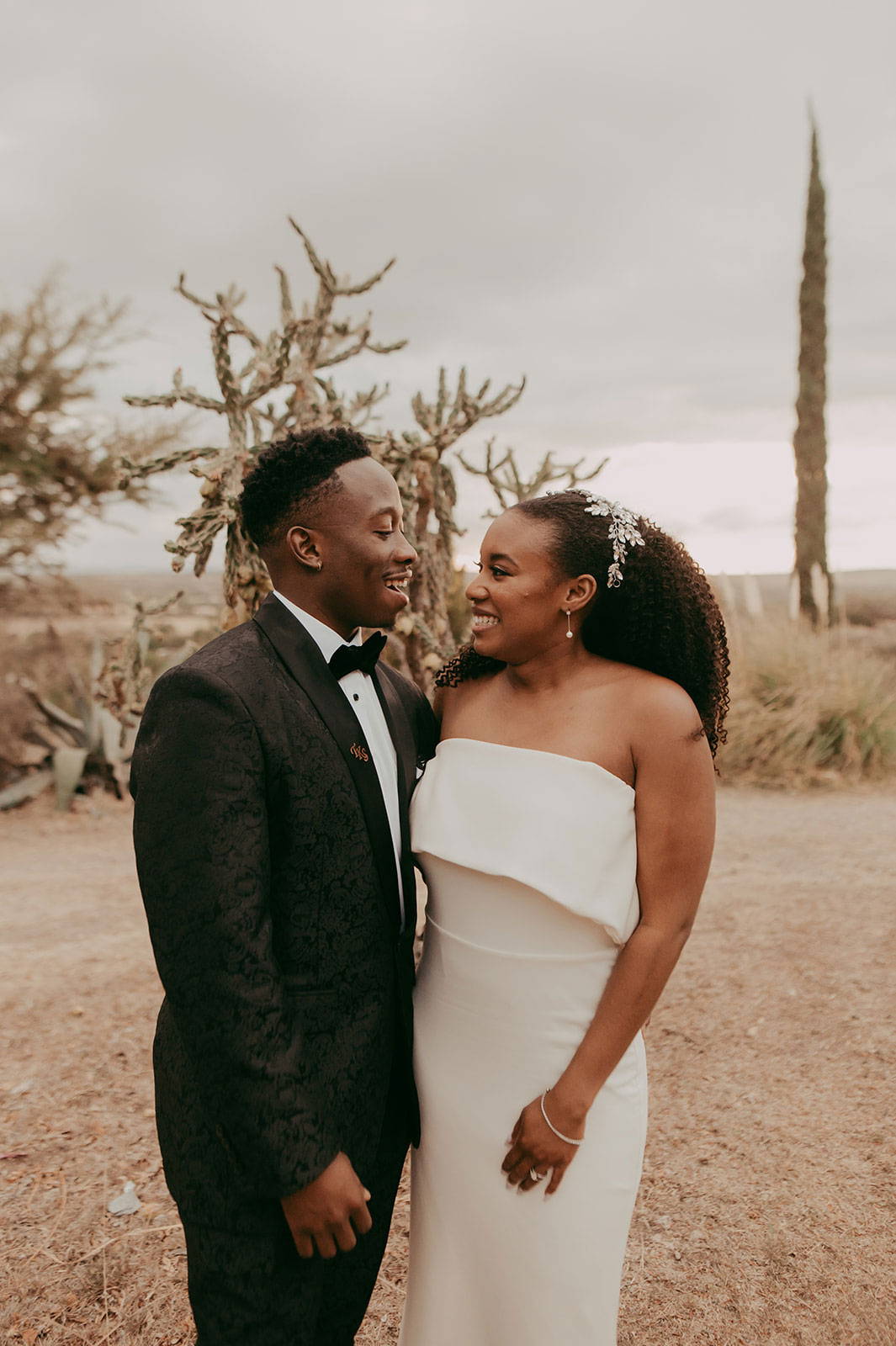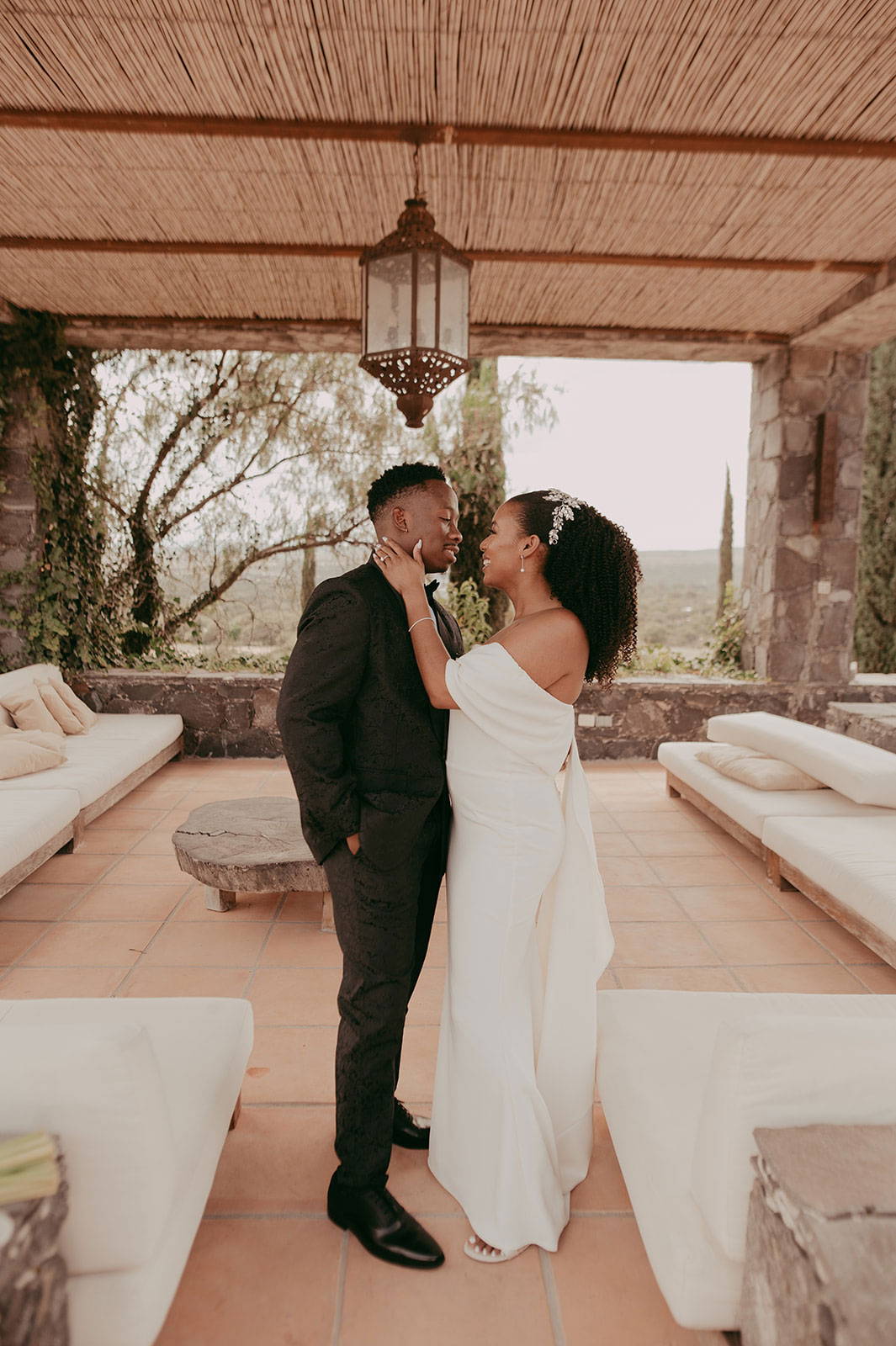 ---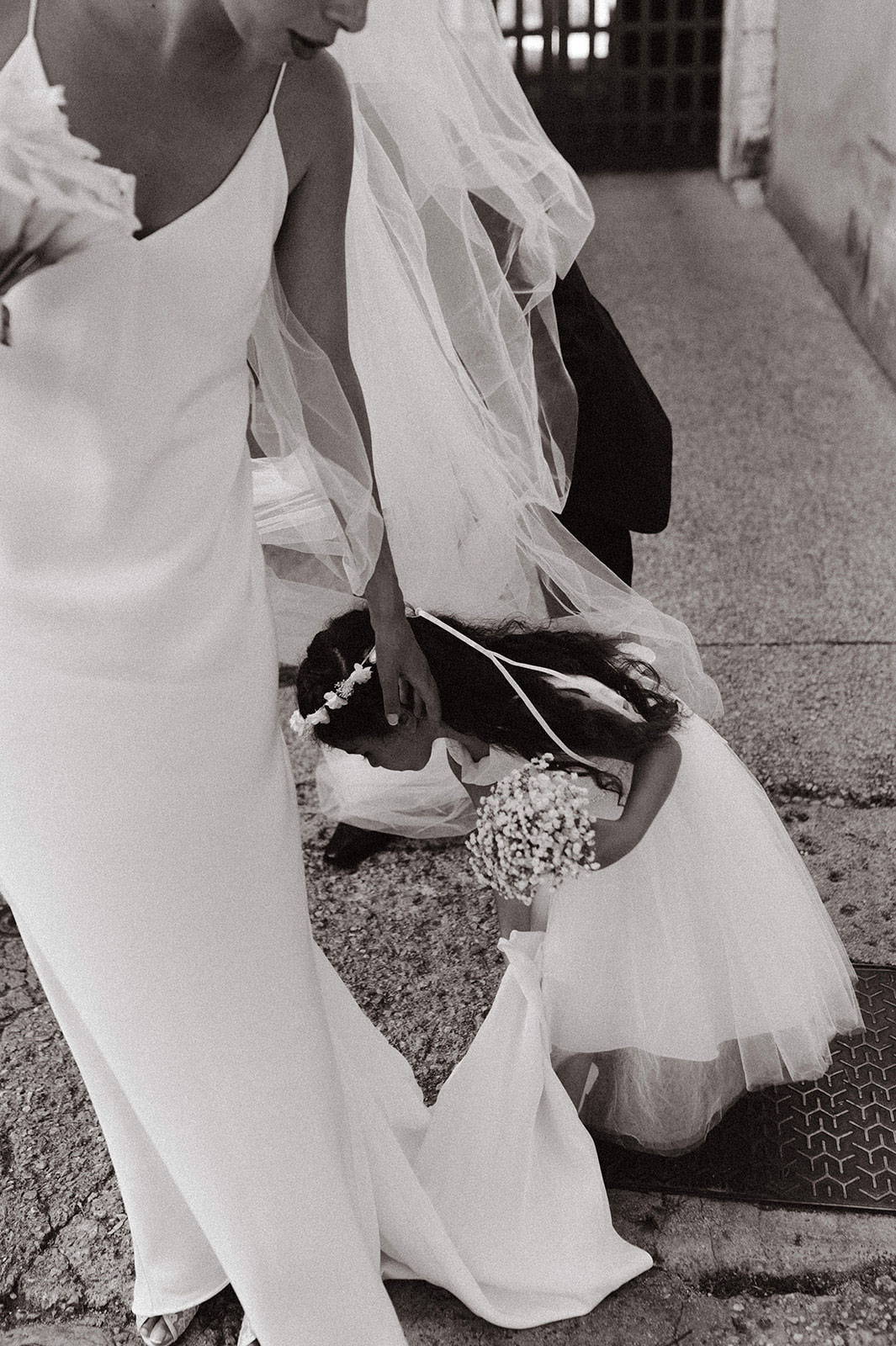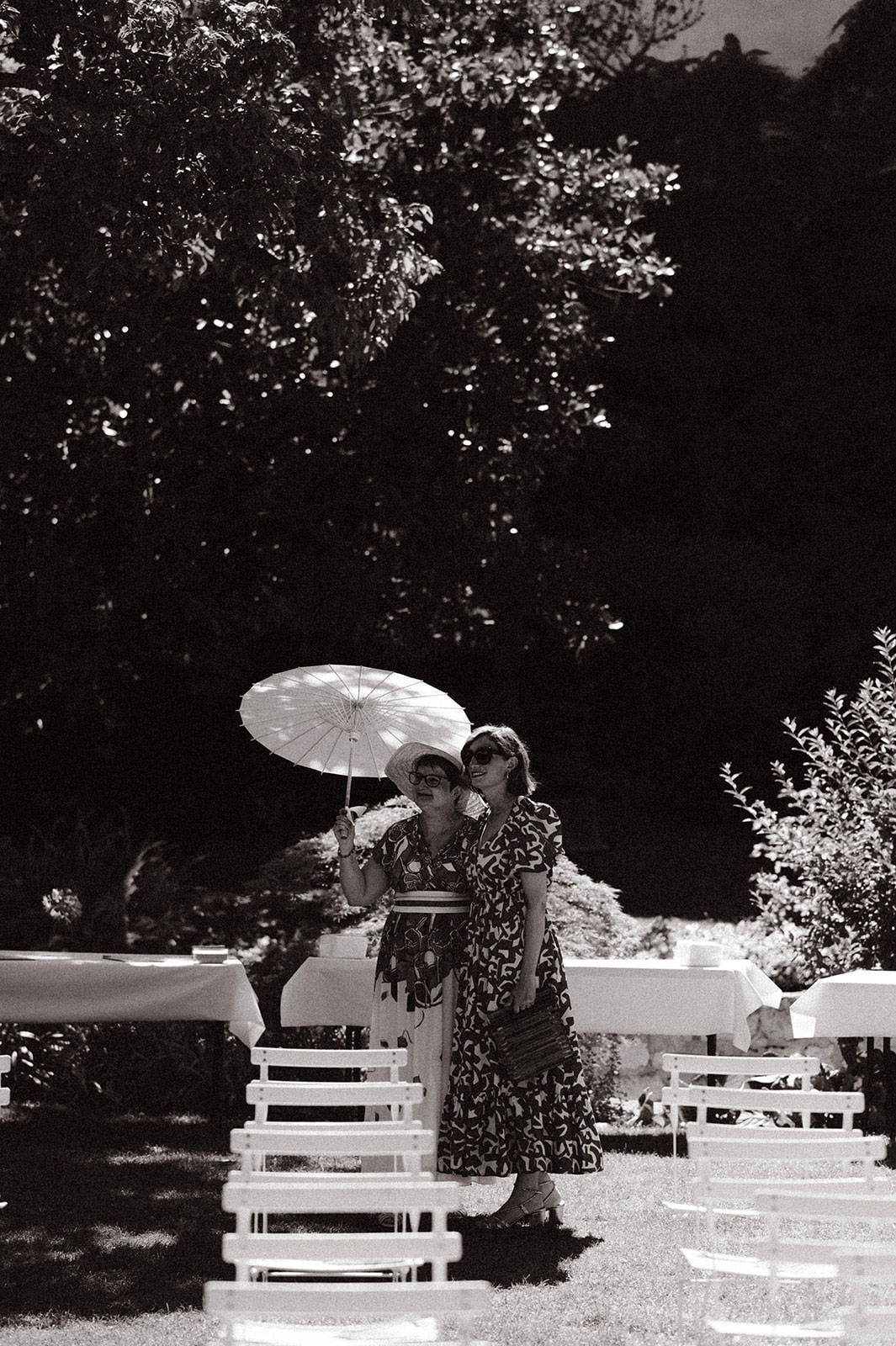 Any last advice or words of wisdom that you can share?
My biggest advice is to make sure every decision you make about your wedding day is for you and your future spouse. Everything you choose should be for you. Leave out the other opinions and don't sweat the small stuff! That's exactly what Tamuka and I did and we have not one single regret.



HAIR STYLIST: me - Jazmine (bride)
MAKEUP STYLIST: Itza Marquez